Unprecedented NSW Shark Attack as a super is fatally bitten off Tuncurry Beach
On Tuesday Moring in the quite seaside town of Tuncurry A man in his 50s died after receiving a bite on his thigh from a large shark. It is believed the creature was a 4.5 meter great white. The man was on a surfing holiday with his friend when the tragedy occurred.
Superintendent Christopher Schilt said the man had seen the shark before it attacked and tried to alert other surfers.
"It's believed that when the attack occurred the man did actually see the shark and called out to try and warn others and, very heroically, his friends were able to bring him back in to shore after he had been attacked,"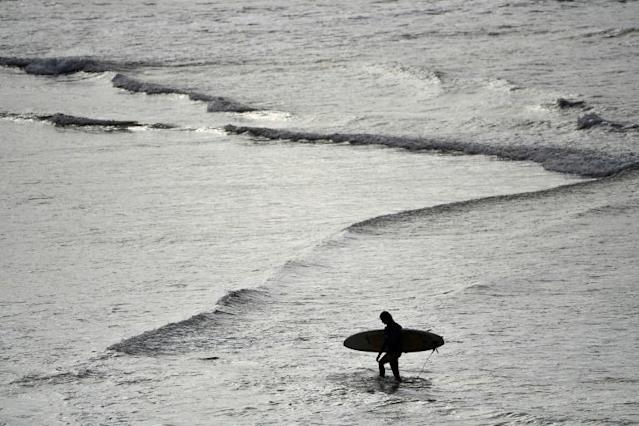 NSW Ambulance Inspector Joshua Smyth praised the actions of others who had been on the beach.
"Bystanders, including a retired paramedic, did a valiant job pulling the patient from the water and commencing CPR before paramedics arrived, These people should be commended for their brave actions."
There had been a number of sightings in the area of large sharks but Brian Wilcox from the local Surf Life Saving branch said the attack was "unprecedented".
Mr Wilcox said
"I can't recall ever having a shark attack in this area. The process for Surf Life Saving now is to keep the beaches closed for 24 hours. We've already had a drone up in the air to see if we could spot some sharks in the area. There were a couple of sharks spotted, whether they were the one or not, who knows."
According to the Tracking Sharks website there have been 7 shark attack bites in Australia in 2021. One provoked and 1 fatal.
Photo Credit: Don Silcock, Twitter, Facebook