It's your very last chance to enter the Guru Awards in Underwater Tour Awards. 
In answer to special requests over the past 10 days, we have extended our deadline for entries till 11pm Monday 5th of April.  With recent disruption from floods and now surprise lock downs affecting so many of us, our good news is that you have the Easter long weekend to work on those last minute entries.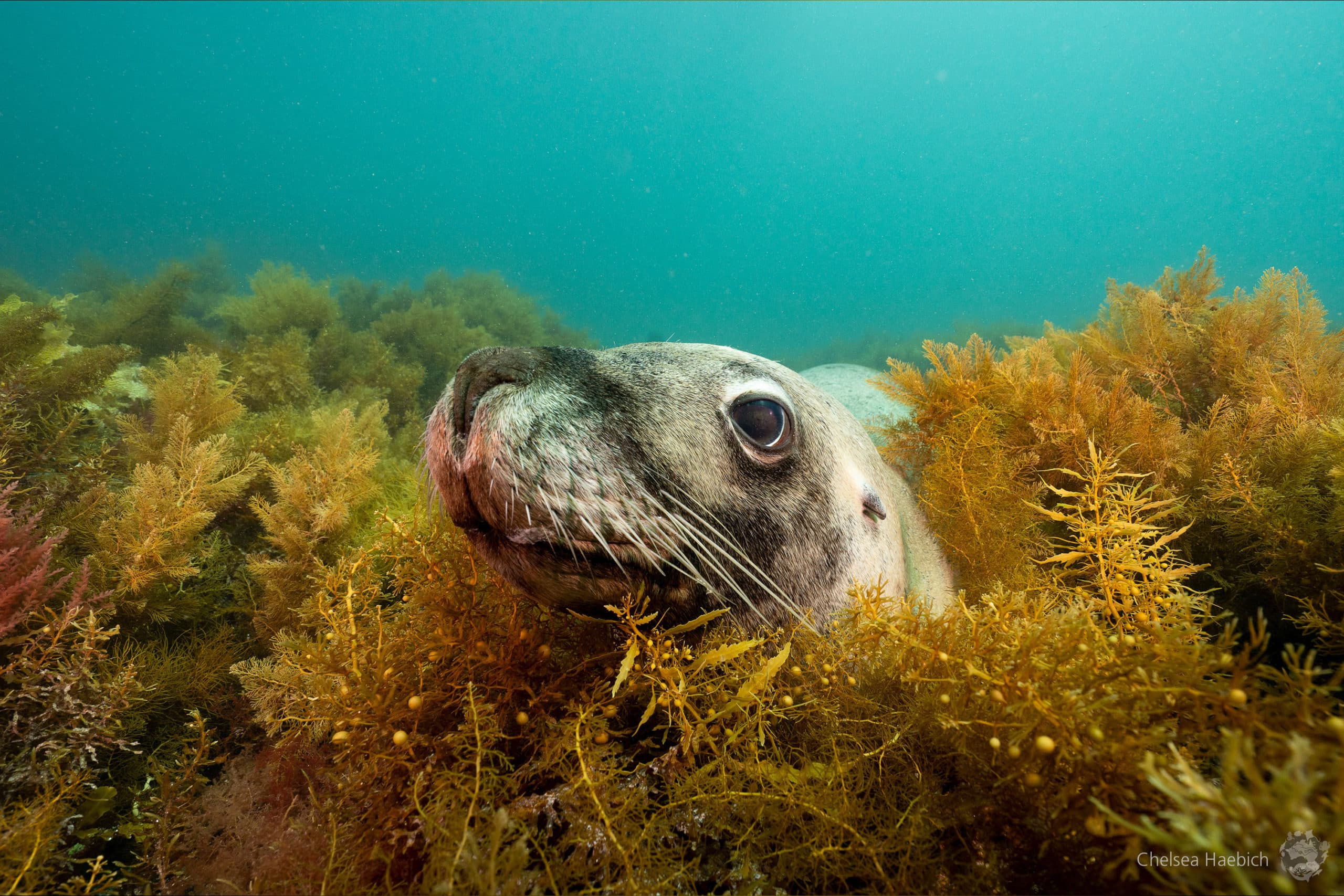 Guru Awards
Open to all photographers, The Guru Awards celebrate photography from above and below the surface of our marine and freshwater environments. The awards feature 5 Categories, a People's Choice Award and the coveted Guru Grand Prize.
Click here for Scuba Diver ANZ issue 31