Renee Capozzola from the USA has been awarded the titled of Underwater Photographer of the Year 2021 for her stunning image of sharks at the surface.
The winners and runners-up of the prestigious Underwater Photographer of the Year awards are normally revealed live on the Main Stage at the GO Diving Show at the end of February, but this year's event has been postponed until September due to the COVID pandemic, so in 2021, Alex Mustard and the rest of the team had to do things a little differently.
You can see all of this year's winning images, back stories, judge's comments and full shooting information in the UPY Yearbook, but below are videos of the winners of the main categories celebrating their achievements.
Underwater Photographer of the Year 2021 – Renee Capozzola
Up and Coming Underwater Photographer of the Year 2021 and Most Promising British Underwater Photographer 2021 – SJ Alice Bennett
British Underwater Photographer of the Year 2021 – Mark Kirkland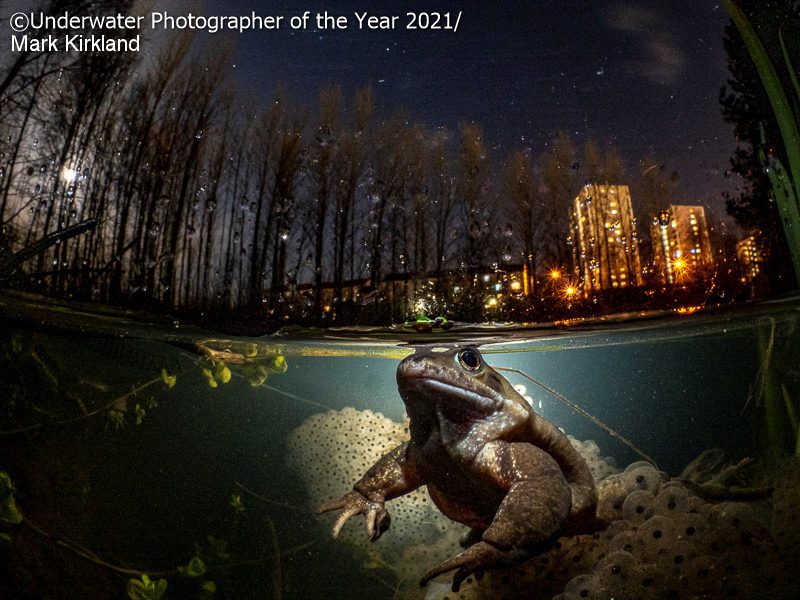 Marine Conservation Photographer of the Year 2021 – Karim Iliya