The GO Diving Show team are passionate about diving in the waters in and around our coastline, and the 2023 event has a renewed focus on UK diving.
The British Isles Experience makes a welcome return to the show floor, with a host of UK centres and charter vessels extoling the virtues of diving in our native waters, while the Great British Pub – this year sponsored by the Philippines Department of Tourism – is back, making for the perfect spot to catch up with friends, quench your thirst, and plan your next diving adventure.
The UK / Tech Stage includes captivating topics such as Great British wrecks with Leigh Bishop, an insight into diving the iconic Lusitania with Vic Verlinden, Sally Cartwright discusses DCI, denial and why you can always call a recompression chamber for helpful advice, and Roisin Maddison talks about the do's and don't's of shooting photographs in UK waters, while Tim Clements wonders 'where did Easter go?', and what happened to early season diving in Scotland, Clare Dutton explains how North Wales has become the unlikely setting for an expanding dive empire, and Oli Van Overbeek discusses Life after COVID – the change face of the UK diving industry.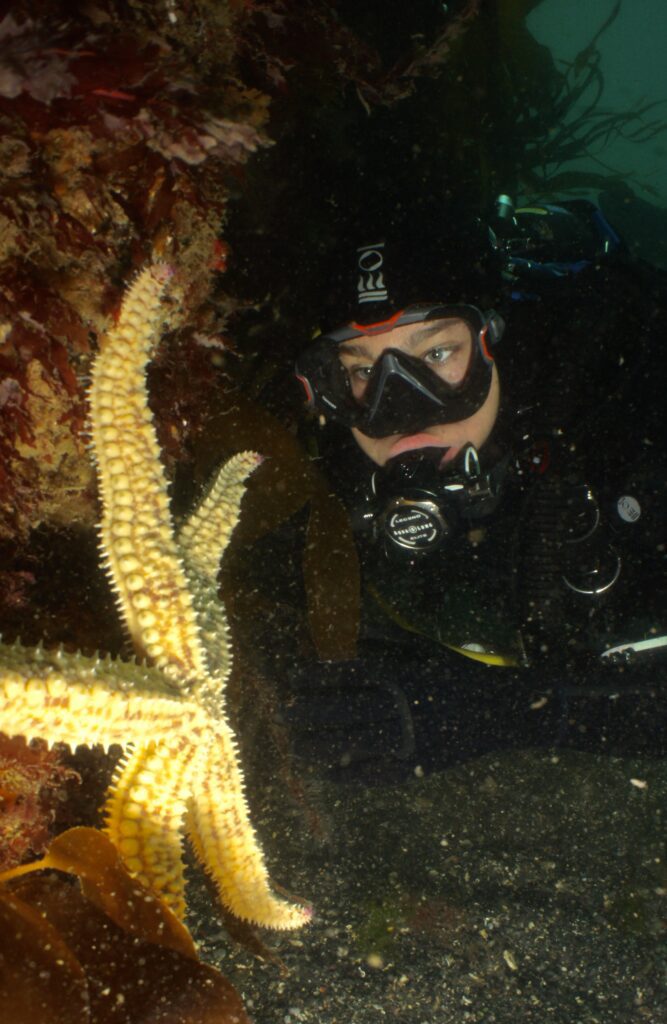 Several of the talks on the Photo / Inspiration Stage also have a UK-slant, including conservationist and naturalist Madison Bowden-Parry discussing Society and the Sea, Nick Lyon celebrating the fun in diving for this year's Hannah Brookes Lecture, Jake Davies on the challenges of shooting images and video of sharks off the Welsh coast, and Youth Council members Grace Westgarth and Rada Pandeva on what they have planned for World Ocean Day.
And of course, on the Main Stage, UK diving is front and centre with headline speakers Ross Kemp, Andy Torbet and Chris Jewell.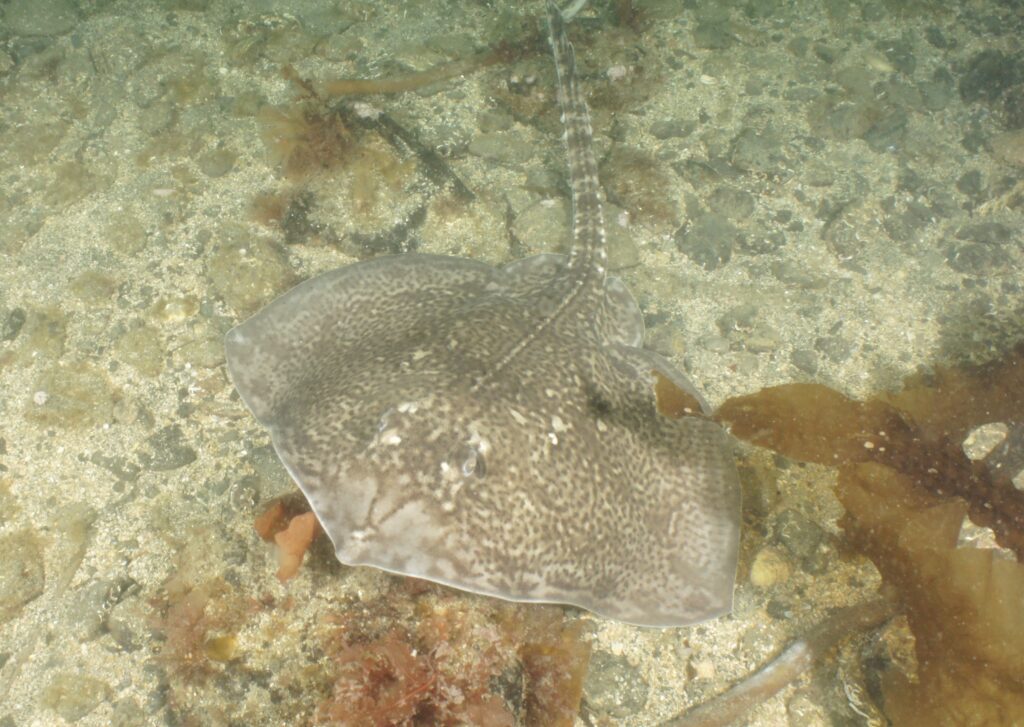 GO Diving Show – tickets now available!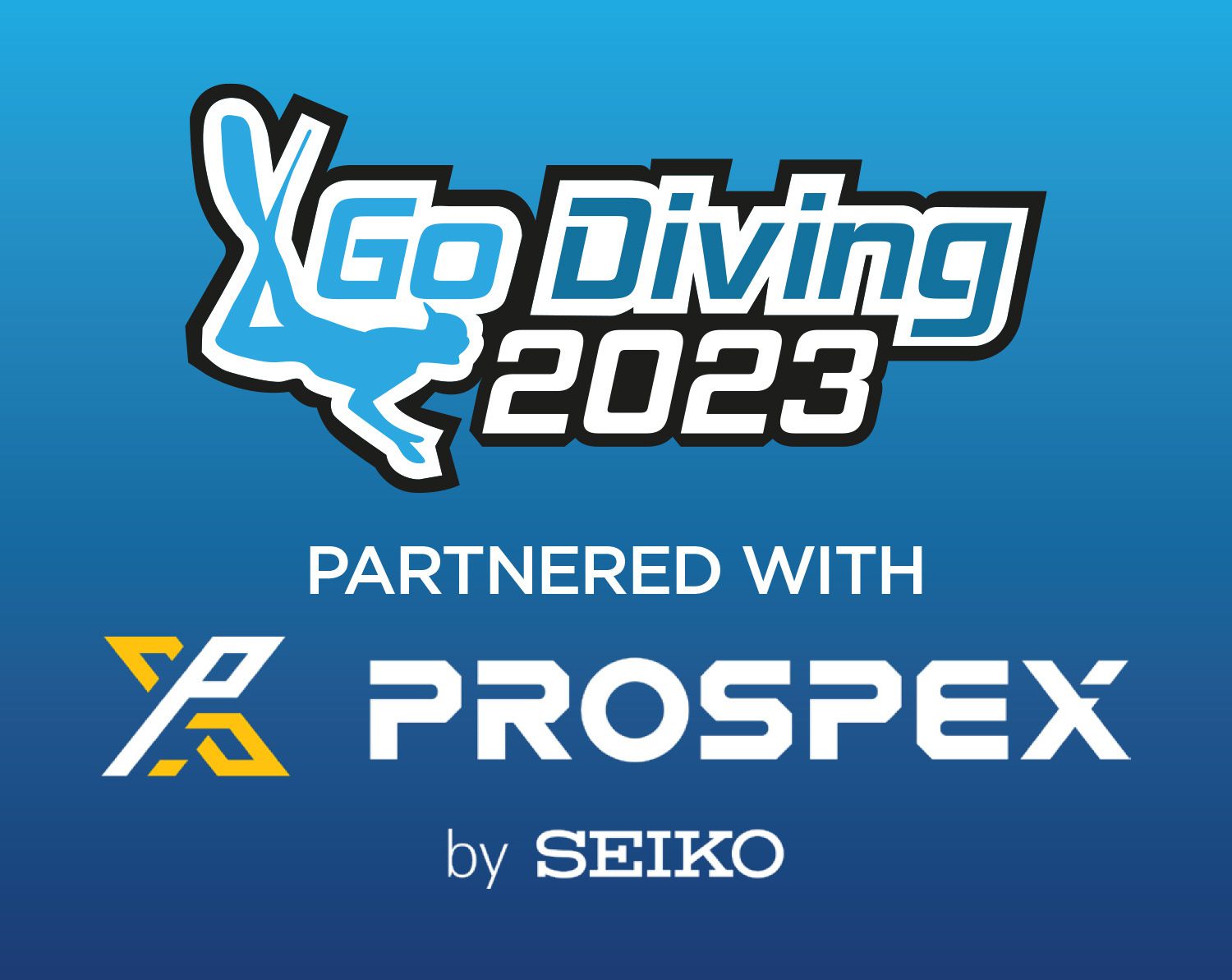 Tickets are now available for the GO Diving Show, partnered with Seiko Prospex, which is on 4-5 March 2023 and is once again taking place at the NAEC Stoneleigh, on Stoneleigh Park, slap-bang in the middle of England. Tickets are £15 per person, and group discounts are available, so rustle up your dive club or dive centre members and plan a great day out to kickstart the UK season. Remember, complimentary parking is included in your ticket price!