Sea & Sea Ltd, the Devon-based independent distributor of recreational and technical diving equipment, has announced that they are now the UK agent for SEAC.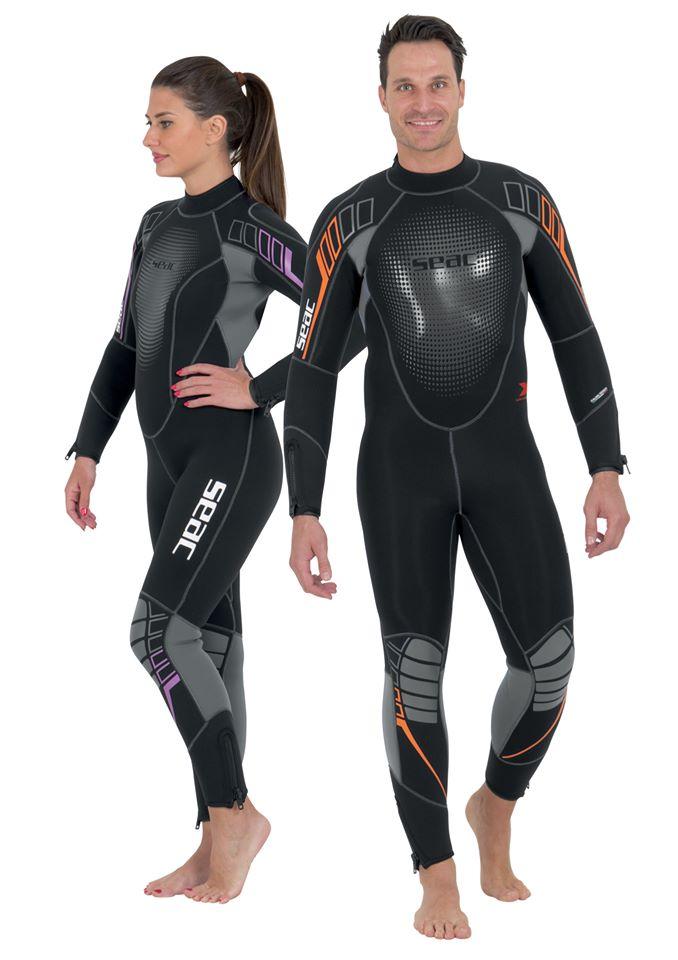 This means that the company will be offering a complete range of products for scuba, snorkelling, spearfishing, freediving and swimming from the Italian brand, which has been in existence since 1971.
The SEAC range will sit alongside their existing brands, which include Dive Rite, Luxfer, Deepblu, Pinnacle and Underwater Kinetics.