Chub Cay, one of the southernmost in the Berry islands lying some 70 miles northeast of Andros, is a relatively unknown area of the Bahamas, and now boasts a new PADI five-star dive resort and activity centre.
Chub Cay Divers is a one-stop-shop offering every facility for divers to discover these little-dived waters.
With site depths ranging from 10m-40m for recreational diving, multiple technical dives and the Chub Cay wall dropping below 300m, the diving is suitable for all levels of experience.
Chub Cay is located off the shelf of the Berry Islands, an area also referred to as the Tongue of the Ocean. This U-shaped deep-water trench is 32km wide, 240km long and reaches some 2,000m in depth; with reefs along all its edges. This attracts a large variety of marine life including sharks, turtles, eagle rays, crustaceans, and tropical fish. This local reef has so much to offer divers, from roaming beautiful coral gardens to drifting along stunning walls.
One of the highlights of the Chub Cay dives is the great likelihood of encountering sharks in their natural environment. No chumming or feeding minimises any disruption to the sharks' native behaviour.
Find all the adventures of the area known locally as 'the aquarium of the Bahamas', visit Instagram @chubcaydivers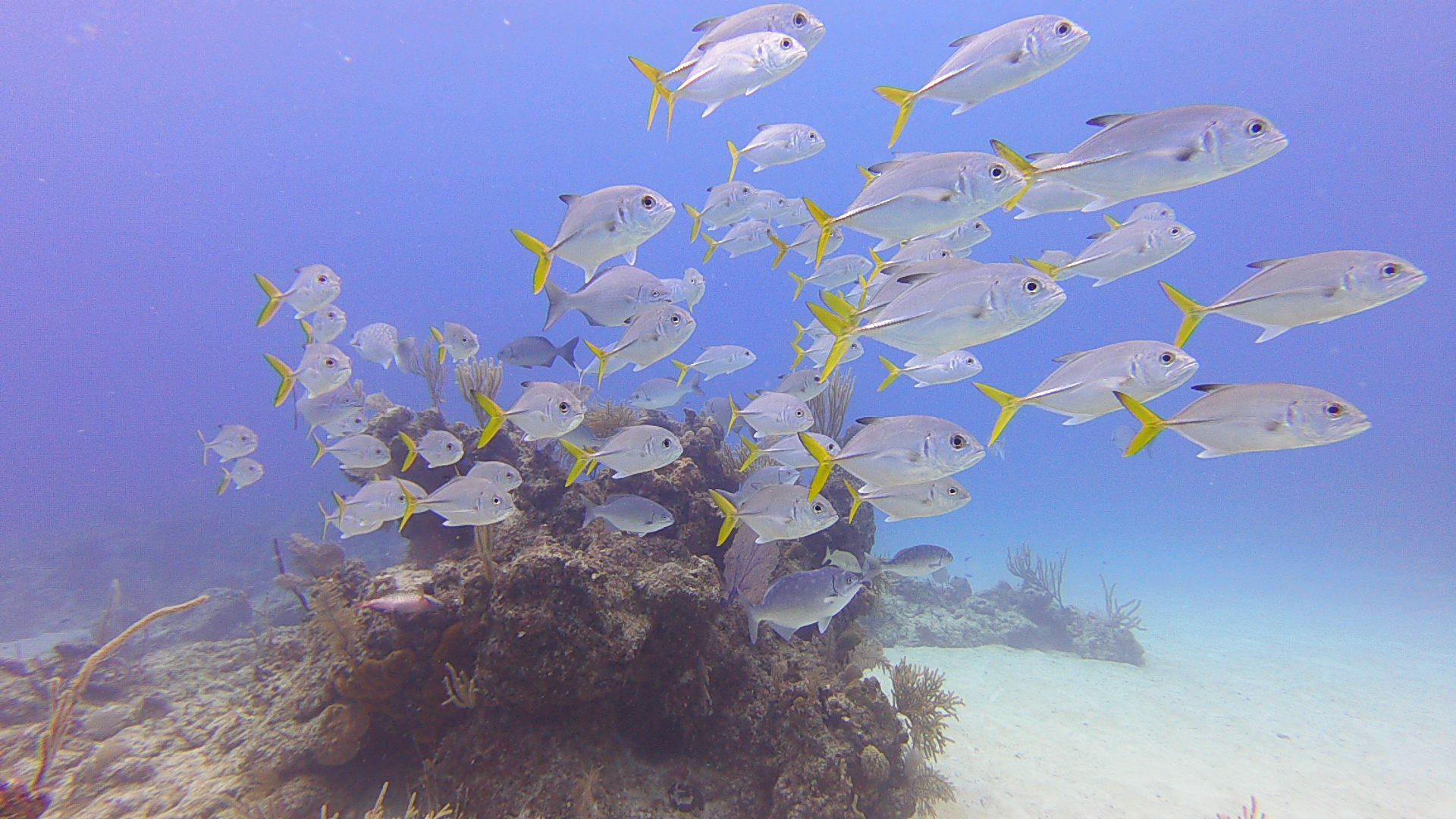 Chub Cay Divers offer all the amenities of a certified PADI five-star Resort, while preserving the 'boutique' feel of a small shop. The experienced PADI instructors, dedicated to providing a diving experience tailored to each guest, take care of every element so the diver has only to hop on board to enjoy dives with flexible schedules in small personal groups.
Being the only dive centre in the area ensures an exclusive diving experience, without encountering any other dive boats and divers.
With a firm commitment to ocean conservation, Chub Cay Divers encourage adherence to safe and responsible practices, ensuring minimal impact on the marine environment and contributing to ocean conservation practices.
Aside from having fun and caring for the environment, a top priority will always be safety. The best Scubapro equipment is regularly maintained in-house by highly trained staff. All staff are certified Emergency First Responders and, should they ever be needed, there are contingency plans with hyperbaric chambers and hospitals in Miami, as well as air evacuation. Book your dive adventures directly through email: info@chubcaydivers.com or by phone +1 (242) 809 5574.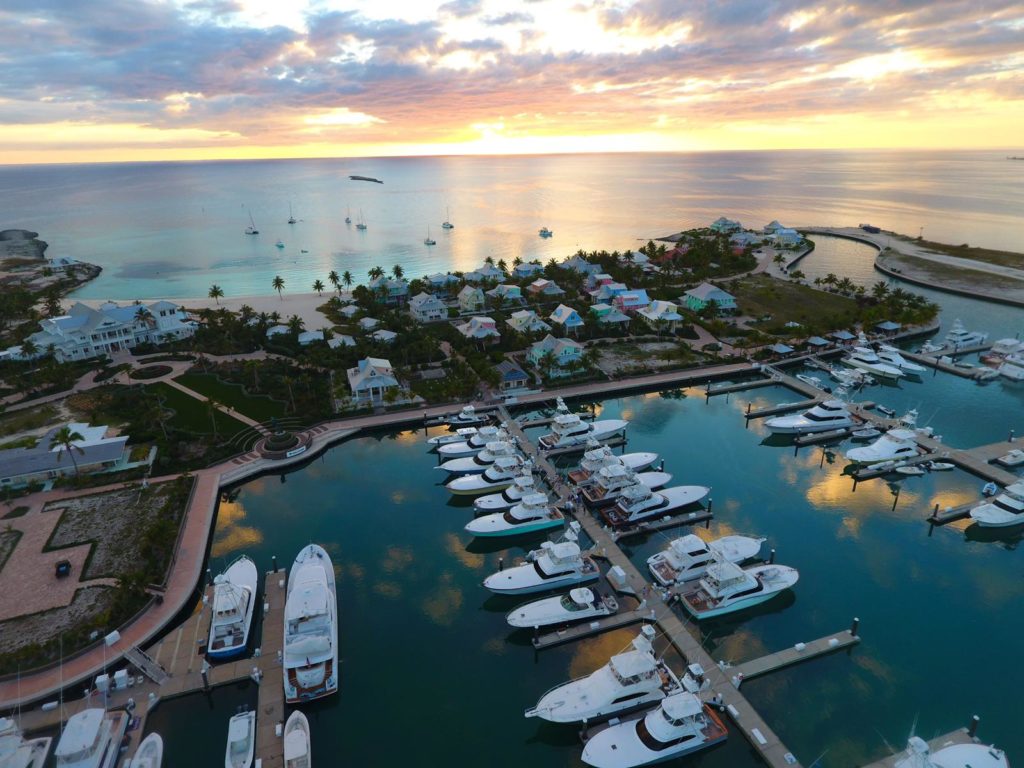 Chub Cay Resort and Marina provides a state-of-the-art marina, a full-service hotel, restaurant, indoor and outdoor bars plus an infinity pool overlooking the amazing Sunset Beach. Accommodation options include private cabanas on the beach and villas with capacity of up to ten guests, with full kitchens, living rooms with satellite TV and high-speed internet. Amenities include a spa, gym, store, plus some of the most pristine white beaches and crystal-clear waters in the world.
Please visit bahamas.com/tourism-reopening for the latest information on travel health requirements for international visitors.
Photo credit: Chub Cay Divers