In June of this year, the world held its breath as a team of elite cave divers from across the globe flew into Thailand to locate and rescue members of a junior soccer team and their coach trapped deep underground by rising water in the Tham Luang Nang Non cave. With the eyes of the world upon them, the team of cave divers achieved the seemingly impossible – the successful location and extraction of all 13 souls.
The organisers of TEKCamp 2018 at Vobster Quay in Somerset are thrilled to announce that dive team members John Volanthen and Chris Jewell will be delivering a very special – and exclusive – keynote presentation to TEKCamp attendees on the event's first evening. In what promises to be one of the most-exciting talks ever delivered at TEKCamp, John and Chris will deliver a first-hand account of their experiences, shedding light on what really happened during what many have called 'the greatest rescue in history'.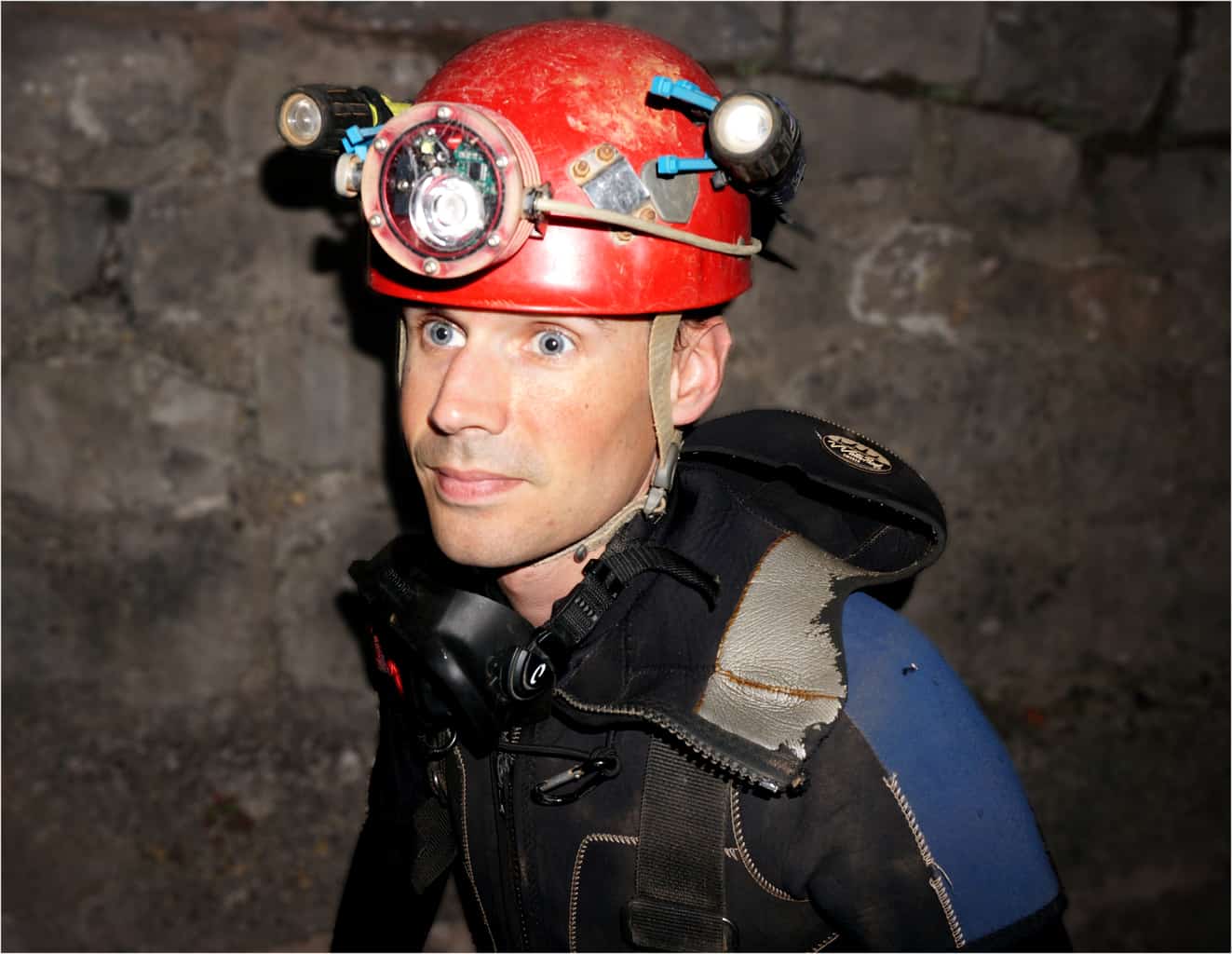 TEKCampers will hear the untold story of how John and his dive partner Rick Stanton first located the children sat huddled on a raised rock two-and-a-half miles from the cave entrance and what really went on behind the scenes to secure their successful rescue. How did they manage to extract 12 children and their coach from one of the most-treacherous cave environments that many of the rescue team had ever encountered? At TEKCamp 2018, the full story will be revealed. Following the talk, TEKCamp attendees will have an opportunity to put their own questions to John and Chris.
TEKCamp 2018 kicks off on 3 September at Vobster Quay in Somerset. The event brings together some of the biggest names in technical training and exploration for four days of masterclass training and workshops. A very limited number of two, three and four days tickets are still available. For more information, visit the TEKCamp website at: www.tekcamp.co.uk or call Vobster Quay on 01373 814666.