The cast of the upcoming Thai cave rescue movie has reportedly been announced, with Oscar-winning director Ron Howard at the helm.
According to Deadline, the cast of Thirteen Lives includes Hollywood heavyweights Viggo Mortensen, Colin Farrell and Joel Edgerton, alongside the likes of Lewis Fitz-Gerald, Paul Gleeson, Tom Bateman, Nophand Boonyai, Teeradon 'James' Supapunpinyo, Vithaya Pansringarm, Sahajak Boonrthanakit, Thiraphat Sajakul and Weir Sukollawat.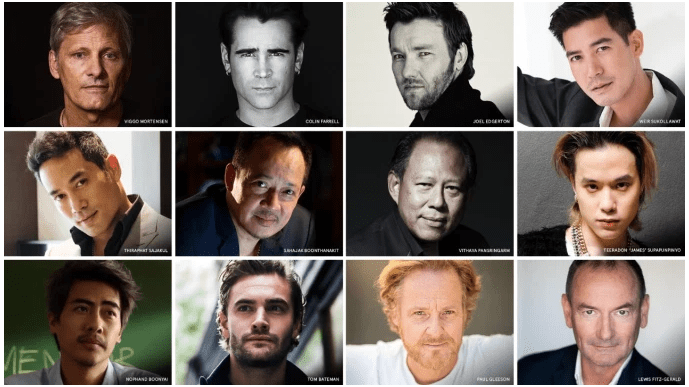 In the summer of 2018, the world was glued to the edge of their seats as the dramatic rescue attempt of the 12 boys and their football coach, who were trapped inside the immense Tham Luang cave system, played out.
More than 90 divers, with 50 or so from the global cave diving community, were involved. notably British veteran cave divers Rick Stanton and John Volanthen, who were the first to find the stricken children and their coach.
Stanton will be played by Viggo Mortensen, Colin Farrell will play Volanthen, and Edgerton will play Dr Richard Harris. Bateman will play diver Chris Jewell, and Gleeson will play diver Jason Mallinson (though I think they missed a trick here – Jason Statham would have been perfect) and Fitz-Gerald will play Vernon Unsworth, the veteran caver who was instrumental in bringing the British team into Thailand.
The movie will be shot in Australia and Thailand, with production starting this month.
Photo credit: MGM