A key member of the British contingent of cave divers who saved the 12 football players and their coach last year in Thailand has been found safe and well after being missing for 24 hours in a US cave system.
And in typical style, after returning to the surface, Josh Bratchley MBE – who was described as being in 'good health and good spirits' – was checked over by medical personnel, but refused any further treatment and instead asked for a pizza!
Update: Netflix to make Thai cave rescue mini-series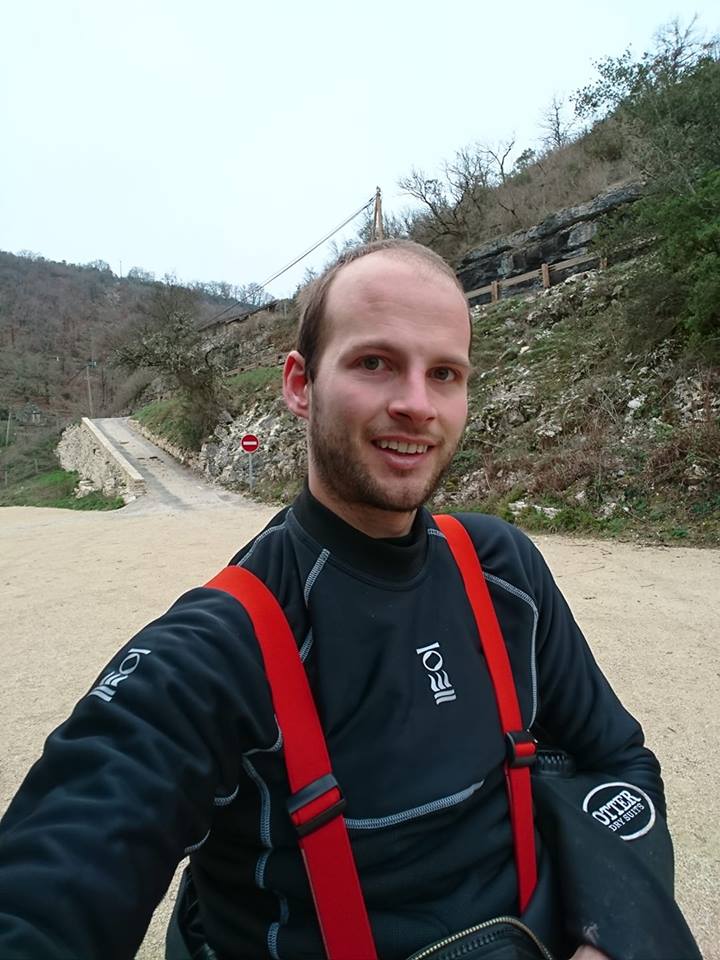 The elite British diver and meteorologist had been exploring the far reaches of Mill Pond Cave in Jackson County, Tennessee with a group of other UK divers for several days, but when they returned from a dive late on Tuesday (16 April), when he was apparently replacing a guideline, they found he was missing. The team conducted a number of searches on their own, but failed to locate him, so they called in the authorities.
Specialist cave divers were flown in from Florida and Arkansas to assist with the search, and eventually Edd Sorenson located him just before 7pm on Wednesday – just shy of 24 hours after he went missing. He was found sheltering in an air pocket that had been identified during previous mapping of the system by Tennessee Tech University – thankfully he was aware of their locations.
Sorenson said: "I could have got to him sooner, but I was looking at every nook and cranny, looking for a body. There were broken lines, and it was a very silty, dangerous low cave. We came up to the air pocket and, shockingly, there he was, calm as could be."
He added: "Josh just said 'thank you, thank you. Who are you?"