TECH STAGE SPEAKER: Tim Clements – 'Lundy Island citizen science project'
Tim Clements began diving in 1990 while studying marine biology. Fast forward to now through many projects and dives across the world, plus conservation communication in public aquariums and despite being disguised as the operations manager of Vobster Quay and a CCR IT, Tim is still committed to citizen science underwater. Divers have a privileged view and a chance to bring this world to non-divers. The Lundy marine project was cancelled in 2020, but is back in 2022 with exciting opportunities for all divers.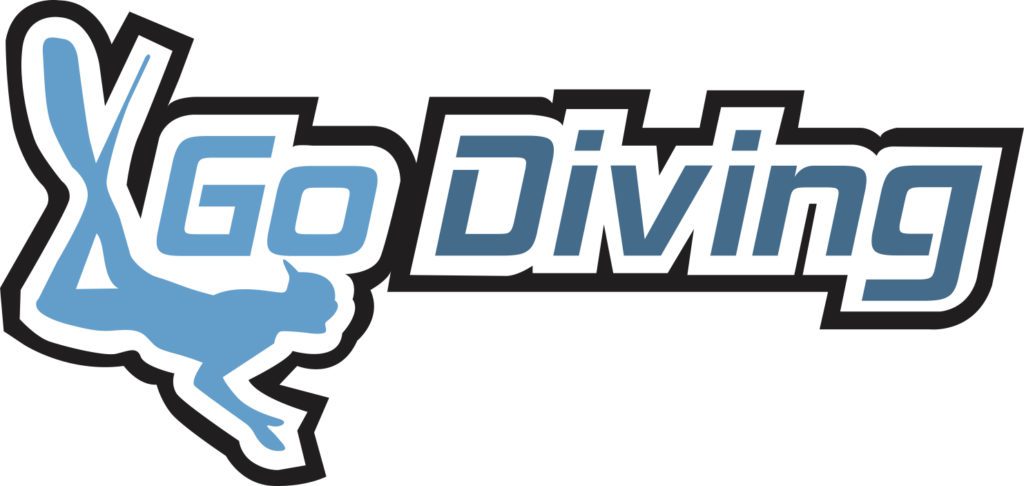 You can catch Tim's talk on the Tech Stage at 4pm-4.45pm on Saturday 5 March. Book your tickets for the ultimate UK diving event – sponsored by Tobago Beyond – right now!