TECH STAGE AND MAIN STAGE SPEAKER: Rannva Joermundsson – 'The Xunaan-Ha Cave Expedition'
Rannva Joermundsson is originally from the Faroe Islands, but is now living in Cornwall where she works as a sales account manager for Fourth Element and Shearwater Research covering the Scandinavian and Baltics.
Rannva has been diving since 2008 and is a PADI IDC Staff Instructor and a full CCR cave diver, and is a member of the Explorers Club in New York. She has dived all over, but her absolute favourite form of diving is cave diving and she has dived the caves of Mexico and Florida numerous times, as well as mines in Sweden and Wales.
Beyond working with B2B sales and attending trade shows around the world, Rannva is a Fourth Element team diver and is the in-house instructor. She also assists with product development, product testing, photoshoots, writing blogs and whatever else fun challenges Fourth Element comes up with.
Among her latest projects, Rannva was expedition Divemaster on a private expedition to Antarctica in 2020, where her first continental landing was by helicopter and where she dived in a submarine.
She was also an invited member of the Xunaan-Ha Cave Exploration expedition in Mexico in November 2021, which was supported by Rolex as part of its Perpetual Planet initiative.
In her spare time, Rannva can be found diving around Cornwall with her dive buddies from Fourth Element and just recently, Rannva has been introduced to British dry caving and has become a member of the Wessex Cave Club. She has also started to learn climbing too.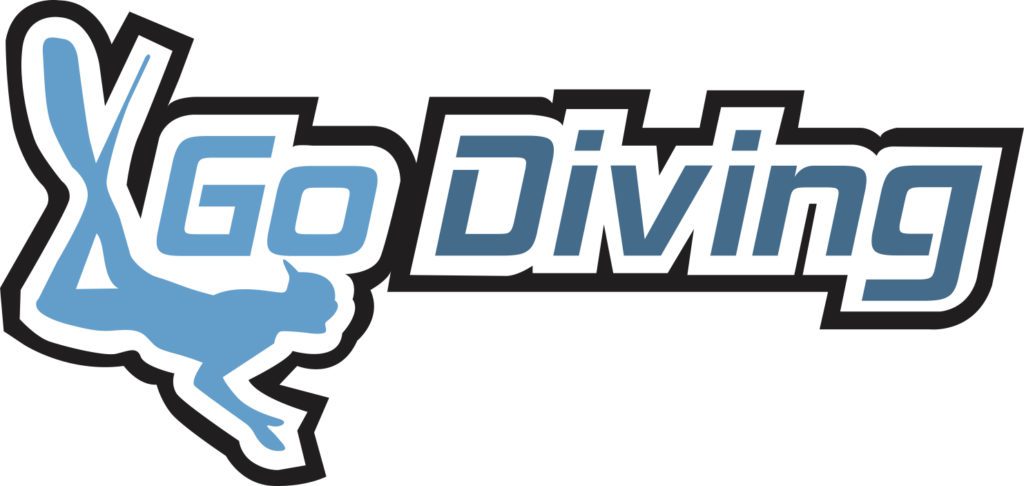 You will be able to catch Rannva's talks with Maria Bollerup on the Tech Stage at the GO Diving Show on Saturday at 12noon-12.45pm and the Main Stage at 4pm-4.45pm. Book your tickets for the ultimate UK diving event – sponsored by Tobago Beyond – right now!