TECH STAGE – Phil Short – 'Aircraft archaeology and World War Two aircrew', and 'Gribshunden – King Hans of Denmark's 1495 flagship'.
Phil Short has been diving professionally and exploring for over 30 years and has logged thousands of dives in caves and open water using both open and closed circuit equipment.
He learnt to dive in 1990, from a background of dry caving, to pass short flooded sections of dry caves. He then continued his diver training through the PADI system with Course Director Steve Axtell and in 1991, he qualified as a PADI instructor and began teaching full time, working his way up to Master Instructor.
During this period, Phil Short continued cave diving and began developing his Technical Diving skills through training with Kevin Gurr and, in 1993, was involved in forming one of the first Trimix wreck diving teams in the UK and working as a CCR Diver of shipwreck search projects in the Gulf of Mexico and Guam. He is one of the foremost IANTD Instructor Trainer Trainers and the Training director of IANTD UK, in addition to being a member of the IANTD HQ Board of Advisors.
Having developed his Technical skills, Phil began to use them for cave diving, his true passion, on expeditions to Mallorca, France, Spain, Canada, Russia, Greece and Mexico. At the same time, he began teaching first open, then closed circuit, technical and cave diving full time.
Phil has been involved in film projects for ITV, BBC, Discovery, Channel 4 and NOVA. On projects such as 'The M1 submarine', 'The shipwrecks from the Battle of Jutland', 'The Last B-24', 'Oceans', and cave-diving projects in Spain 'The Road to Certain Death', the UK 'Secret Underground' and Mexico 'Curiosity The Cave'.
He has trained divers from the HSE, the BBC, the UK Police, NOAA, Woods Hole Oceanographic Institute (WHOI), the Archaeological department of the National Museum of China and the US National Parks Service.
Phil currently works as Diving Operations Manager for Institutions including Lund University Sweden and WHOI and has been involved in Scientific projects, including the survey and excavation of the Antikythera wreck, the excavation of the Mentor wreck and the excavation of the 1495 ship Gribshunden. He has supervised DPAA projects to survey, excavate and recover crew from World War Two ditched aircraft. The Tulsamerican B-24 project in 2017 saw the successful repatriation and internment of the pilot.
Phil joined a three-month project lead by Bill Stone to pass sump 4 in the Cave J2 in Southern Mexico and explore the cave beyond, during which he spent 45 days living underground.
He has spoken at numerous International Diving Conferences and was awarded 'Diver of the Conference' at TekDiveUSA in 2016.
Phil Short owns Dark Water Exploration Ltd, and holds HSE SCUBA, HSE Surface Supply and Offshore Top Up Commercial Diving qualifications plus Swedish S-30 and Dive Supervisor Certification to support his role as DSO.
Phil is a Fellow of The Royal Geographical Society and a Fellow of the Explorers Club.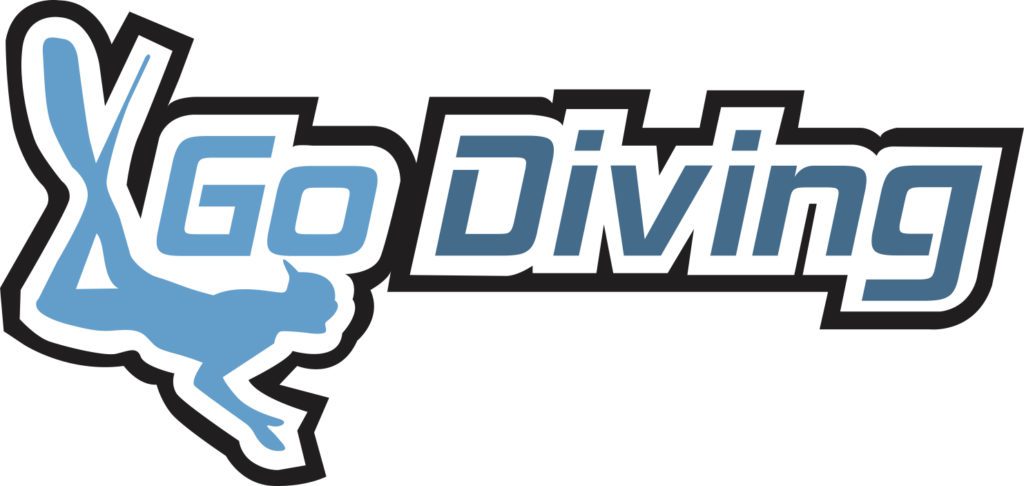 You will be able to catch Phil's talks on the Tech Stage at the GO Diving Show on Sunday at 1pm-1.45pm and 3pm-3.45pm. Book your tickets for the ultimate UK diving event – sponsored by Tobago Beyond – right now!