TECH STAGE SPEAKER: Mark Powell – 'What tech diving can learn from recreational diving, and vice versa' and 'Deco myths'
Mark Powell had his first experience of diving at the age of ten when he did a trydive in a local pool. He was hooked from that point onwards. He learnt to dive in 1987 and has been diving ever since. He has dived in the Red Sea, Costa Rica, Sri Lanka, California, Gulf of Mexico, Middle East, Truk Lagoon, Caribbean and the Mediterranean. However, he is most at home in the waters around the UK, where there is some of the best wreck diving in the world.
Mark became an instructor in 1994 and has been actively instructing since then. In 2002 Mark set up Dive-Tech, a dedicated technical diving facility, with the intention of providing the highest-quality technical diving training. He has been a full-time diving instructor since then. Dive-Tech provides technical training at all levels up to and including CCR Advanced Mixed Gas Instructor Trainer. It also provides consultancy services to other diving organisations.
Mark is a TDI/SDI Instructor Trainer Evaluator and a member of TDI/SDI's Global Training Advisor Panel. He also represents TDI/SDI on a number of international standards groups. He is a regular contributor to a number of diving magazines and a regular speaker at diving conferences around the world.
In 2008, Mark published Deco for Divers, a widely acclaimed overview of the theory and physiology of decompression. This has quickly become the standard text on the subject and is recommended reading by a number of the technical diving agencies. In 2010, Deco for Divers was awarded 'Publication of the Conference' at the EuroTEK.10 technical diving conference and, in 2014, it won the Media Award at TekDiveUSA. In 2019, Mark followed this up with a new book, Technical Diving – An Introduction.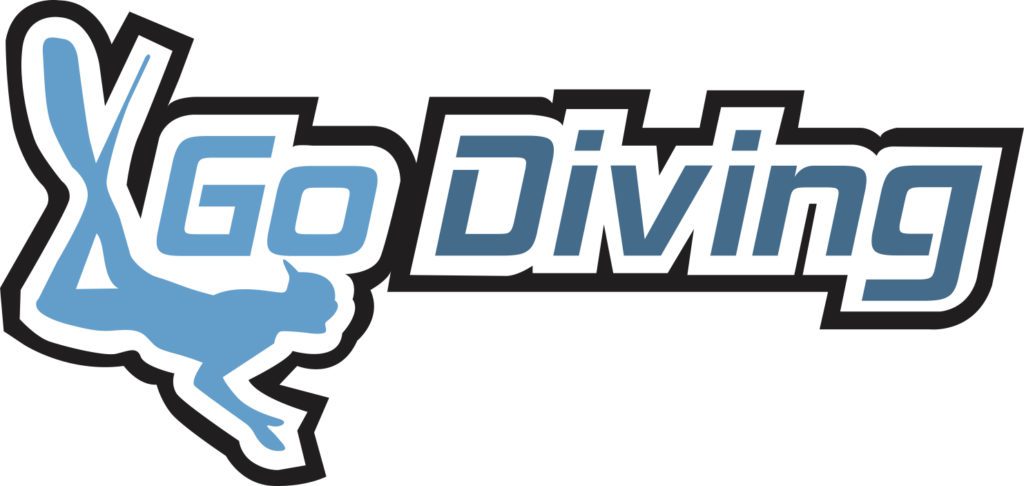 You will be able to catch Mark's talks on the Tech Stage at the GO Diving Show on Saturday at 1pm-1.45pm and 3pm-3.45pm. Book your tickets for the ultimate UK diving event – sponsored by Tobago Beyond – right now!