In preparation for a busy Season Swan Dive have attached a boat lift to their dive boat
Swan Dive recently completed an extensive refit on one of their dive charter boats that runs out to the ex-HMAS Swan Wreck, Busselton Jetty and local reef dive sites in Dunsborough WA, in preparation for an exciting year with the borders now open and the return of travel.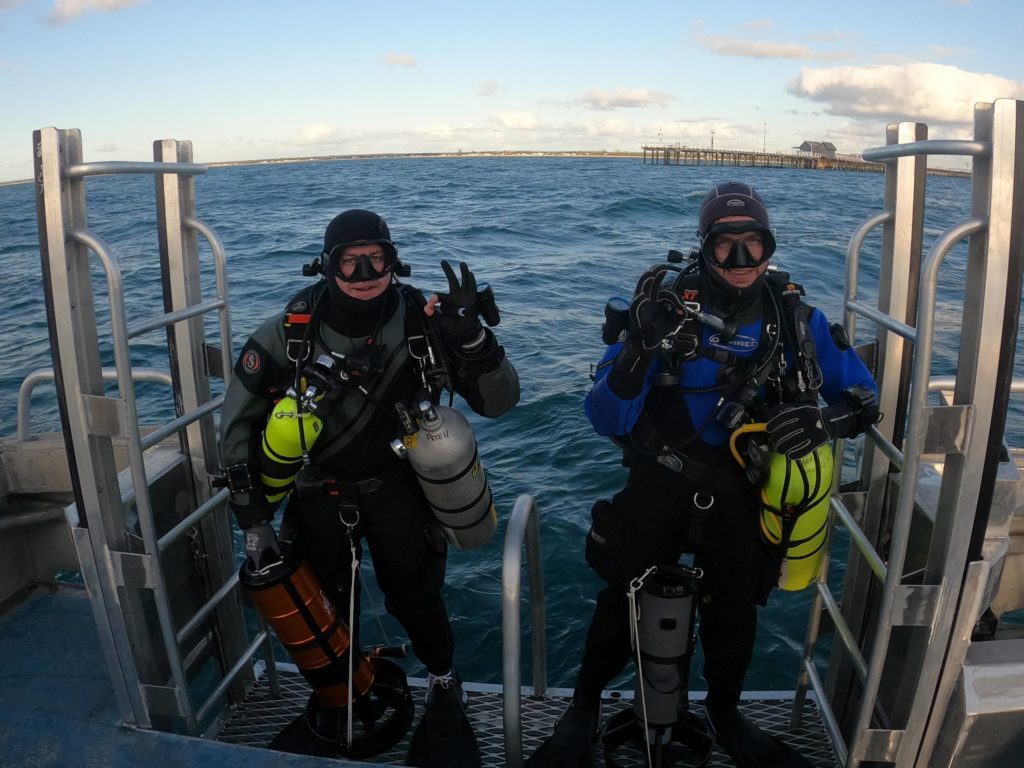 The company wanted to do something that enhanced the divers' experience and safety and knew it was time to install a 'diver lift', which is the first dedicated diver lift in Australia and one that is possibly the first of its kind in the world.

The diver lift is a new concept that is becoming increasingly popular in the UK, Europe and the States, however hadn't made it to Australian shores until now – and all the lifts that are out there only lift one or maybe two divers at a time. Swan Dive's lift is able to safely lift up to four divers out at one time, which means divers and their buddies can be lifted out together upon return to the boat, as well as not having to remove stage / deco tanks, fins, scooters, cameras and other equipment before making the usual struggle up the dive ladder.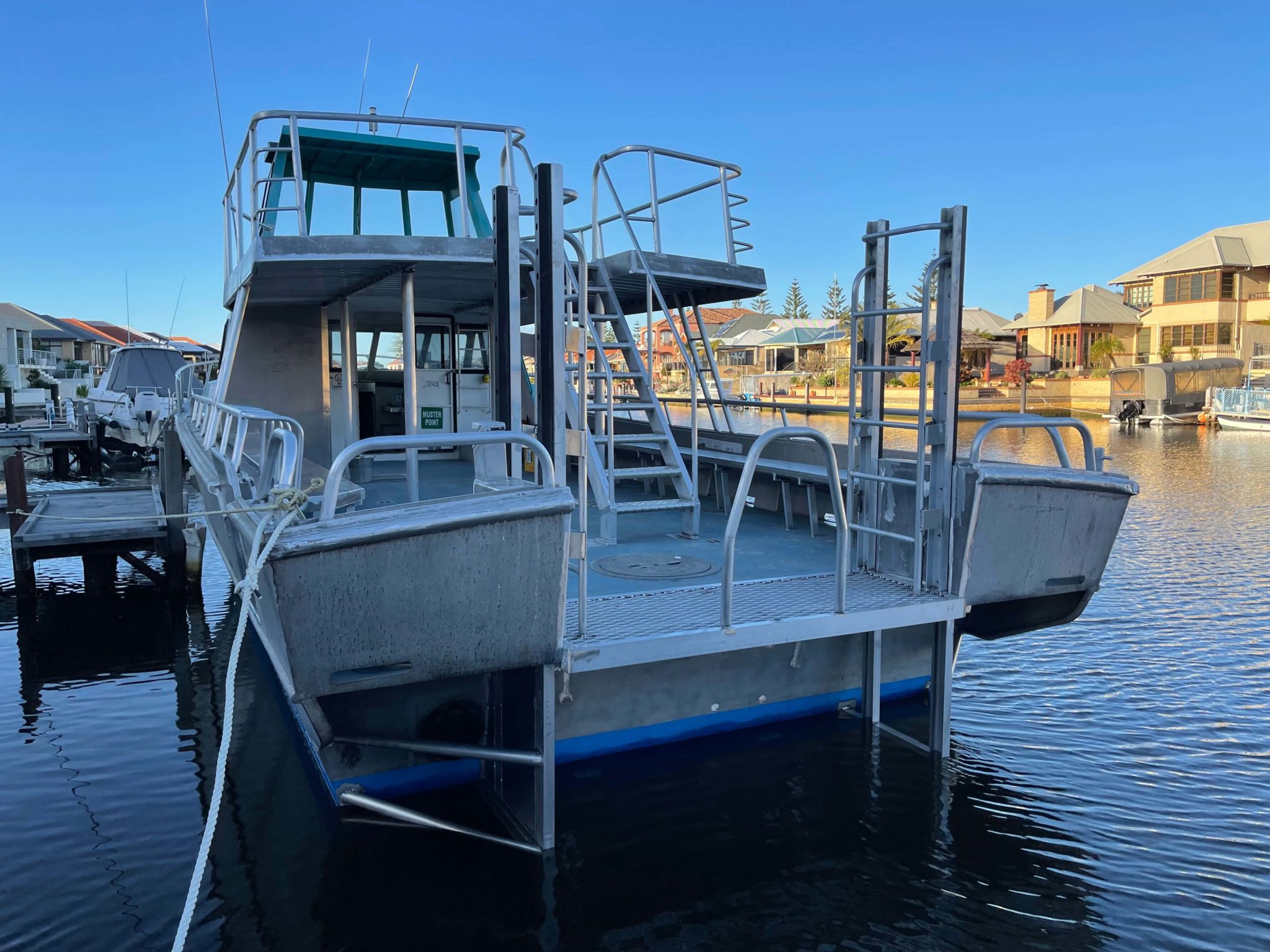 Swan Dive do a lot of technical diving as the HMAS Swan Wreck is a great technical training dive site, as well as an amazing advanced recreational site being only 30m deep, so being able to provide a lift for their divers really changes the experience for the diver and reduces the risk of injury getting on the boat and DCI through the extra exertion of getting up the dive ladder after a dive. 

The lift also comes at a time when Swan Dive are expanding their disability snorkelling and diving programmes and allows their guests to enter and exit the water easier and safer and reduce any manual handling for the instructors and assistants. Even for older divers or people with mobility issues, the lift really takes any struggle out of the idea of getting back on to the boat. 

It was certainly challenging coming up with a design to meet all their requirements of being safe, reliable, fast, quiet and not impeding on any other parts of the boat however they believe they have found the right combination that works and with not many moving parts, doesn't require too much maintenance and ongoing costs.