Raja Ampat is not only stunning underwater it also offers some amazing Sunsets
The Raja Ampat archipelago is on and around the Equator, which means we get incredible sunsets all year. This is because the days in Raja Ampat are the same length throughout the year, and the sun sets at the same time daily.
Check out these pictures.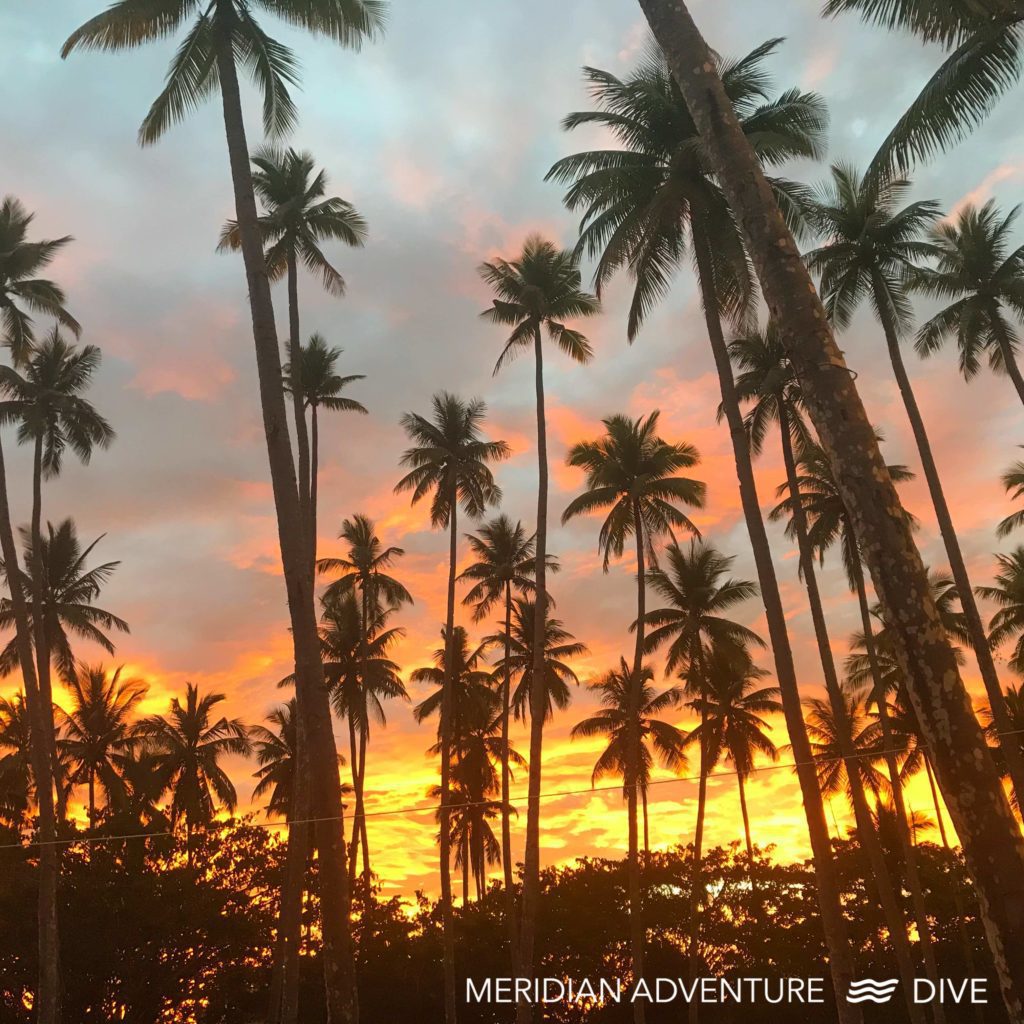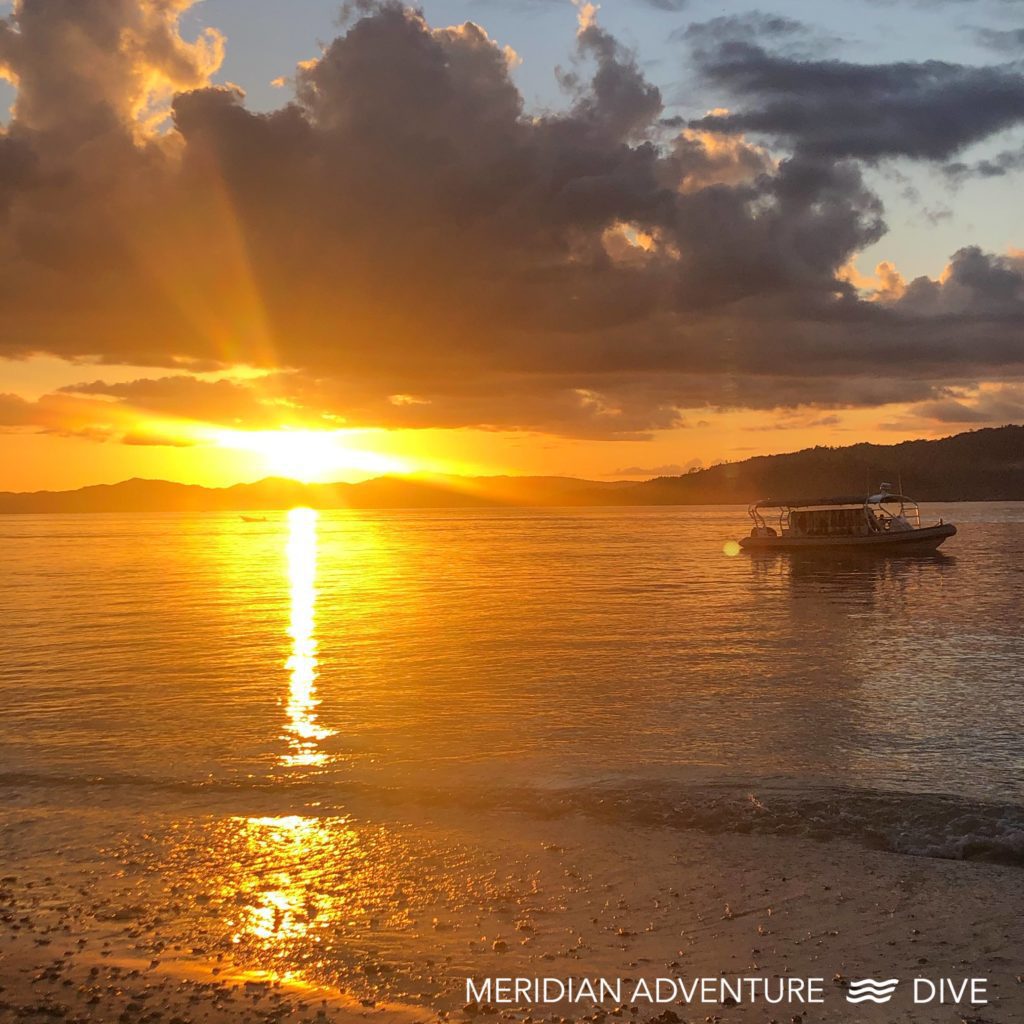 The incredible sunsets are another reason to book your next scuba diving trip to Raja Ampat.
About Meridian Adventure Dive
Situated in Raja Ampat, Indonesia, Meridian Adventure Dive is a PADI 5 Star Resort and winner of the PADI Green Star award. Scuba divers enjoy our professional services that have become synonymous with both the PADI and Meridian Adventure names.