Did you miss the Solomon Islands?! Borders are now open
Dive Munda is ready for your visit!
The day has finally arrived and we are all sssuper stoked!

Borders are finally open after close to 28 months and you can now travel to the Solomon Islands unrestricted (if vaccinated of course and you bring your negative PCR test 😉

Now we only need YOU! 

We are rebuilding, Belinda is back and every visitor will now make a huge difference to the Solomon Islands, our local communities, our tourism sector and our Dive Munda dive team and youth we have trained during lockdown. Consider moving Dive Munda to the top of your list! No need to be a bucket list item anymore!

Come visit now, we have great re-opening package deals on offer!

The Solomon Islands is only a 3 hour flight from Brisbane and then a short local flight gets you to Magical Munda within 3 hours of arrival… We are also hoping our direct Brisbane to Munda flights will resume will return as soon as visitor numbers increase!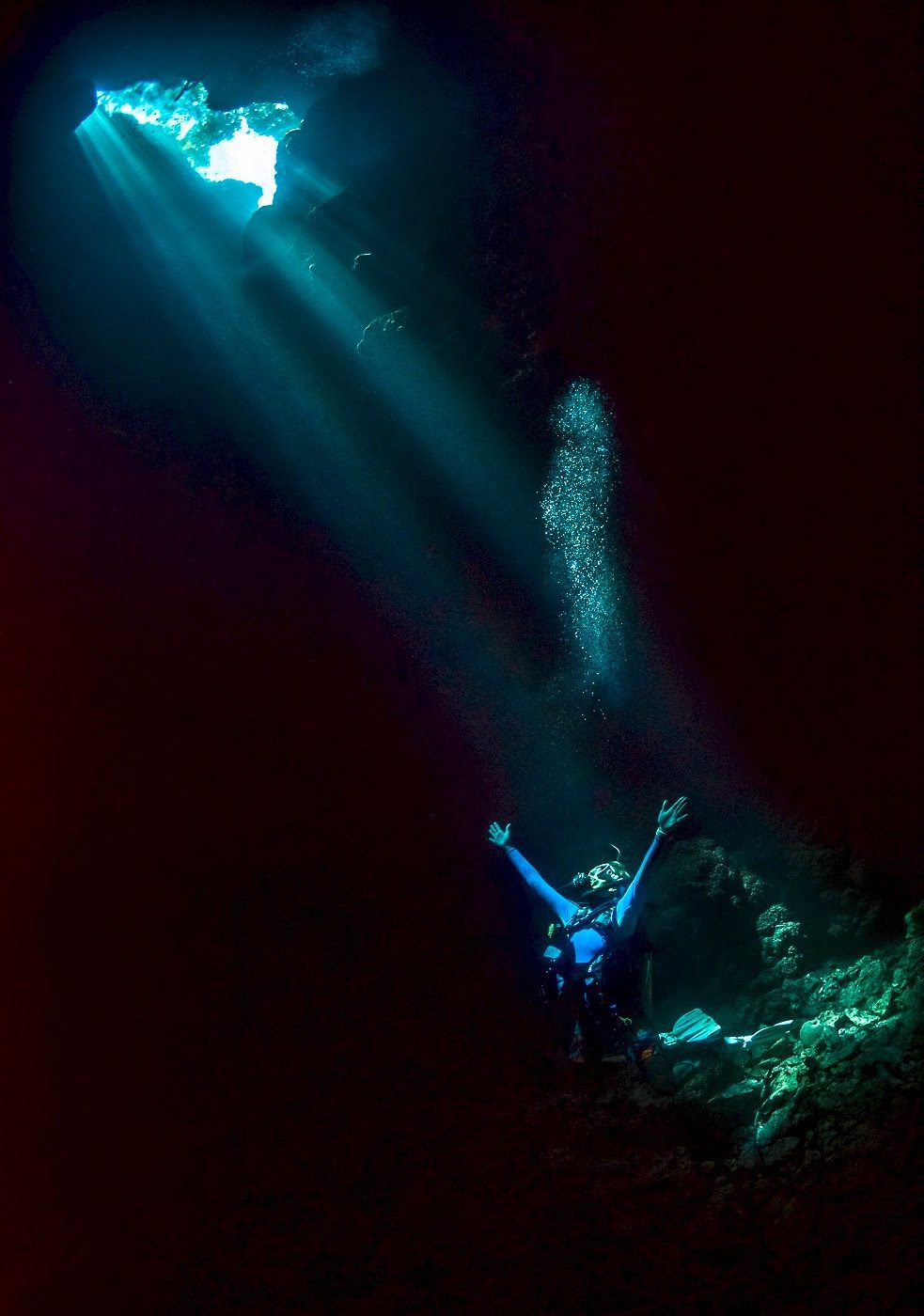 A reminder of what makes Munda so special…. Check out our website and social media posts for more info and pics, but a summary below: 50 dive sites to choose from within 50 minutes from Munda. Wow!Locally trained SSI dive pro's to take care of you, over 50% local female dive staff!A dive shop focused on protecting resources, kastom culture and our ocean.One of only 2 SSI Instructor Trainer Centres in the South Pacific, with an Instructor Certifier on the team…DIVERSITY: WWII Ships and planes, hard corals to die for, soft corals galore, sharks (Hammerhead season starting soon!) a macro photographers dream, beaches, sunsets, sunrises, aaamazing smiles, stunning people and some of the best local fruit in the world! Think pineapples and bananas AND local nali nuts! Yum! We can go on but we think you get the picture! Come visit 😉