Visitors to the UK's National Marine Aquarium now have the opportunity to be immersed in the impressive Atlantic Ocean exhibit in a purpose-built snorkel pen.
The Atlantic Ocean exhibit is the deepest tank in the UK, holding a whopping 2.5 million litres of water! During the experience, snorkellers will come face-to-face with some of the ocean's most-spectacular animals, from stingrays to sharks and even a cheeky turtle – while enjoying the best view in the aquarium! The National Marine Aquarium's Atlantic Ocean tank is home to an impressive 51 species in total and 700-plus individual animals.
The experience also includes an animal introduction with one of the aquarium's world-class marine biologists at the front of the exhibit, behind-the-scenes access to the top of the tank which is usually off-limits to the public, and a year pass to the National Marine Aquarium.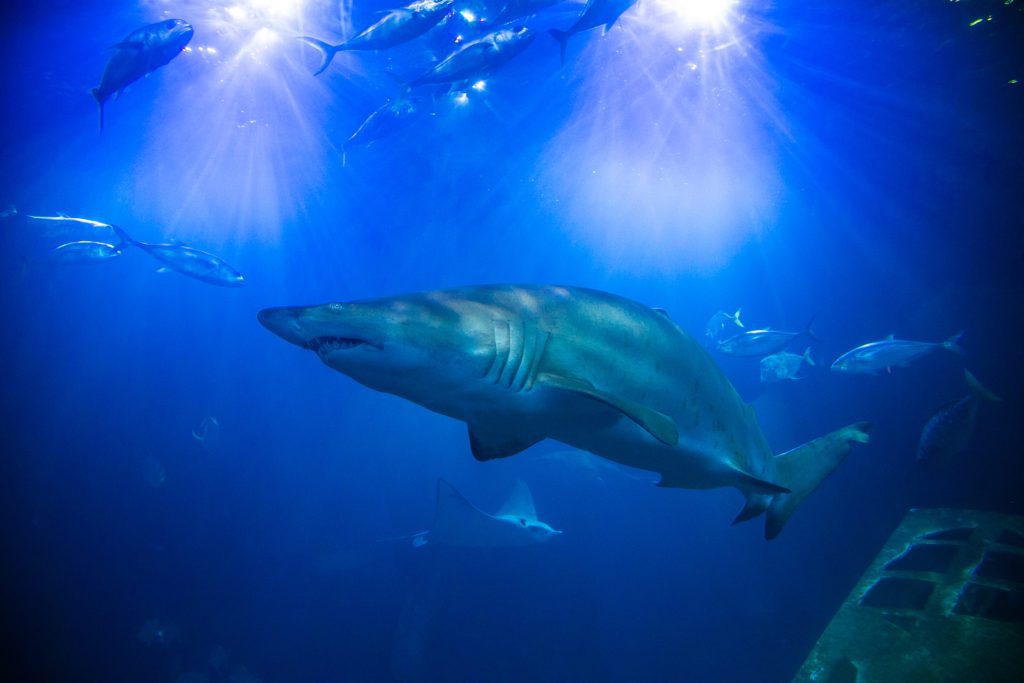 The immersive experience is the latest way the Ocean Conversation Trust (the educational charity that runs the aquarium) is enabling visitors to truly engage with the sea. The charity's mission is to 'connect as many people as possible with the ocean' and to get everyone to '#thinkocean'.
Marcus Williams, Curator at the National Marine Aquarium, said: "We are very excited to be able to offer this exclusive experience to members of the public. Being immersed in the water with these stunning animals provides a truly up close and personal encounter, that really connects you with why it's important to save our blue planet. Our team are brilliantly engaging and knowledgeable, so it is guaranteed to be a truly rememberable experience."
Tickets for this immersive experience will be on sale to the public today.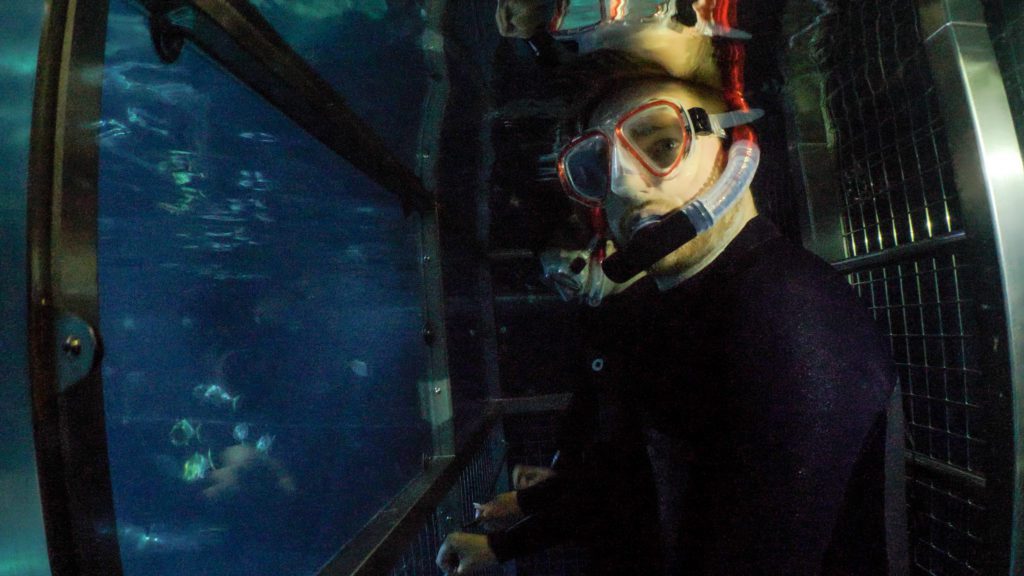 This news follows the exciting announcement that the National Marine Aquarium will feature as part of its own dedicated BBC Two and iPlayer series 'Secrets of the Aquarium', showcasing the innovative work that is being done on site and giving viewers a deep dive into what's involved in the team's day-to-day life. Filming is ongoing this summer, so visitors can get involved and be part of the series, which will be released in 2023.