At Volivoli Beach Resort they always look for the Silver Lining wherever they can.
What to do at Fiji's Premier Dive Resort during COVID-19. It may be quiet with no international travel reaching our Fijian shores and we may all have our lives disrupted and turned every-which-way however we find it important to seek out that little bit of 'Silver Lining' wherever we can. On top of implementing new COVID compliance procedures we have also had a big focus in teamwork and staff development as we wade through unchartered times together.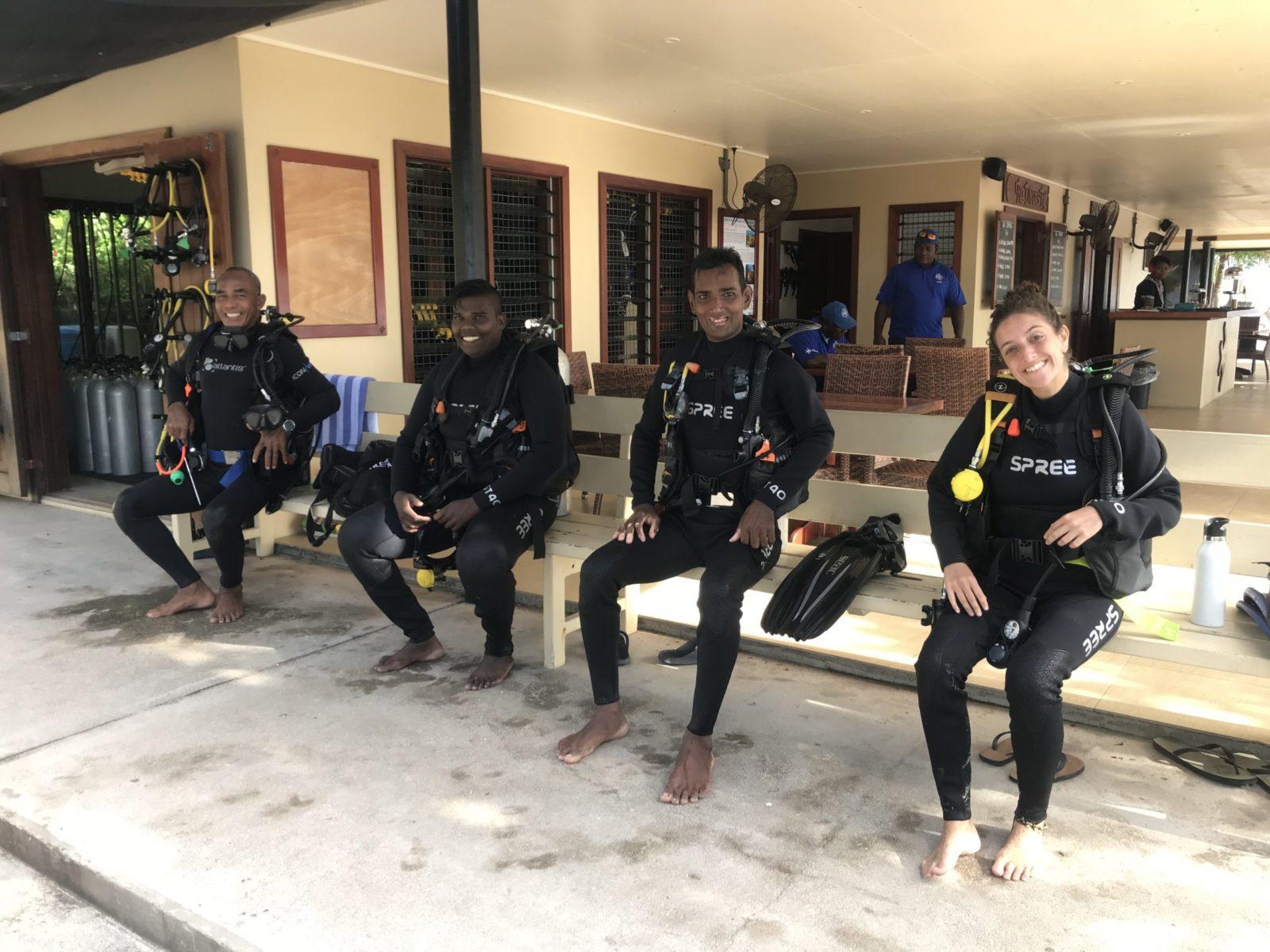 One of the positive events was some of our team recently completed their React Right (First Aid, CPR, AED & Oxygen Administration) course, along the way to learning many important lifesaving techniques they clearly had lots of fun as well.
We also took the opportunity for some of our 'behind the scenes' team members with Shavneel our accountant, Nirbhay our very hard working compressor man and Ashneel from the garden team to learn how to dive and obtain their Open Water Diver certifications. Clearly this has opened up a whole new world for them.
Winnie from Paris found herself 'stranded' in Fiji part way through her world-tour with international borders closed and she quickly became part of our 'Volivoli family' whilst taking the opportunity to complete her in-depth and thorough Divemaster certification with us. Hopefully this has helped open up an entire new world and a whole new adventure for years ahead.
Our in-house dive team at Ra Divers Fiji are not only one of Fiji's longest running dive operations, celebrating 'Diving the Bligh', Fiji's # 1 dive region, for 30-years this year, they can also take care of all your dive training needs from entry level right through to Dive Professional as well as a broad range for Marine and Ecology courses and of course internationally recognized First Aid.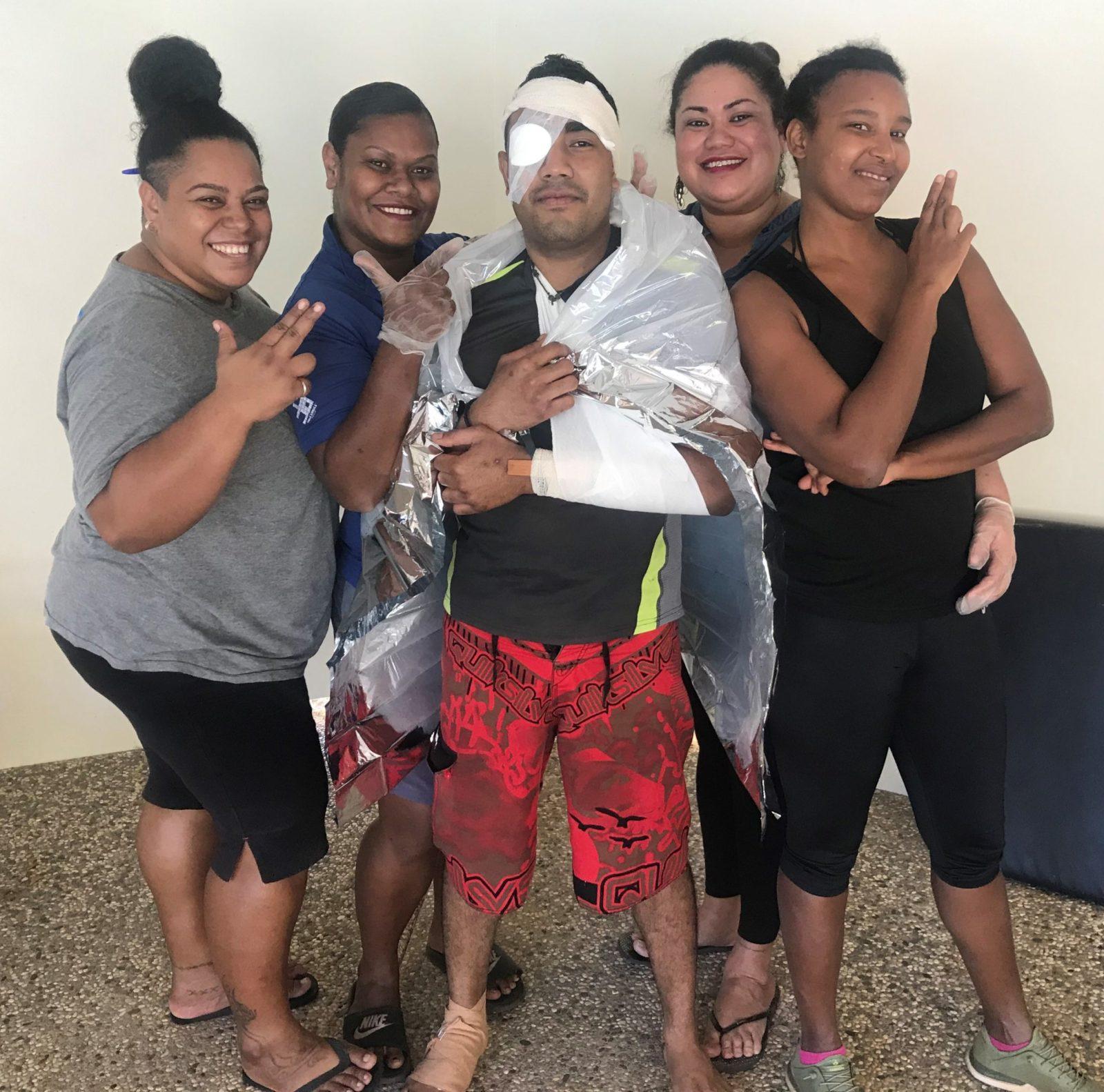 Once you've experienced the hospitality of Volivoli Beach Resort we have no doubt you'll be back for more. Check our Facebook pages of Volivoli Beach and Ra Divers out for latest updates and future happenings.
Volivoli Beach Resort, Rakiraki, Viti Levu, Fiji Islands
Web: www.volivoli.com
Email res@volivoli.com
Phone + 679 992 0942
Photo Credit:Volivoli Beach Resort
Want to read more news stories?
Whale Rescue Could Result in $27000 Fine
Iceland Cancels 2020 Whale Hunt
Artefacts seized as Cypriot officials clash with salvagers over ancient shipwreck