Mersey Divers Tug of War team valiantly sought to seek revenge for last year's comprehensive defeat by the RNLI New Brighton Tug of War team. Alas, while they have made up some ground on the RNLI team, who boast some formidable members among them. Nevertheless, Mersey Divers were able to hold the RNLI New Brighton team for several minutes before the inevitable collapse in their line. His worship, the Mayor of Wirral, Cllr Geoff Watt was the referee for the battle and can be seen at the helm of the Mersey Diver 1, one of their two RIBs.
Speaking afterwards, Tony Fitzpatrick, Diving Officer of Mersey Divers (BSAC Branch 5) said: "Our team has now had two opportunities to take on the New Brighton RNLI lads, and our team is still only learning the ropes of Tug of War, the strategy and tactics employed by well-practiced and skilled teams. Next year, we will be returning to take on the RNLI lads with 2020 vision!"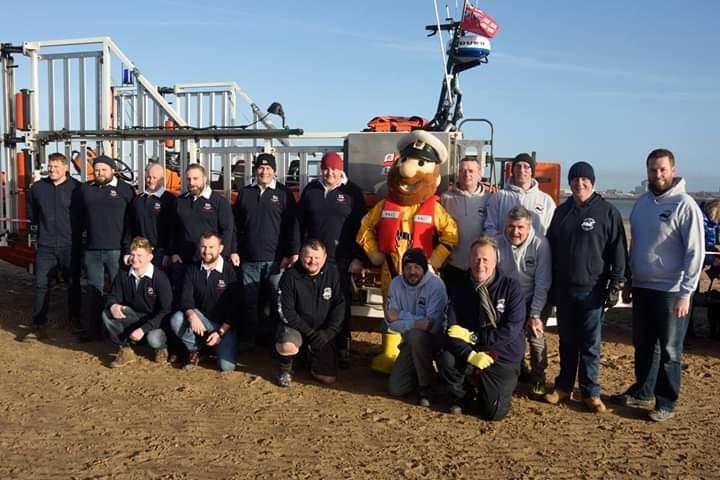 Join our list
Subscribe to our mailing list and get interesting stuff and updates to your email inbox.