Interview with Michael Patrick O'Neill – Underwater Photographer of the Week
Award-winning photographer and author Michael Patrick O'Neill takes us on a journey through his portfolio and talks about why diving closer to home lights up his lens
How did you get started in underwater photography?
I've been a diver since 1992 and an underwater photographer since 1993. My first underwater photos were in Roatan in the fall of 1993. From that moment onwards, I was hooked. Then, during the two following years, 1994 and 1995, I visited the Great Barrier Reef and rented Nikonos V cameras. Before the end of 1995, I had purchased my own Nikonos V and was diving every single weekend, building both my diving and underwater photography skills. I had my first article and photos published in both Ocean Realm (a very prestigious magazine at the time which unfortunately is no longer around) and Sport Diver (USA), and became a regular contributor to the latter, with articles and photos published regularly.
What came first – diving or photography?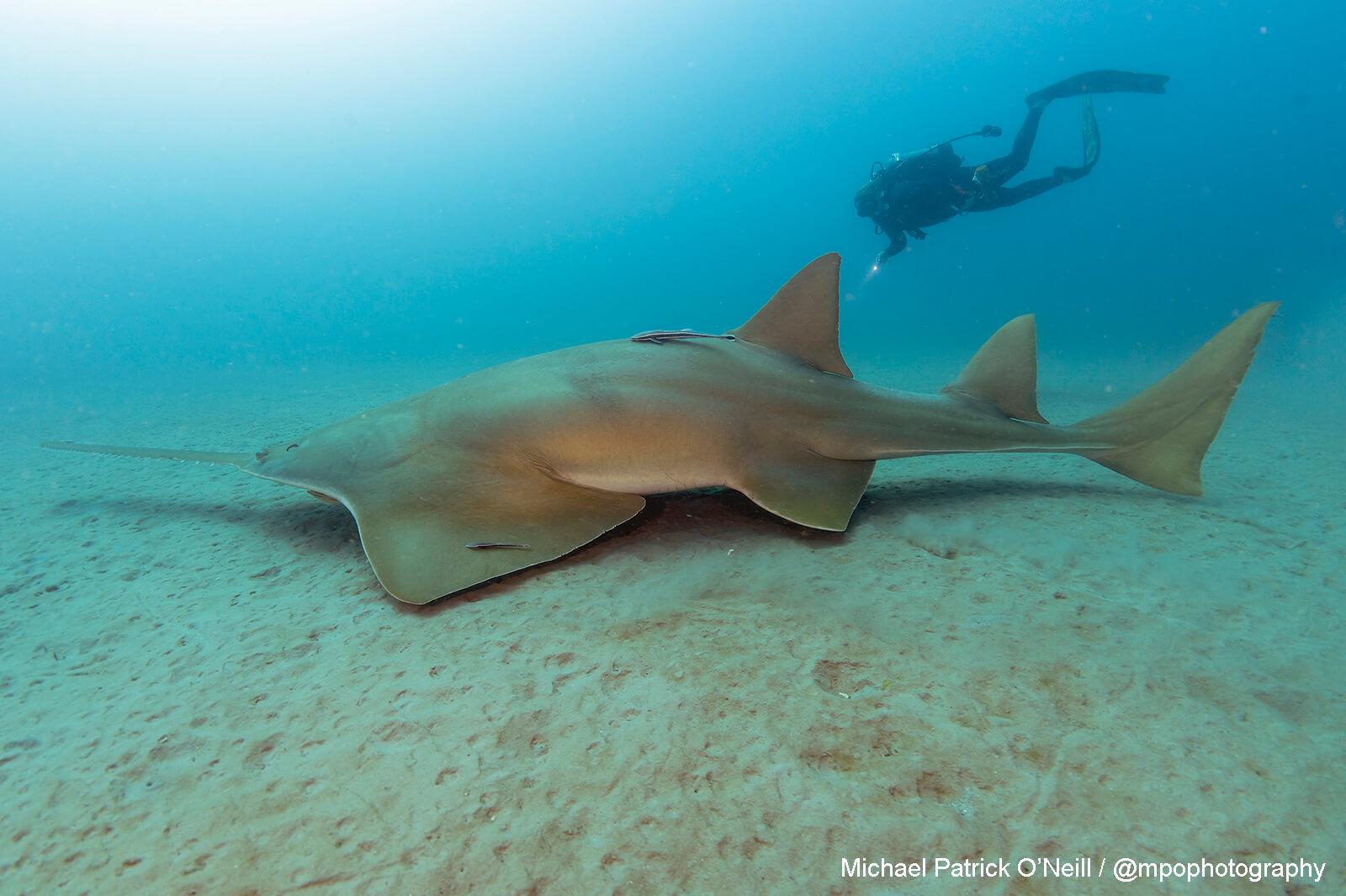 Diving.
What's in your underwater photography kitbag?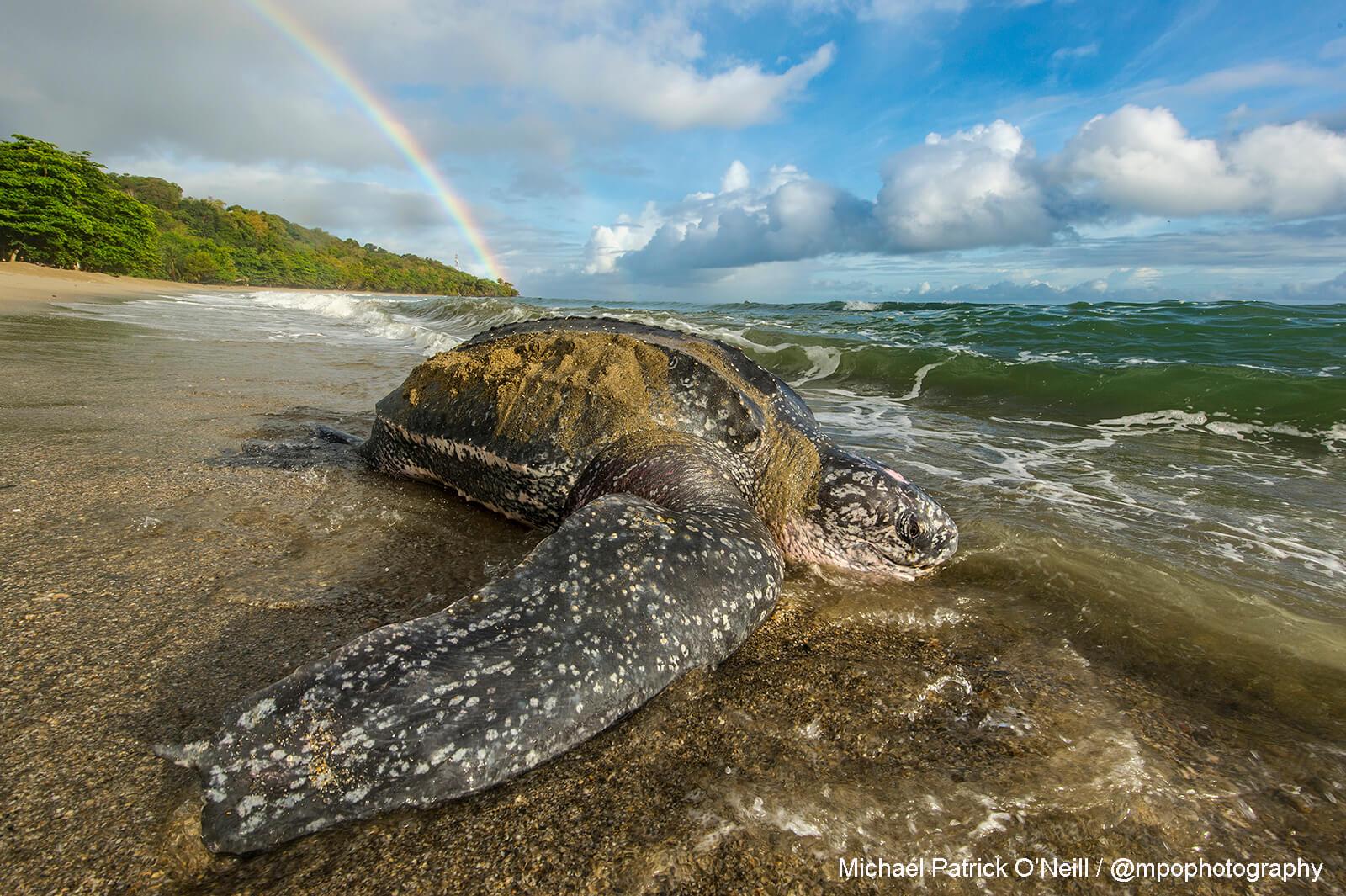 I have used a wide assortment of underwater camera gear, with all Nikon cameras and all Aquatica and Nauticam housings. Right now, I'm shooting with a Nikon D850, corresponding Nauticam housing and Inon 240 strobes (330s are on their way). I keep things very simple and basic. I've been using either the old school Nikon 20mm lens or the Sigma 15mm fisheye for wide-angle and the new model 60mm for macro and blackwater. I also have a wide assortment of lights for blackwater photography.
Favourite location for diving and underwater photography?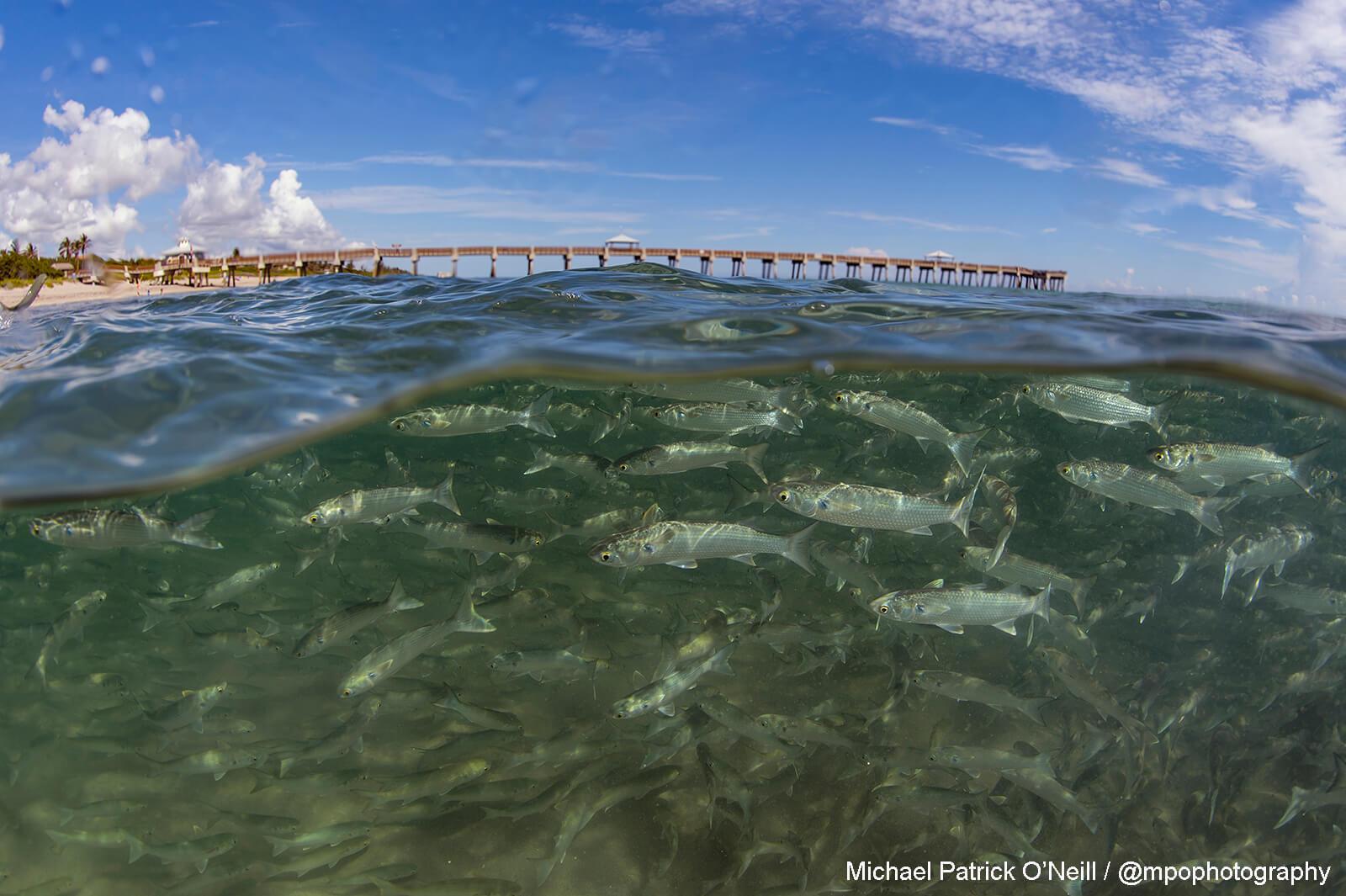 That is a tough one! I've been very fortunate to go all over the world to make photos. I also try to judge locations not only from the photographic results, but also from my interaction with the locals and the surrounding area. Furthermore, the sheer abundance (saturation, really) of underwater images on social media is making me seek out locations that are not often photographed. I don't want to do what everyone is doing. It's overkill in my opinion.
I've been pursuing new horizons and concentrating on freshwater ecosystems lately. Some spectacular locations that are my absolute favourites are Lake Malawi (in Malawi), Bonito (near the Pantanal region in Brazil) and north Florida springs, like the Ichetucknee River and others. Some of my most successful work comes from my backyard here in Florida. Whenever I think I have seen it all something completely new shows up. For example, the mullet migration, local blackwater diving, sawfish, pelagic sharks and so forth. I like to joke that the more I travel, the more I want to stay home—because it's so good.
Most challenging dive?
Some of the dives we do here in northern Palm Beach County, Florida, are extremely challenging because of the Gulf Stream current. Local divers like to joke around that if you can dive in Palm Beach, you can dive anywhere. Another challenging spot is Vancouver Island, Canada. Not only are the currents there brutal, but the water is three degrees celsius and very dark. You really need to know your stuff to produce beautiful photos there.
Who are your diving inspirations?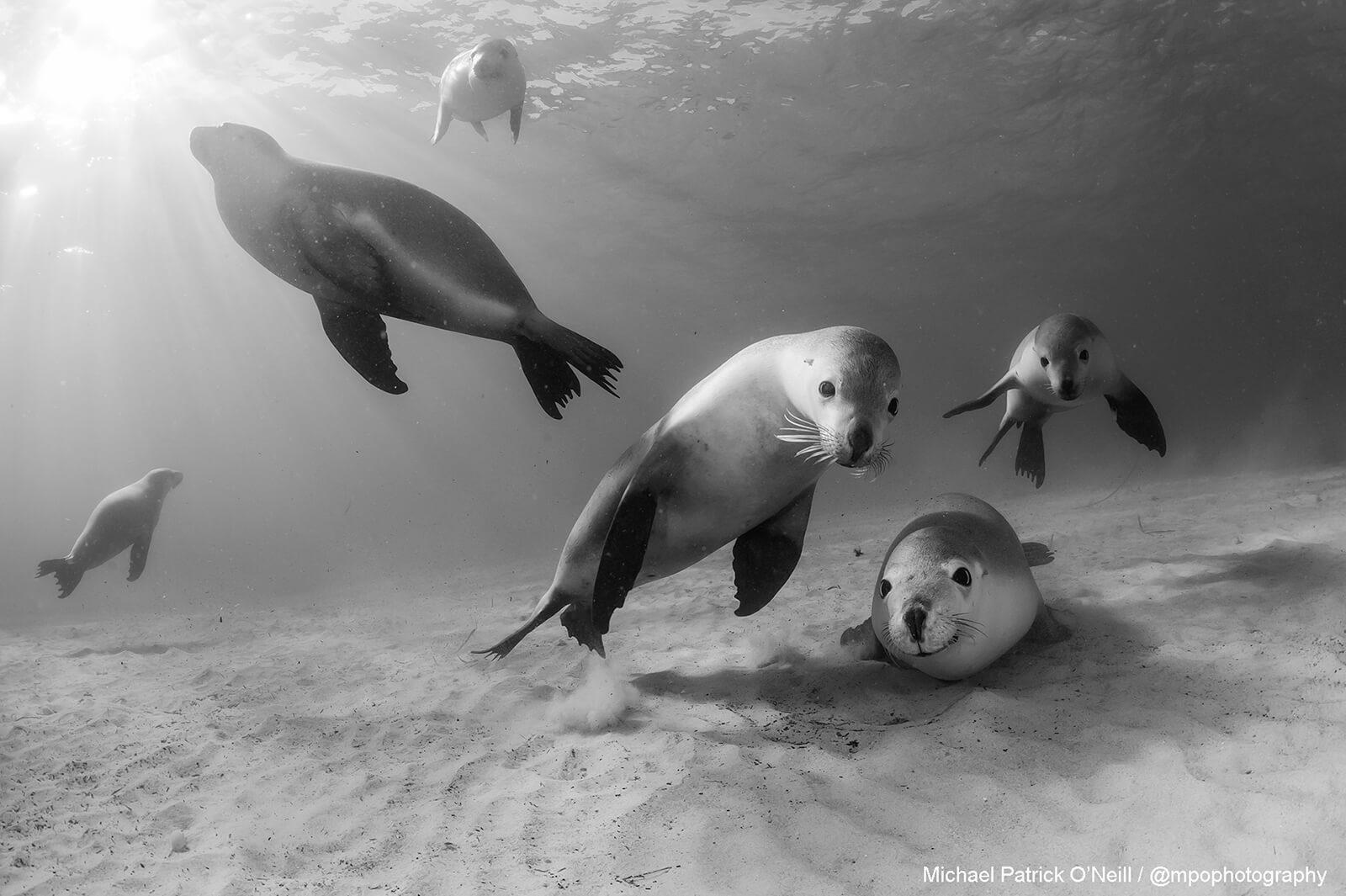 I would say the first generation of ocean explorers who paved the way for the rest of us. There are so many that naming specific names wouldn't be fair to other 'unknowns' out there who also did so much.
Which underwater locations or species are still on your photography wish list and why?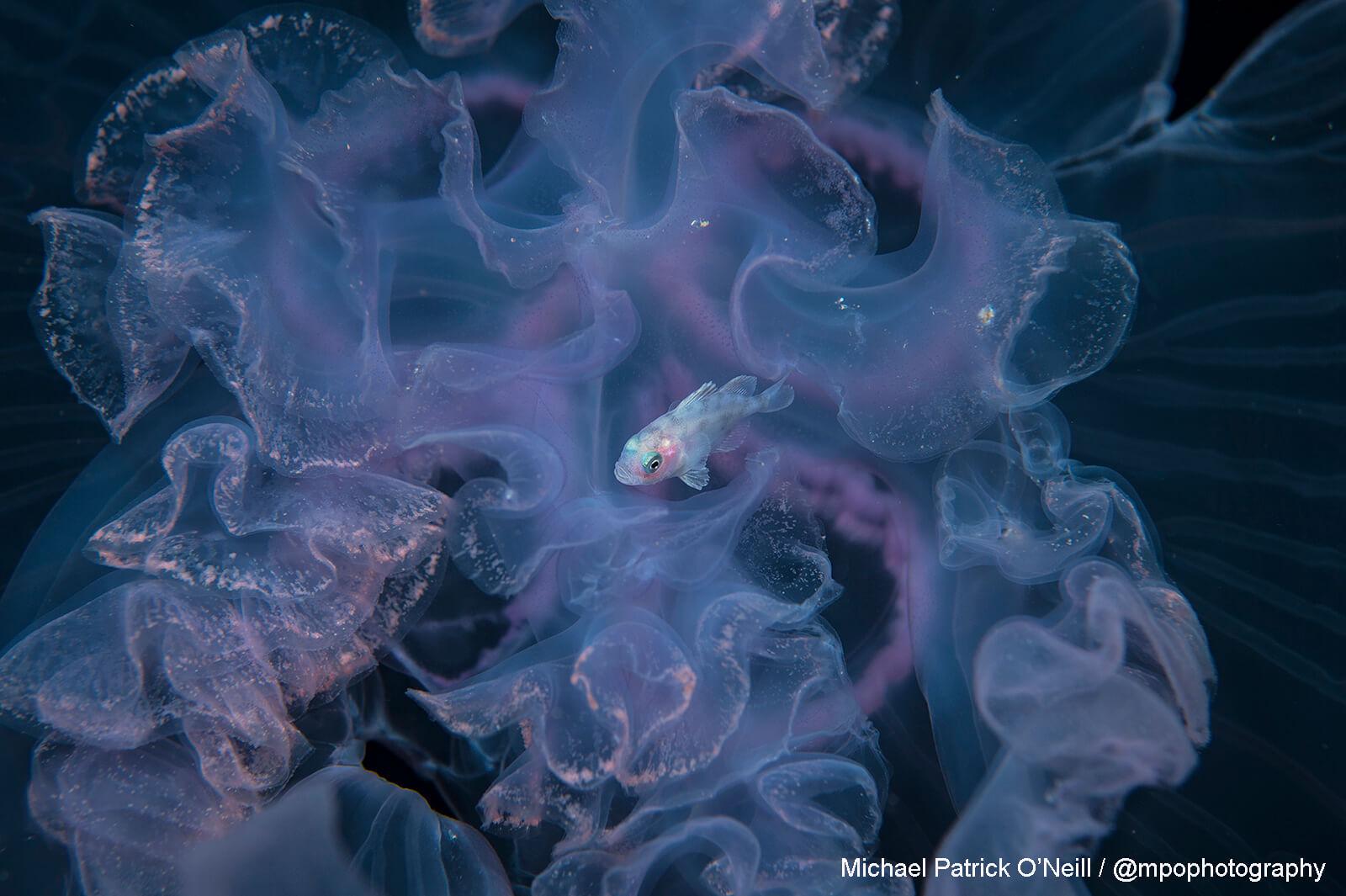 So many. Right now my focus is freshwater, and I can't wait to return to Malawi and also visit Tanzania to dive in Lake Tanganyika. Hopefully soon!
What advice do you wish you'd had as a novice underwater photographer?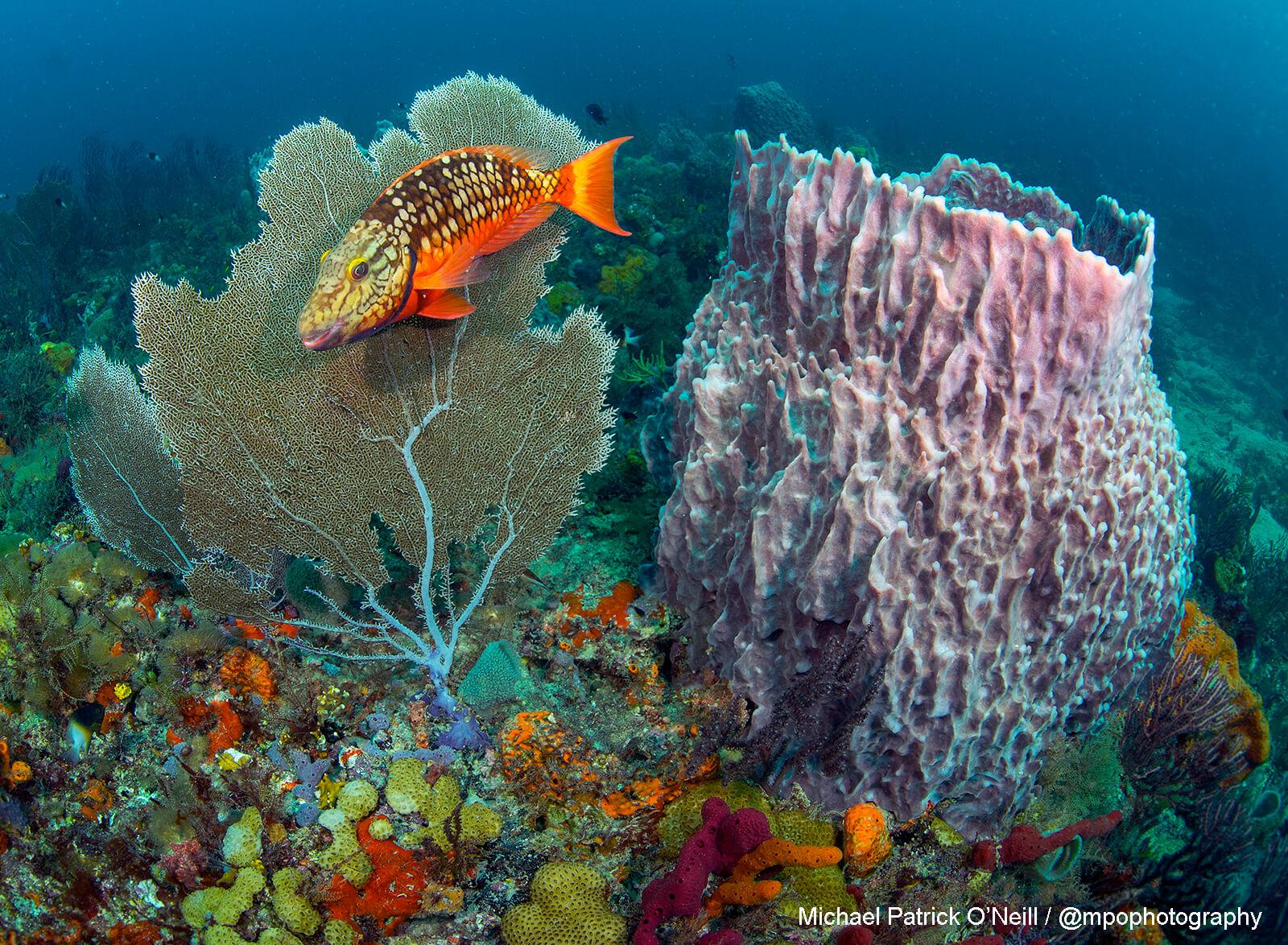 Practice, practice, practice. There are no short cuts. And always shoot on manual – that's so important. That's where you learn how shutter speed, aperture, ISO and flash interact to produce visually pleasing images.
Hairiest moment when shooting underwater?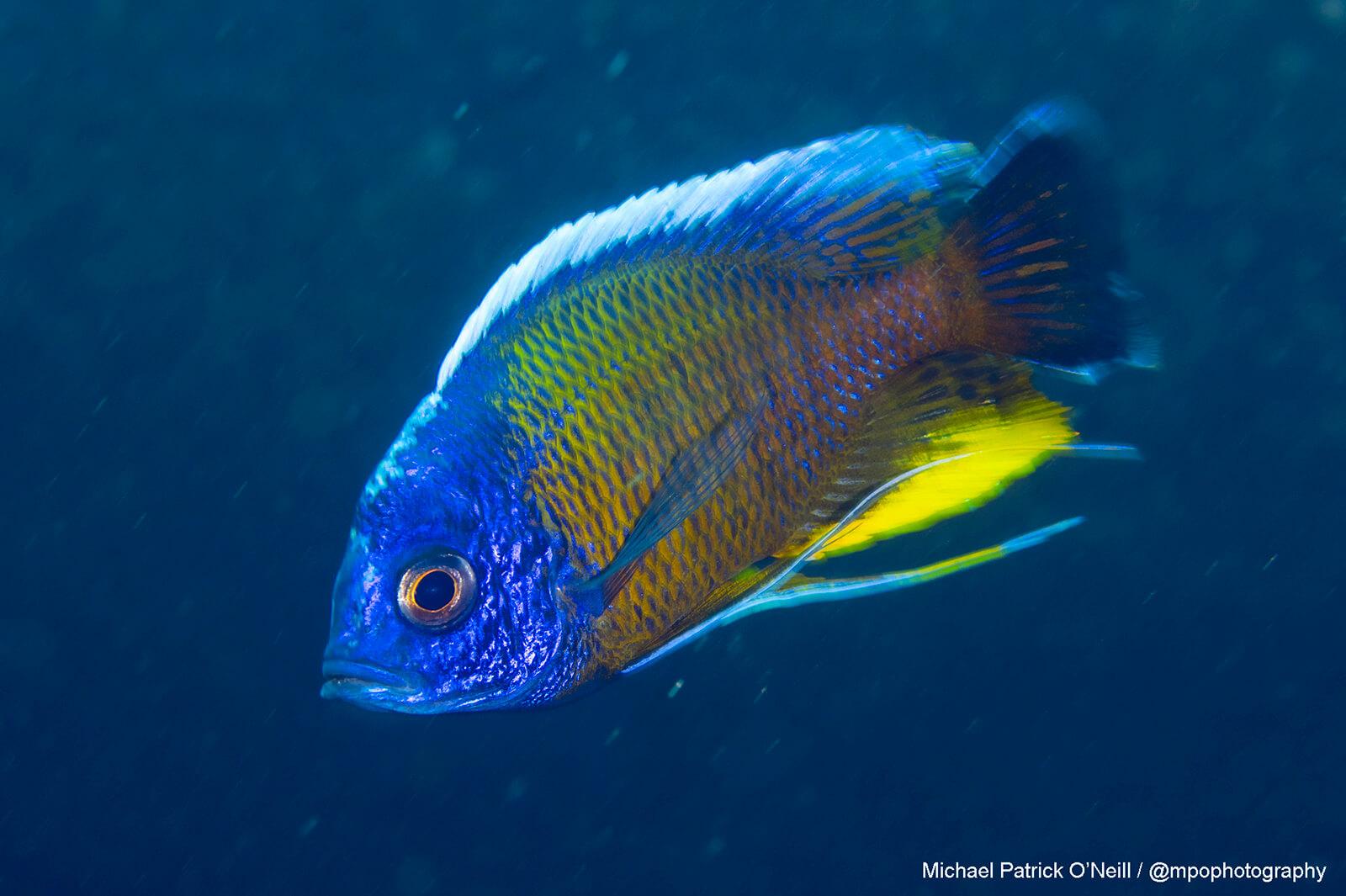 So many – I've been lucky to never get injured in 3,500 dives. Almost getting hit by boats at full speed and having careless people point a loaded spear gun at me are at the top of the list.
What is your most memorable dive and why?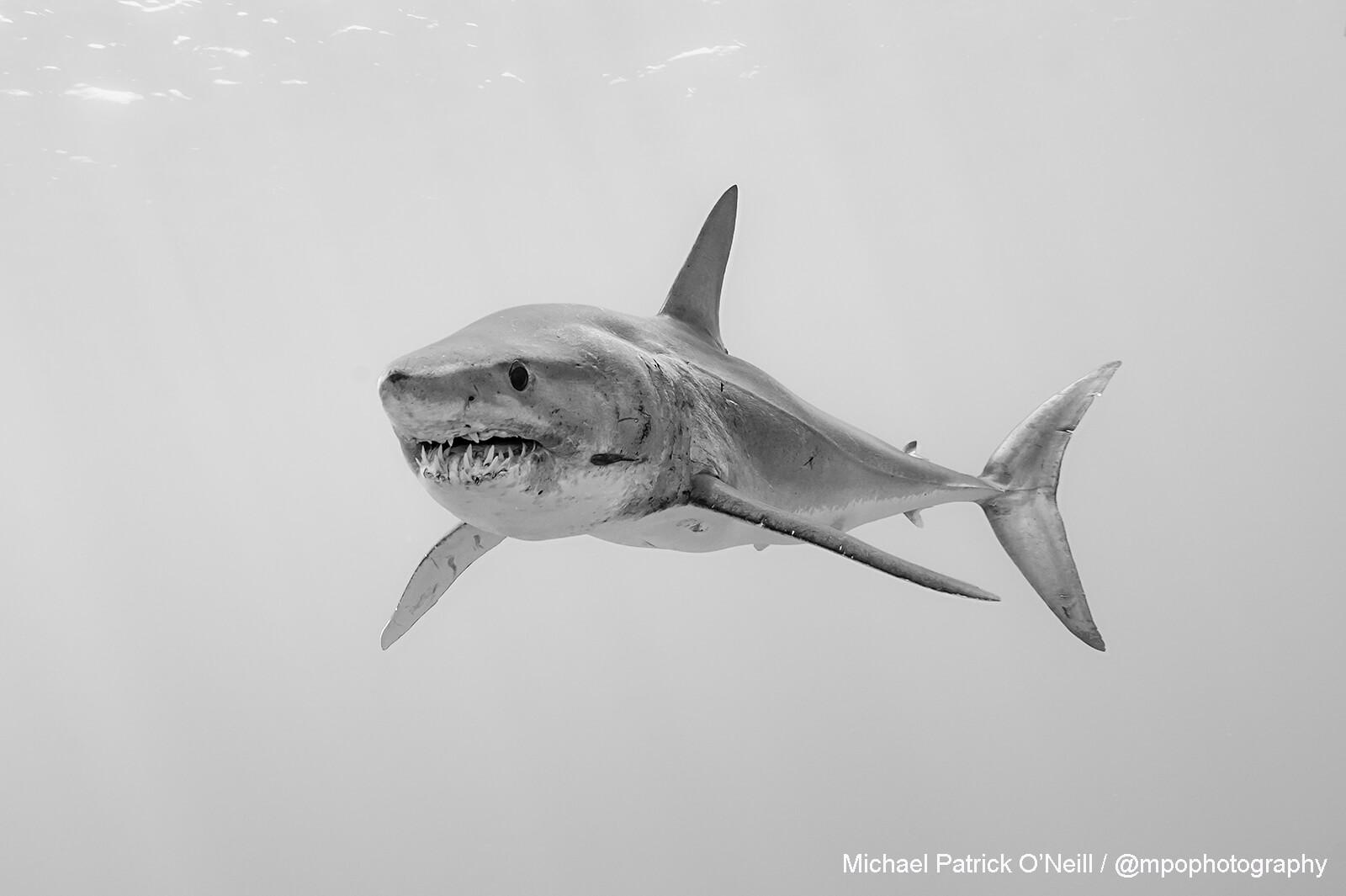 Fortunately, so many. There are a few that come to mind. One was being in the water with a massive Mako in the Azores (I'm told the largest ever photographed there), photographing a five metre green anaconda in Brazil and playing with Australian sea lions near Port Lincoln.
Michael Patrick O'Neill
Born and raised in São Paulo, Brazil, Michael is an award-winning photographer, author and FAA Certified (Part 107) drone pilot specialising in marine wildlife and environmental issues. He lives in Palm Beach Gardens, FL, and for the last 27 years has travelled extensively worldwide photographing diverse aquatic animals, habitats and man's impact on them.
When not making photographs or writing, he is on the lecture circuit promoting a greater appreciation for the natural world, especially the oceans and their inhabitants. He has presented to over 500,000 kids in more than 400 schools in the US in the last 16 years.
His images have appeared in hundreds of publications worldwide including BBC Wildlife, National Geographic Magazine, and The New York Times, among many others, and have won the most prestigious competitions, including World Press Photo, Wildlife Photographer of the Year and Pictures of the Year (POYi).
See more of Michael's work on Facebook or over on Instagram at mpophotography