Scott Portelli has some coveted photography awards under his belt. In this interview he chats to Scuba Diver about where his underwater pictures have taken him – from his home city of Sydney to the icy waters of Antarctica…
How did you get started in underwater photography?
I always had a camera with me from a young age, but it wasn't really until I was old enough to travel that I really enjoyed capturing the world as I explored this amazing planet. When I discovered the beauty of the ocean and all the amazing creatures that live in diverse marine environments, I found it was a place I wanted to be. From deep blue water to coral reefs saturated in colour and texture, to temperate waters with strange and fascinating species. The photography was always secondary to the love of the ocean, but now it is integrated.
What came first – diving or photography?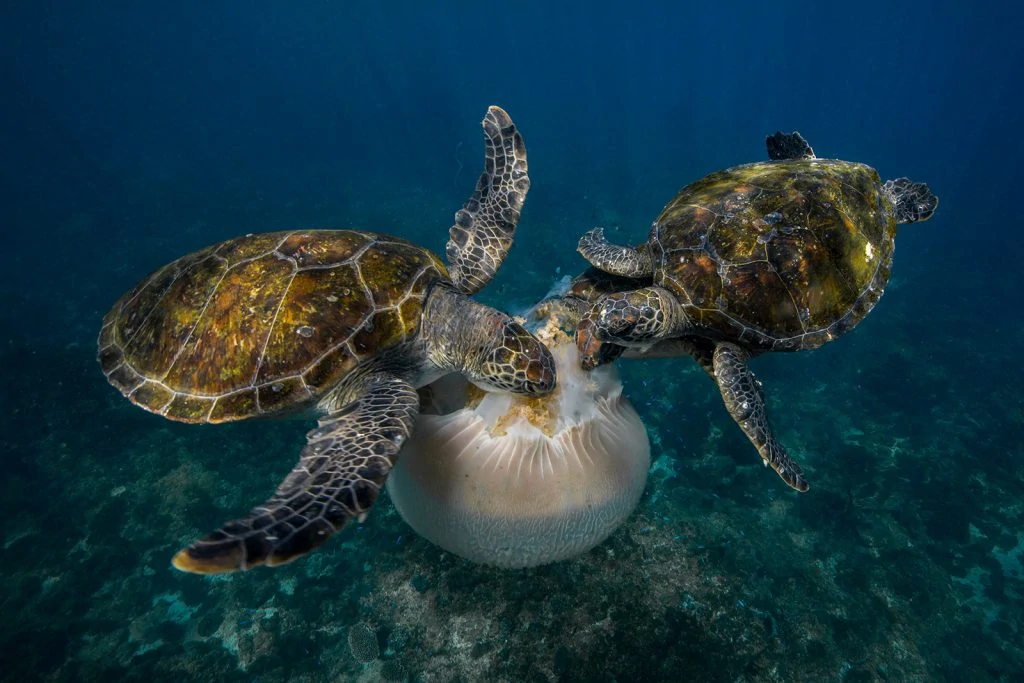 I started diving when I was 19 and always had an affinity with the ocean. I didn't really know much about photography at that stage, but I did buy a Nikonos V underwater camera which really opened up a whole new world for me. A world beneath the waves.
What's in your underwater photography kitbag?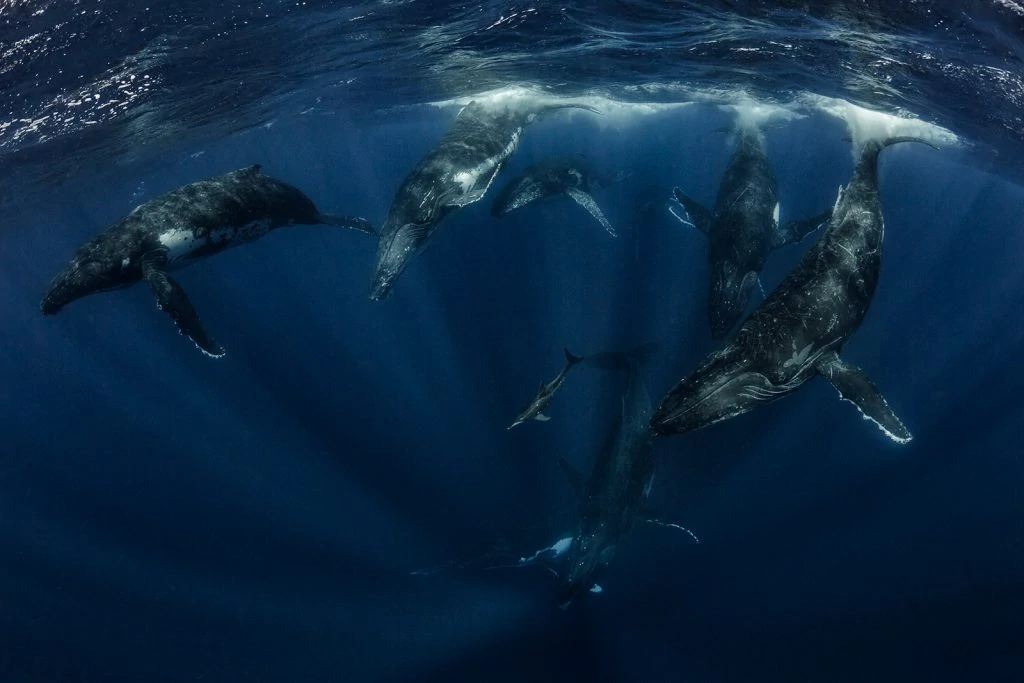 I use a lot of different rigs. I have a Canon 1DX Mk II in a Seacam housing with Ikelite DS-161 strobes and also use a Mirrorless Olympus EM-1 Mk II with Olympus housing and strobes. But I like to use many different rigs to see how I can push boundaries with various equipment, lenses and underwater camera gear.
Favourite location for diving and underwater photography?
There are way too many. I can rattle off places like Indonesia, Galapagos and Azores, but really nothing beats being able to dive in your own backyard. My home is Sydney which has such diverse marine life and unique temperate water creatures such as weedy seadragons. Diving at home is the best place to dive.
Most challenging dive?
My challenges tend to revolve around shooting particular marine life, but some of the most challenging places to dive are the polar regions, specifically Antarctica. There is -1° water, ice flows, abundant marine life and the ever presence of predators such as leopard seals.
Who are your diving inspirations?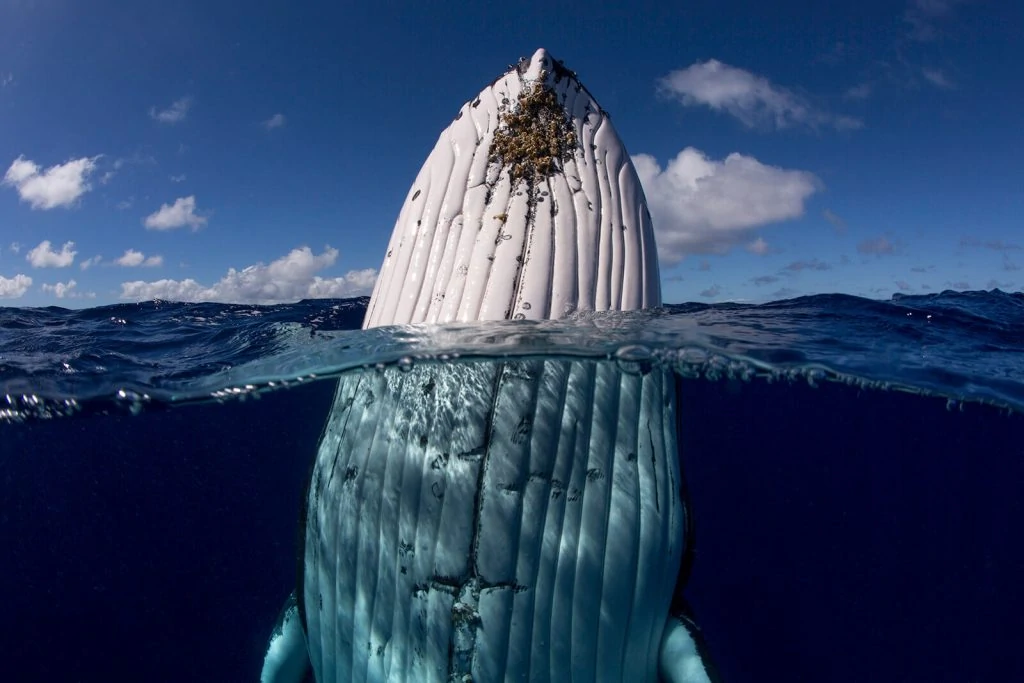 I am inspired by my peers and their ability to push the envelope and lift the calibre of underwater imagery being presented each year. These photographers and divers are not only talented, motivated, or determined, they are truly ambassadors of the ocean.
Which underwater locations or species are still on your photography wish list and why?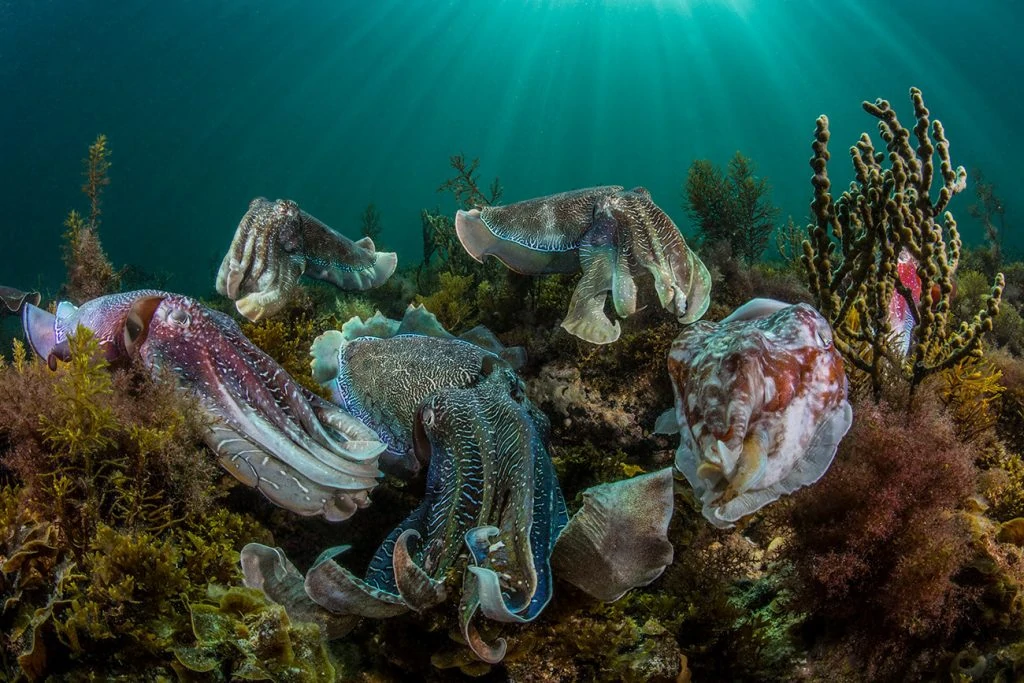 The list never ends, but I do focus on whales and other cetaceans, specifically in the polar regions. I am eager to capture wildlife on camera that has rarely been seen. This is a challenge I try to strive to each time I research and explore a destination.
What advice do you wish you'd had as a novice underwater photographer?
Be persistent and be involved. This is the only way to move forward in a competitive niche industry. Underwater photography is challenging but so rewarding, and I love that it is accessible to anyone that wants to enter the ocean. Be ambassadors through your photography.
Hairiest moment when shooting underwater?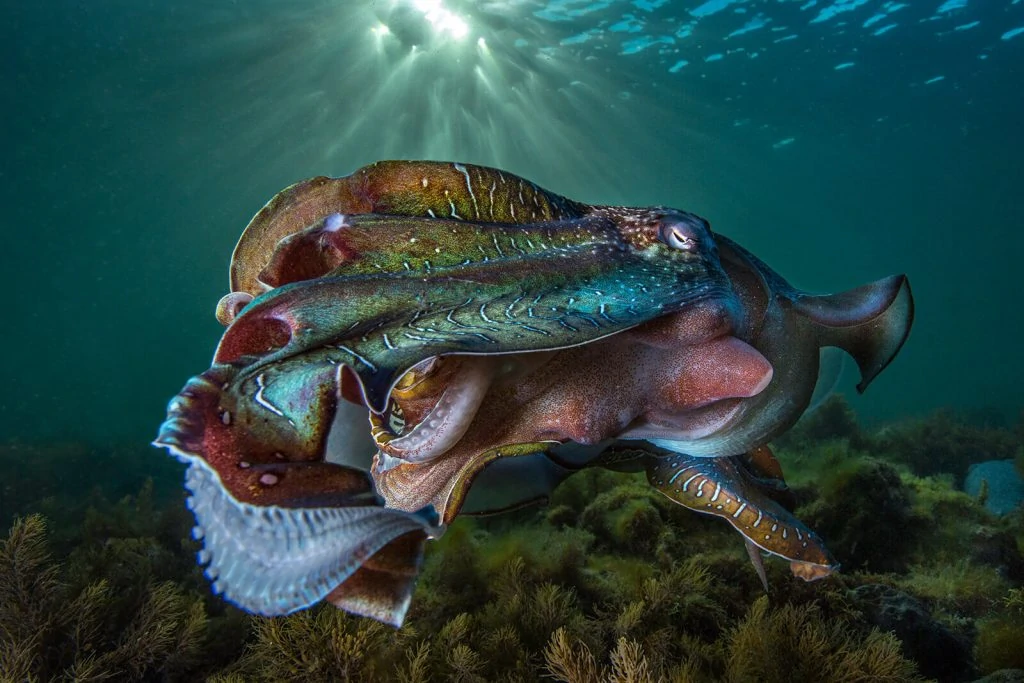 I have spent time with predators – instinctive and intelligent alike – but I can't say there has ever been a situation that I was not comfortable with. The key is to understand behaviour and know the creatures. This way you won't be in a situation you can't get out of.
What is your most memorable dive and why?
There is never just one memorable dive. They all have something about them that sticks in your memory. I once dived the coral reef in Tonga when a whale came and hovered above me. As I breathed more and more rapidly from excitement, I noticed the whale rolling around in my bubbles. It was enjoying the bubbles ascending outside of its 40-tonne body. It was truly a sight to see.
Scott Portelli
Scott Portelli is an international award winning wildlife, nature and underwater photographer. A member of the Australian Institute of Professional Photography (AIPP), he is regarded as a leading professional in his field. Scott has spent thousands of hours in remote locations filming and photographing wildlife, the underwater environment and wild places.
He was awarded at the prestigious Wildlife Photographer of the year in London in 2016 and announced National winner of the Sony World Photography awards 2016 and winner at Travel Photographer of the Year 2015 and 2018.