TV favourite, actor, author and award-winning film-maker Ross Kemp will be headlining the Main Stage at the GO Diving Show in March.
Ross Kemp showcased the fantastic wreck diving around our coastline for a mainstream audience in his series Ross Kemp: Shipwreck Treasure Hunter, which aired initially in April last year on Sky History, and has been repeated a couple of times since. He is currently busy filming a second series, which will hopefully be airing sometime later in 2023.
Yes, it may have seemed overly dramatic in places, but we have to remember that this series was not necessarily aimed at divers (though there is much for qualified divers to enjoy still), but the general non-diving public, and so it had to capture and keep their attention. The way I see it, anything that brings British diving on to a mainstream TV channel like Sky can only be a good thing.
The four-part series saw Kemp dive on everything from the remains of slave ship Iona II, discovered off Plymouth, to the Kaiser's sunken Imperial Fleet in Scapa Flow, and experimental submarine aircraft carrier M2, that sank with all passengers and crew during its sea trials.
Through the four episodes he dived with advanced technical diver Emily Turton, skipper of MY Huskyan up in the Orkney Islands, and maritime archaeologist, commercial diver and technical diver Mallory Haas.
In preparation for the series, Ross Kemp spent two months brushing up on his diving skills. He took a demanding HSE Scuba course with Neil Brock at Bristol Channel Diving Ltd (Neil also served as the Dive Supervisor for the series), and underwent technical training with Mark Powell, Director of Global Development for TDI, SDI and ERDI.
GO Diving Show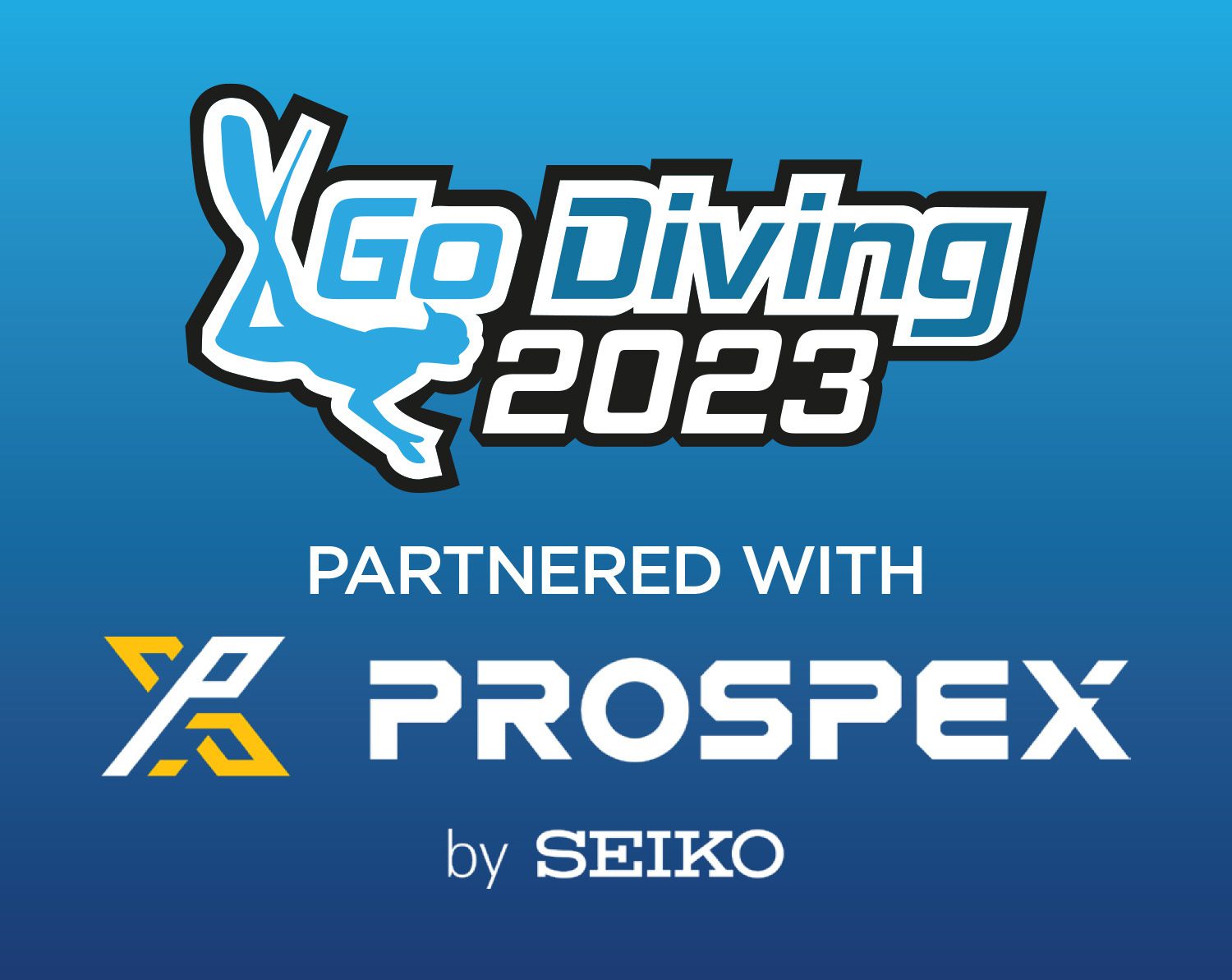 Tickets are now available for the GO Diving Show, partnered with Seiko Prospex, which is on 4-5 March 2023 and is once again taking place at the NAEC Stoneleigh, on Stoneleigh Park, slap-bang in the middle of England. Tickets are £15 per person (though there are a few early bird special tickets still up for grabs for the Sunday), and group discounts are available, so rustle up your dive club or dive centre members and plan a great day out to kickstart the UK season. Remember, complimentary parking is included in your ticket price!
Photo credit: A+E Networks UK and Sky History / Ed Taylor Honey Bee Media / Johnny McDevitt