Locally-owned Great Barrier Reef operators join forces as Reef Tourism Relaunches
Three locally-owned Great Barrier Reef operators will operate on alternate days when they relaunch their Cairns tours on July 10 in an effort to support local jobs and businesses.
Passions of Paradise, Down Under Cruise and Dive, and Ocean Freedom have agreed to cooperate on the days they run snorkelling and diving tours to the outer Great Barrier Reef.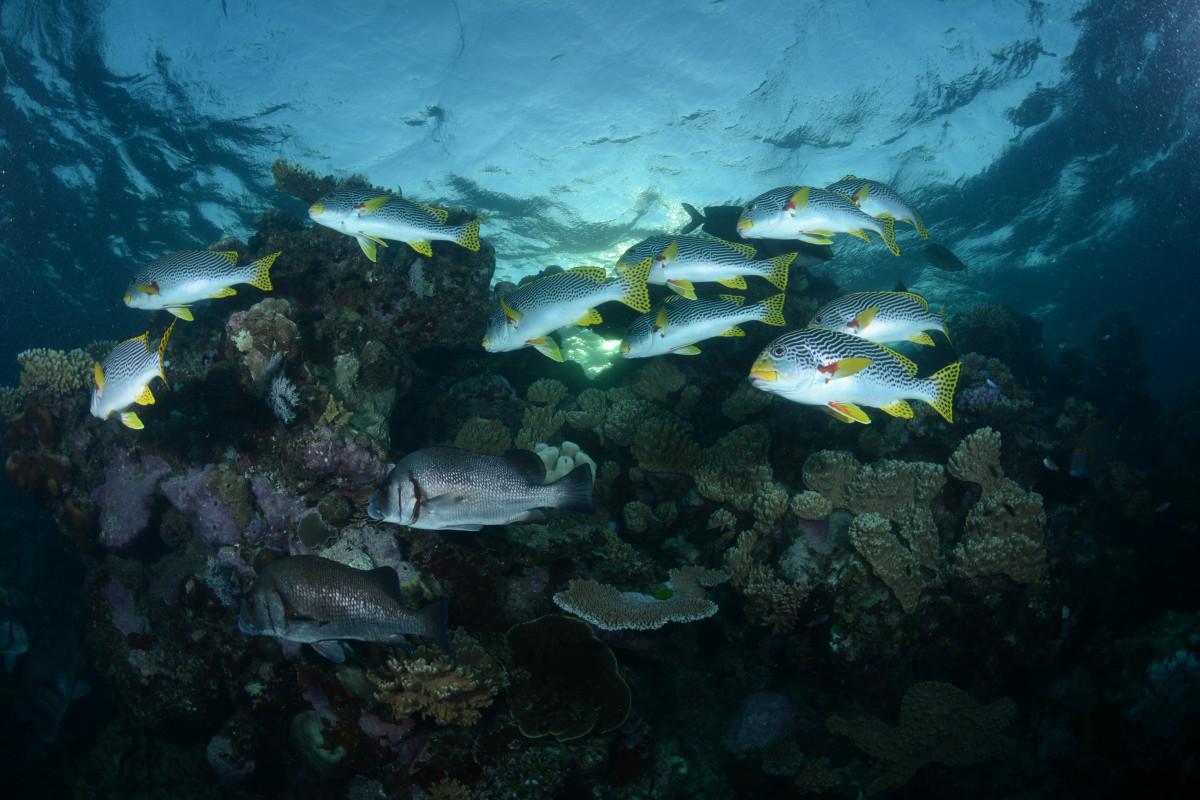 After starting reef tours within a few years of each other, Passions of Paradise Managing Director Alan Wallish, Down Under Cruise and Dive Managing Director Peppi Iovannella and Ocean Freedom Managing Director Perry Jones have shared 30 years of friendship and the philosophy of supporting local businesses.
Mr Wallish said JobKeeper had been a lifeline for the three family-owned companies by allowing each to keep their crew employed and get the boats ready for travel to resume.
"Together our three companies employ more than 100 local staff and have a combined 100 years' of experience running tours to the Great Barrier Reef," he said.
Mr Iovannella said alternating their operating days would ensure the longevity of the three businesses and keep their crew in jobs.
"We want to be part of the recovery plan for the region's tourism industry and our re-entry into the marketplace will help stimulate backyard tourism.
"Locals will be itching to get out and explore the Great Barrier Reef and we will support them with a locals' discount of 30 per cent."
Mr Jones said tours had not run for three months so the Great Barrier Reef would be teaming with marine life curious about visitors.
"Visiting the Great Barrier Reef in July and August is often the experience of a lifetime as this is when the humpback whales begin their migration north and we regularly see them on our way to and from our mooring sites," he said.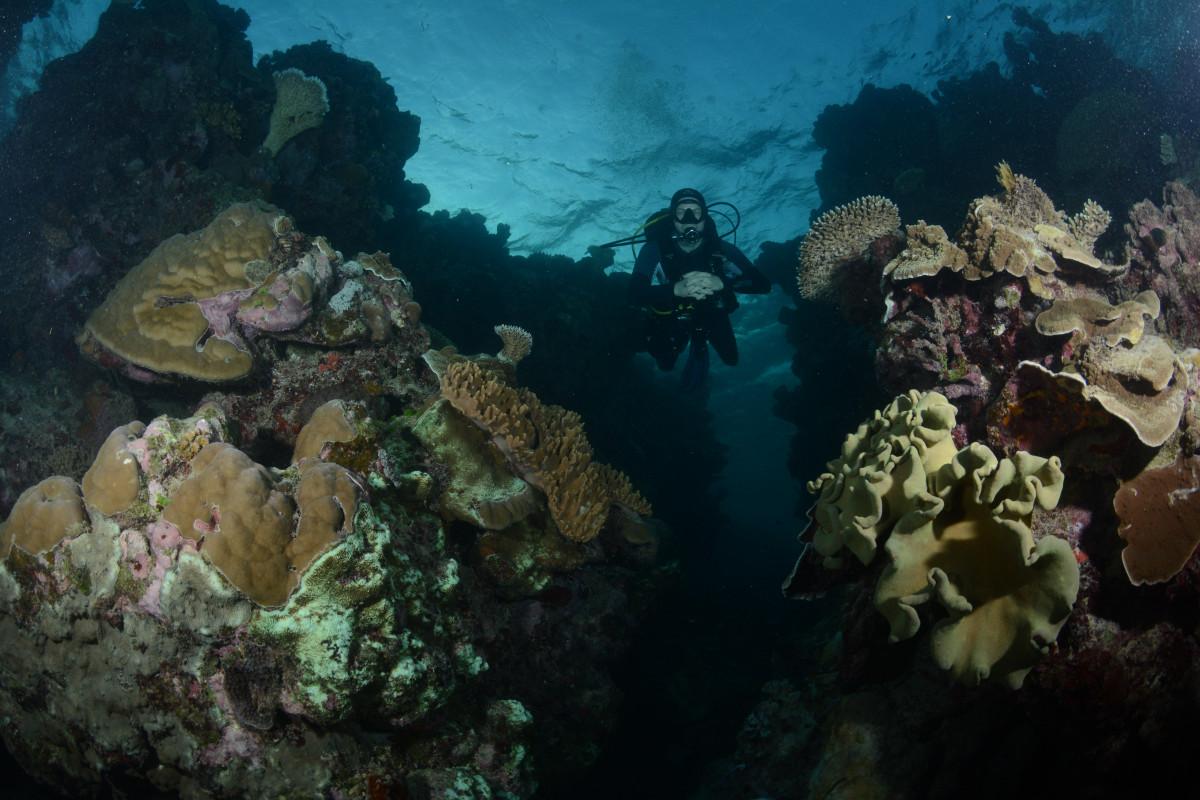 "Locals will enjoy smaller numbers on our boats and if they want an exclusive experience will get a good price on a private charter."
Passions of Paradise, Down Under Cruise and Dive's Evolution and Ocean Freedom each visit two outer Great Barrier Reef sites with snorkelling and lunch included.
For more information visit:
passions.com.au; downundercruiseanddive.com.au; www.oceanfreedom.com.au;