NoTanx have been teaching breathing and relaxation for sport for over 20 years, and have shown that the ability to lower your heart rate and focus on self-awareness can be used for anything from freediving and scuba to film stunts and horseriding.
Marcus Greatwood and the NoTanx team specialise in exploring hard-to-reach freediving locations, such as underground lakes, which often require them to climb up a single rope – like abseiling, but in reverse!
At the GO Diving Show, the team will be teaching both the basic skills of relaxation, and ascending a rope – and they are giving you the opportunity to test those skills on the Cave Freediving Challenge.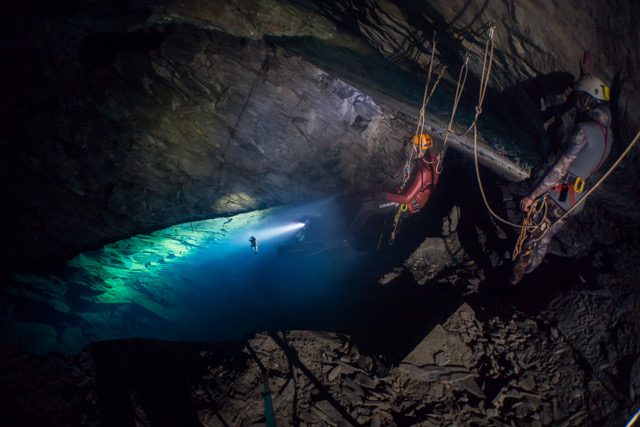 Ascend a 25-metre high rope (a purpose-built frame means you are never more than a few inches above the ground), then lower your heart rate enough to hold your breath.
There will be prizes on both days for the quickest times!
Email: MiG@notanx.com to book your slot, or head over to the stand on the day to see how you fare!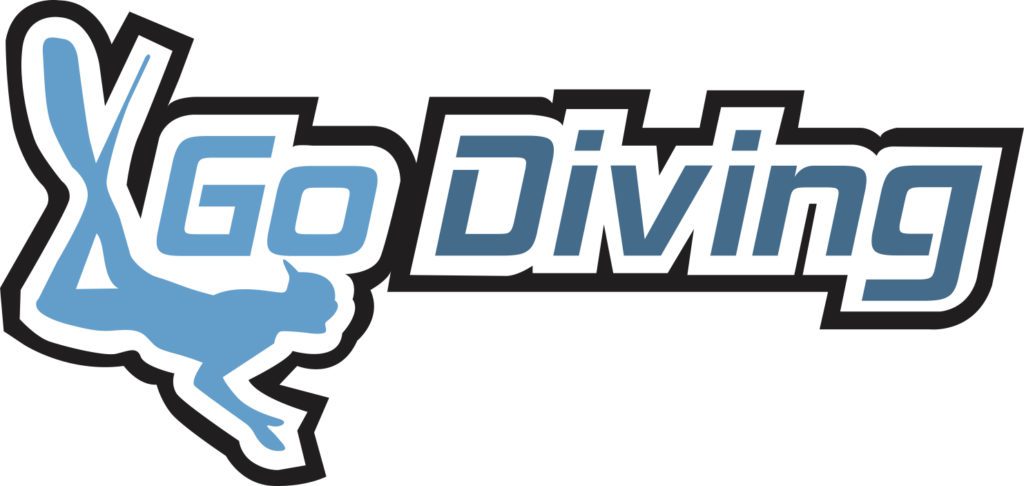 Book your tickets for the ultimate UK diving event – sponsored by Tobago Beyond – right now!