Meridian Adventure Dive in Raja Ampat is now Offical a PADI Eco Dive Centre
In the spirit of PADI AWARE WEEK 2023.
Meridian Adventure Dive Resort in Raja Ampat has exciting news to share – We're incredibly proud to announce that our dive resort is now an official PADI Eco Dive Center.
"Congratulations! Meridian Adventure Dive is now a PADI Eco Center™. By showing exemplary dedication to PADI's Vision to achieve balance between humanity and ocean, you and your team have met the criteria to be recognized as a PADI Eco Center."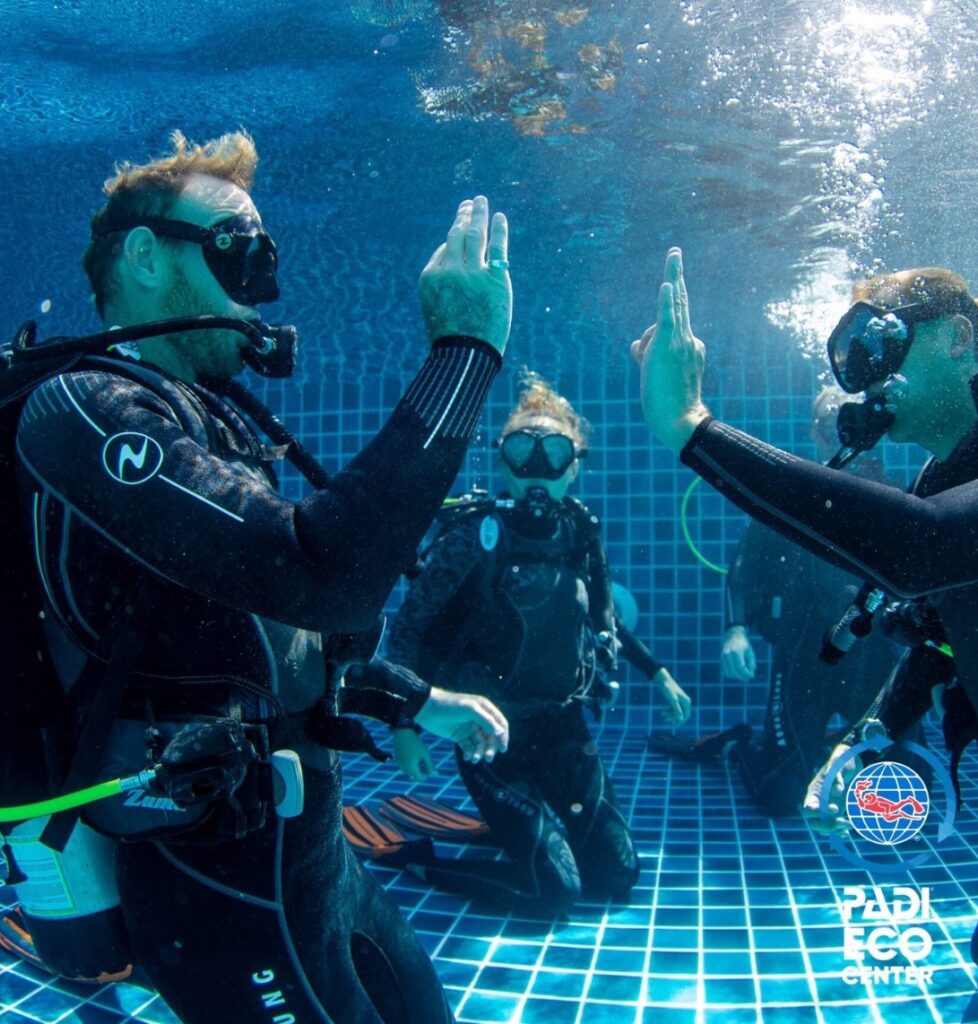 This recognition means we are not only your go-to destination for the best Scuba Diving adventures in Raja Ampat, but we are also deeply committed to prioritising the ocean's well-being and centring it around the core of our daily operations.
We actively support marine conservation, minimise environmental impact, and promote responsible diving. When you dive with us, you choose an operator dedicated to preserving our oceans.
Your support on this journey means the world, and together, we'll keep making waves for our beautiful oceans.
About Meridian Adventure Dive
Situated in Raja Ampat, Indonesia, Meridian Adventure Dive is a PADI 5 Star Resort and winner of the PADI Green Star award. Scuba divers enjoy our professional services that have become synonymous with both the PADI and Meridian Adventure names.