Scuba Diver chats to Sarah Richard, the founder of Girls That Scuba, to find out how she first got started in diving, and what drives her passion regarding women in the sport.
Q: When did you first get into diving, and how did you discover the sport?
A: My first dive was in 2009 in the Maldives – I was hooked at first dive and knew, even at 19 years old, that I needed scuba diving to be a big part of my life from then on!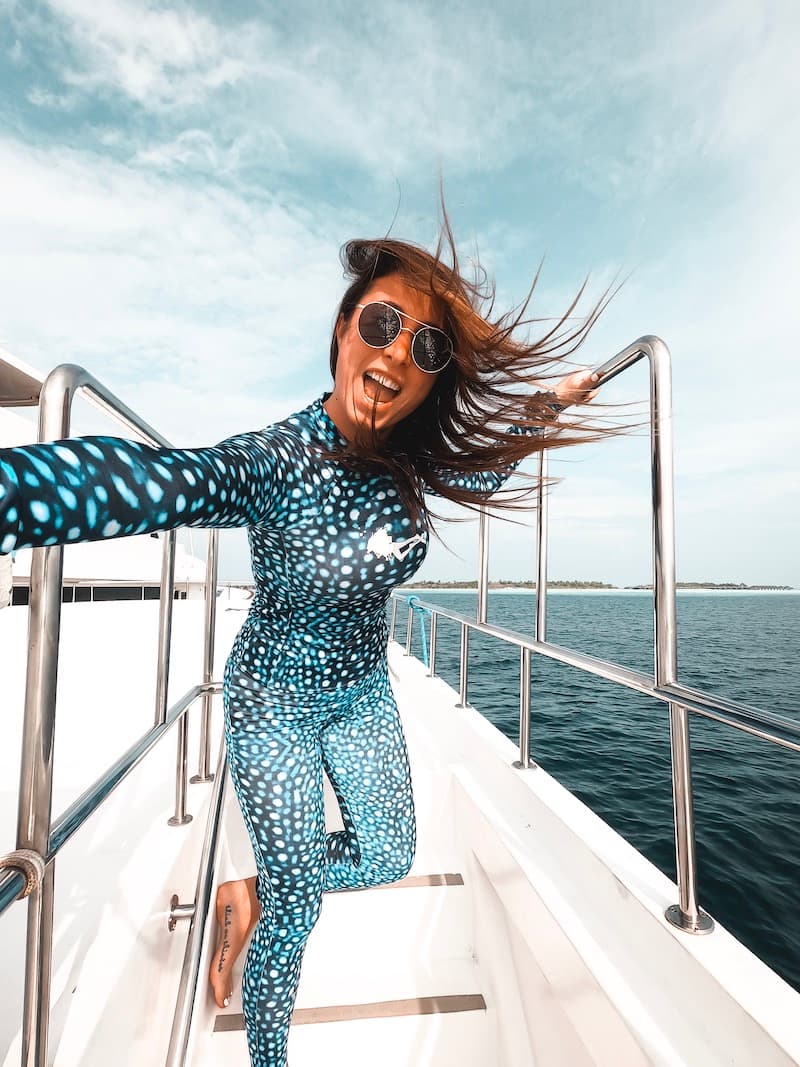 Q: You worked your way up to Divemaster, and were based in some exotic locations – where did your professional diving career take you?
A: My first professional job was in Truk Lagoon, Micronesia – the wreck-diving capital of the world. It was quite a big jump, from recreational diving on the opposite side of the world to penetrating wrecks in Micronesia, but I embraced it and learnt so much there, from working on a liveaboard, to dealing with technical divers. After that I travelled around the Middle East, mainly diving the Red Sea, and it was then I started to build Girls That Scuba.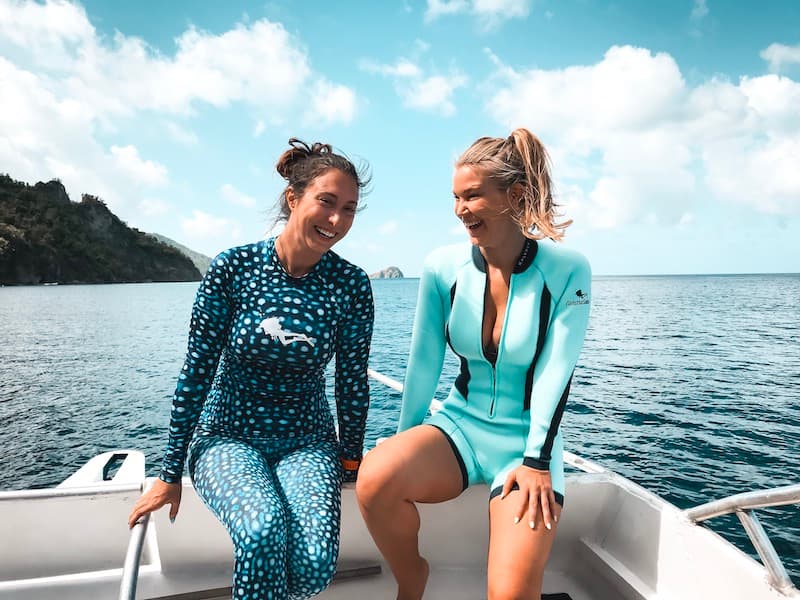 Q: You got into Blogging through Coffee then Travel, how did that start?
A: I started a travel blog when I was 23 on my first big backpacking trip. I travelled from Argentina to Mexico all on bus (minus one flight from US – Mexico). It took me eight months and 15 countries. As I travelled solo through Central America, I realised not many solo female travellers were writing about their experience, so I set up a blog and went about sharing my adventures online.
A large part of that included scuba diving around these destinations, again something that was even less covered. After a few years the demand for scuba-diving content was rising and I decided to launch a dedicated site on diving, focusing on female empowerment and female issues in diving with more of a community feel – and Girls That Scuba was born.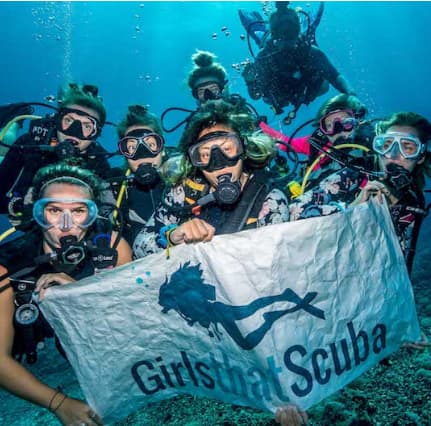 Q: How did Girls That Scuba come into being?
A: Alongside seeing a demand for real-life scuba content, I noticed females weren't really recognised or risen up within diving. I had personally experienced sexist behaviour in diving and knew that if I did more, women would have too. I started GTS as a private Facebook group in 2016 – a place where women could connect, celebrate each other and discuss problems or issues they were facing. Fast forward to 2020 in our fourth year, Girls That Scuba is now the world's largest female dive community, with a network of over 700,000 members and followers.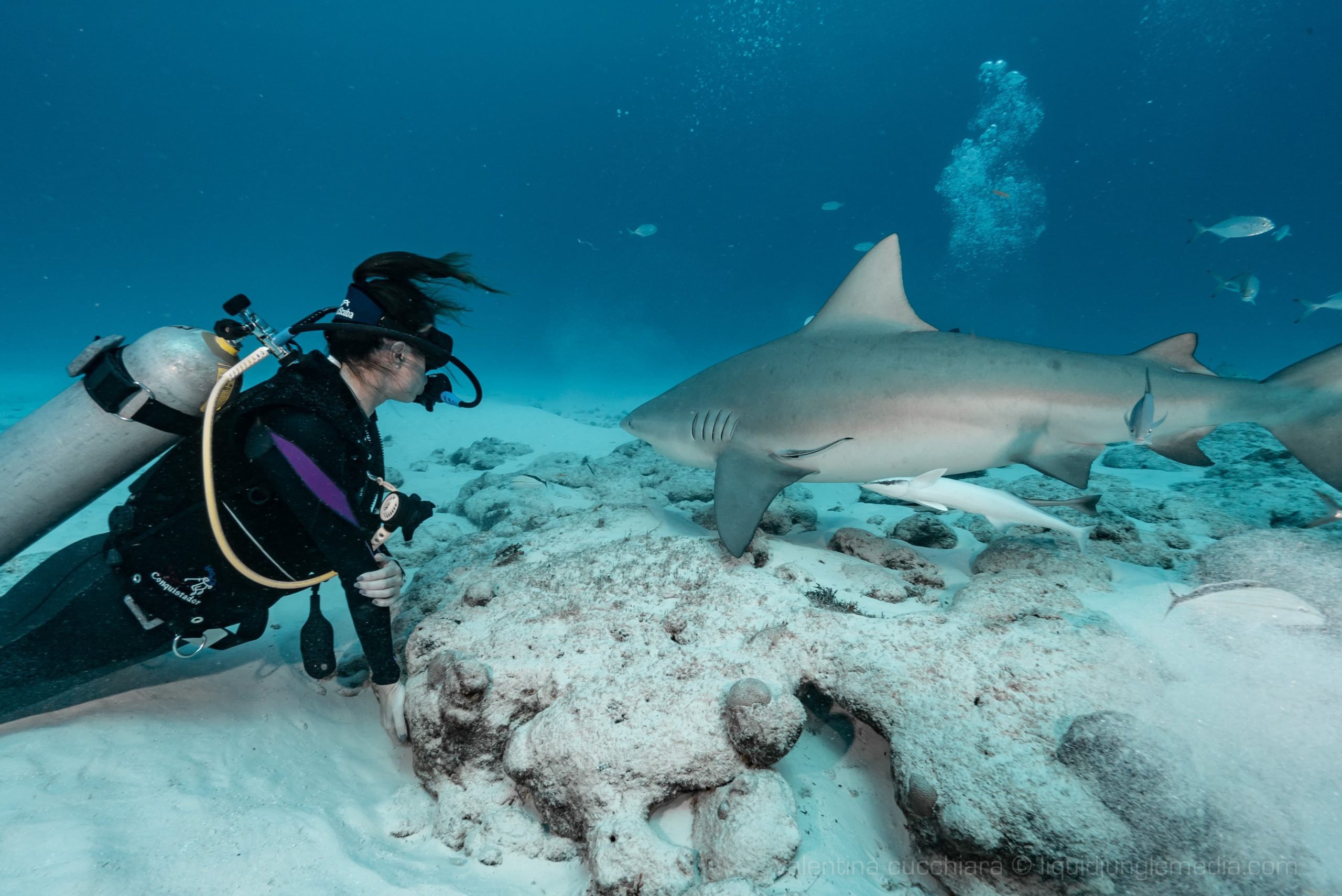 Q: What is your most-memorable moment while diving?
A: It's hard to pinpoint one moment. The first-ever time I saw a shark (during that backpacking trip in Panama), bumping into a group of six manatees on a safety stop in Mexico, current dives in Komodo, or freediving with pods of dolphins in Egypt. A lot of my favourite moments have also been in boats, or on the surface – I don't need to be submerged in water to be in my element, just on it.
Q: On the flipside, what is your worst experience while diving?
A: Unfortunately, they've only ever been with people, not animals or water conditions. Bad divers are dangerous to everyone around them, it's why training and learning should always be a constant in your diving career.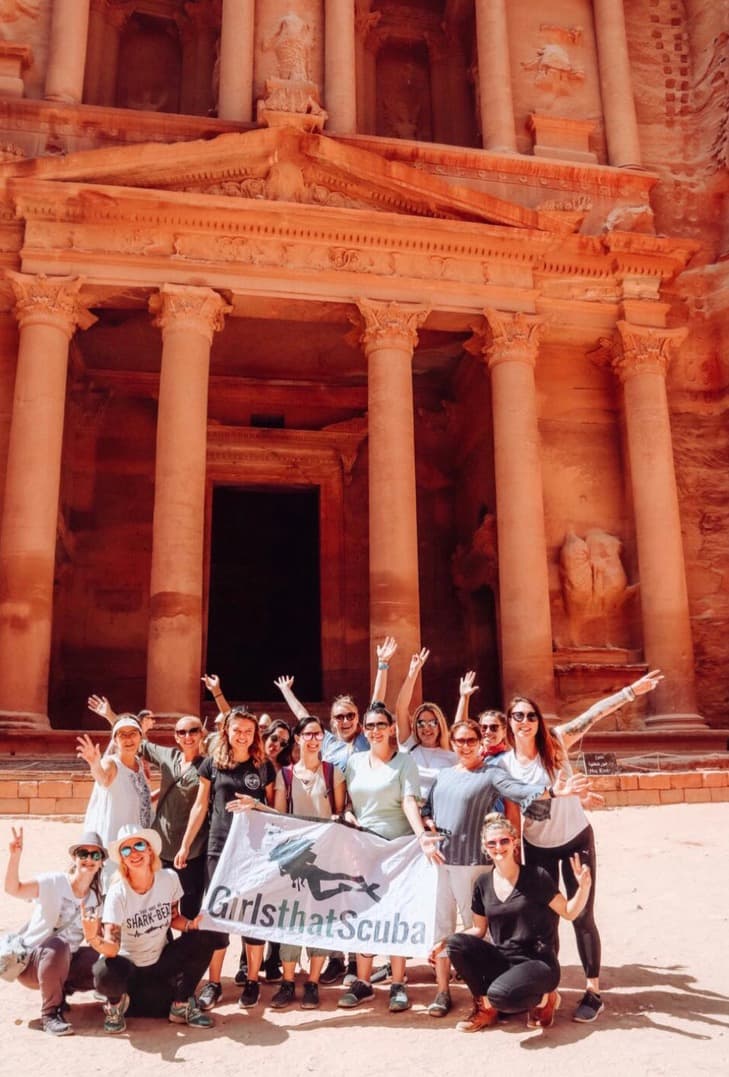 Q: What does the future hold for Sarah Richard and Girls That Scuba?
A: Oceans the limit for Girls That Scuba! We are still only three years old and we still have a lot more women to reach in diving, but we hope that with talks like 'celebrating women in diving' at the GO Diving Show we can show a younger generation how awesome it is to be a Girl That Scubas. Last year, we launched our GTS trips where we take groups of women (we also do mixed trips) to some of the best dive destinations in the world, and not only dive, but create strong bonds, and help empower each other and learn along the way. I'm so excited to be hosting seven of these trips myself this year, and have another four trips run by incredible GTS women too.
Photographs courtesy of Sarah Richard