Underwater photography guru Martyn Guess will be conducting two photo workshops at the GO Diving Show on Saturday 5 March – space is limited, so get your name down now!
From 10am-10.30am he will be covering Macro Photography: Lighting, and from 11am-11.30am, he will be offering advice on Getting the Basics Right in Underwater Photography.
Register on the website here. However, space is extremely limited, so first-come, first-served!
Photo workshop in the Philippines
Martyn is running a Macro Master photo workshop at the Atmosphere Resort in Dumaguete from 1-12 May 2022. He said: "I can't wait to go back to Dumaguete. A really well-run resort and dive staff that know intimately what subject is hot and where to find them.
"For our first dive we were advised that frogfish were in abundance and boy, they were not exaggerating! An hour later and we had literally filled our boots with subjects ranging from a tiny pink example to hairy, painted and warty frogfish. One of the guys found 21 frogfish in an hour's dive!
"The trip in early May should guarantee similar opportunities. The trip will enable attendees to brush up on and learn new macro skills, including various lighting techniques, snooting and super macro as well as hopefully compile a collection of turtle images. With hand's-on instruction through group image reviews and evening presentations, as well as underwater instruction for those needing it, everyone will have the opportunity to return with a great portfolio."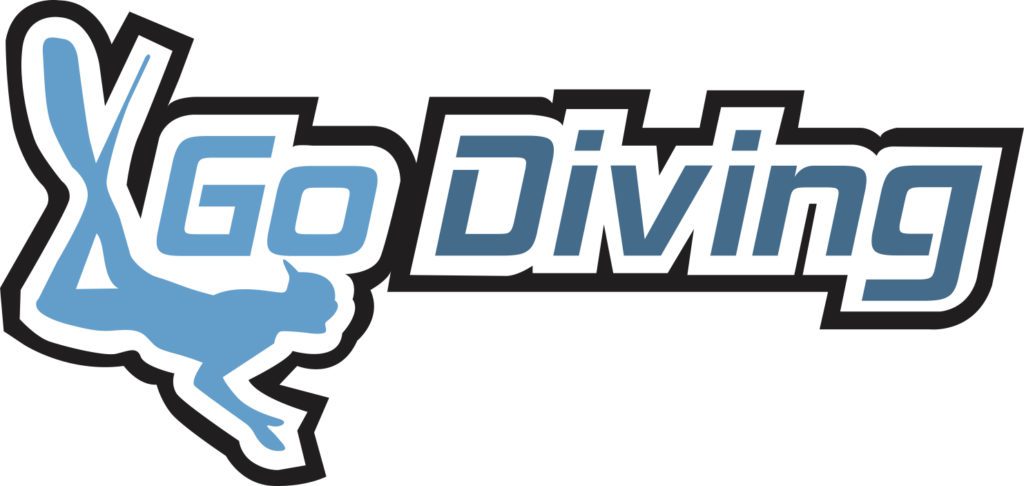 Book your tickets for the ultimate UK diving event – sponsored by Tobago Beyond – right now!