Underwater Photography Stage – Roisin Maddison – 'Breaking the stigma: Diving with an underwater photographer'
Roisin Maddison is a BSAC instructor and underwater photographer. She got into diving seven years ago when she started studying Marine and Natural History Photography at Falmouth University.
Since then, she has worked as a diving instructor at Seaways Diving, has contributed to diving magazines such as Scuba and Scuba Diver, and has worked as a Shark Diver and official photographer for Blue Planet Aquarium.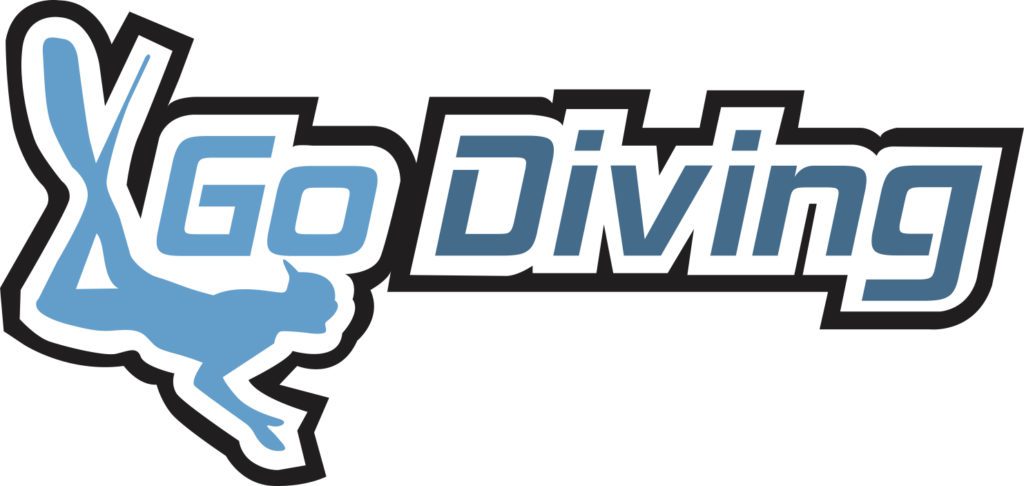 You will be able to catch Roisin's talk on the Underwater Photography Stage at the GO Diving Show on Sunday from 2pm-2.45pm. Book your tickets for the ultimate UK diving event – sponsored by Tobago Beyond – right now!