UNDERWATER PHOTOGRAPHY STAGE – Phil Medcalf – 'Underwater photography on a budget', 'Don't get lost in the Exposure Triangle', 'Is it time to upgrade your underwater camera?', and 'Photo editing – basics and beyond'.
Between them, Phil Medcalf and wife Anne have been diving for over 45 years and have been taking digital pictures underwater for over 30 of those.
They turned their interest into a business in 2017 and now own Alphamarine Photography Ltd, an underwater photography training and retail company. They have a popular blog and a Facebook Q&A group with nearly 2,000 members worldwide.
Their workshops on underwater photography and photo editing attract customers from all corners of the UK and alongside Paul 'Duxy' Duxfield, they run Red Sea Photo Camp, an annual underwater photography event at Marsa Shagra Village in Egypt.
Alphamarine are a retailer with a difference, offering a bespoke service where Anne and Phil do their best to match customers budgets and needs with the best value set-up. The company's ethos is to only sell equipment that they would be happy to use themselves.
They have recently started offering workshop trips in the UK, that include diving alongside underwater photography tuition.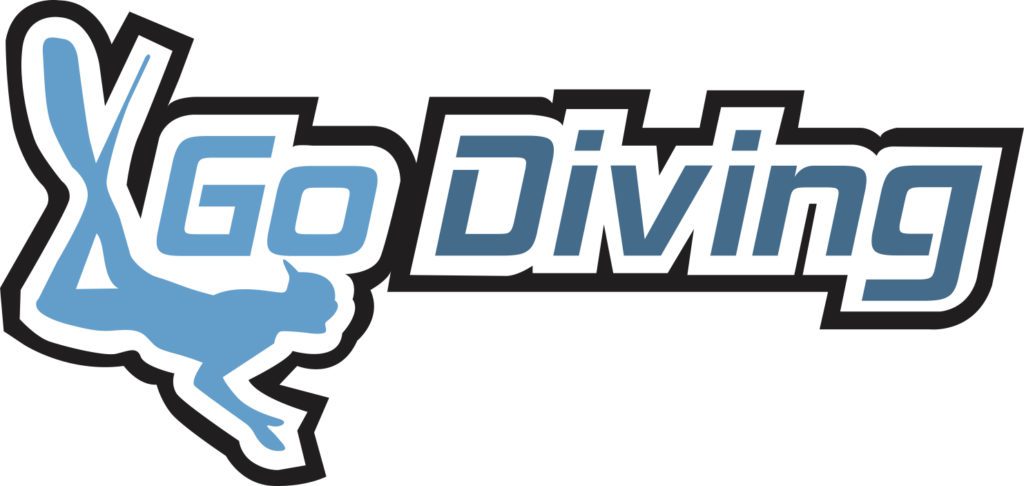 You will be able to catch Anne and Phil's talks on the Underwater Photography Stage at the GO Diving Show on Saturday and Sunday from 12pm-12.45pm and 3pm-3.45pm. Book your tickets for the ultimate UK diving event – sponsored by Tobago Beyond – right now!