PHOTO STAGE speaker: Jason Brown – '10 top tips for better wreck photos'
What came first? Photography or diving? For professional photographer Jason Brown, it's not an easy question to answer. Having learnt to dive back in the late-1990s, it didn't take long for Jason to realise that simply being underwater wasn't enough – he also wanted to capture what he saw and share it with a wider audience. From the moment he took his first film camera underwater, he was hooked.
An accomplished closed-circuit rebreather, trimix and cave diver certified through Global Underwater Explorers, Jason's first attempts at underwater photography were less than stellar but they taught him some valuable lessons. Lessons that, as the years have gone on, have given him the skills, knowledge and experience to create eye-catching photography that has graced the pages – and covers – of numerous magazines across the globe. He is a regular contributor to Scuba Diver magazine here in the UK and other high-profile diving publications internationally.
In addition to his magazine work, Jason's photography has provided striking and inspirational imagery for leading brands including Fourth Element, Apeks, Otter Drysuits, Miflex, SSI, Hollis and Halcyon. His photography – both topside and underwater – has been used on a diverse range of promotional materials ranging from training agency certification cards to adverts, pull up banners, brochures and exhibition stands.
Whether it's cold, green water or deep within a cave, Jason prides himself on capturing imagery that portrays the thrill of discovery and adventure. Jason is most at home diving his closed-circuit rebreather in the cold, green waters that surround the UK but has been lucky enough to experience some of the world's most breath-taking advanced diving destinations, including the caves of Mexico and France.
When he's not in the water, Jason has been actively involved in some of the biggest events in the diving industry. He is one of the lead organisers of the acclaimed EUROTEK Advanced Diving Conference and was a key member of the teams that established both TEKCamp here in the UK and Cave Camp in Mexico. Jason is also the official photographer for the GO Diving Show.
At GO Diving Show 2022, Jason will be focusing on a photographic subject dear to his heart – shipwrecks. Using the historic wrecks of Scapa Flow and other UK classics as the backdrop for his talk, Jason will reveal the tricks and techniques he uses to capture shots of these world-class wrecks in the limited visibility that is commonplace here in the UK. Join him as he reveals the secrets of off-camera lighting, how to choose the right equipment, how to portray a sense of scale and how to capture eye-popping shots of signature features. If you love wreck diving, this is one talk that you won't want to miss.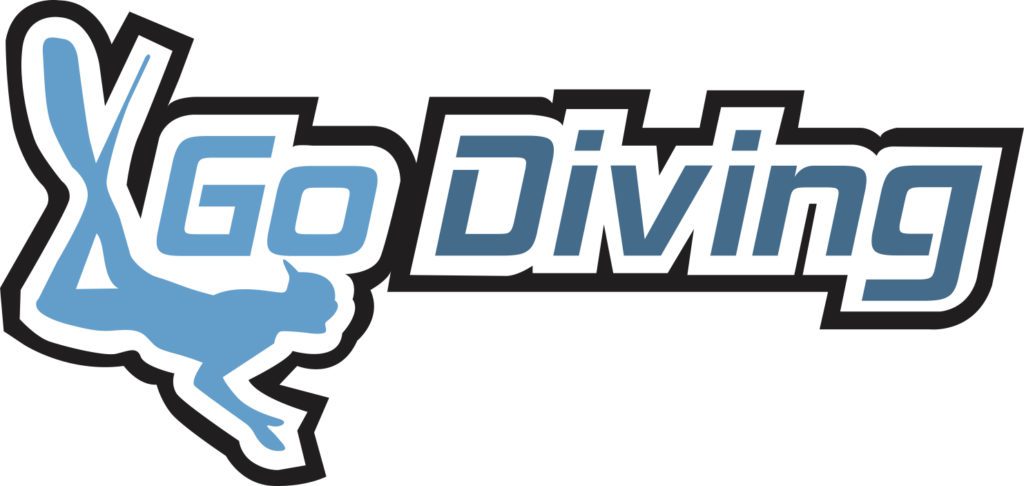 You will be able to catch Jason's talk on the Photo Stage at the GO Diving Show on Sunday at 1pm-1.45pm. Book your tickets for the ultimate UK diving event – sponsored by Tobago Beyond – right now!