The dive industry was sent into a tailspin on Friday with an official RAID press release that stated that Paul Vincent Toomer had resigned from the training agency he part-owns and is intensely passionate about, citing 'personal reasons'.
Confusion reigned supreme as it became clear in the following days that Paul, who is currently in Malta for Rebreather Forum 4 – where he is representing RAID! – knew nothing about the release or its contents until he started getting contacted by worried friends and colleagues around the world.
Now Dive RAID International has released another statement, one which they will no doubt hope can put an end to this entire sorry state of affairs.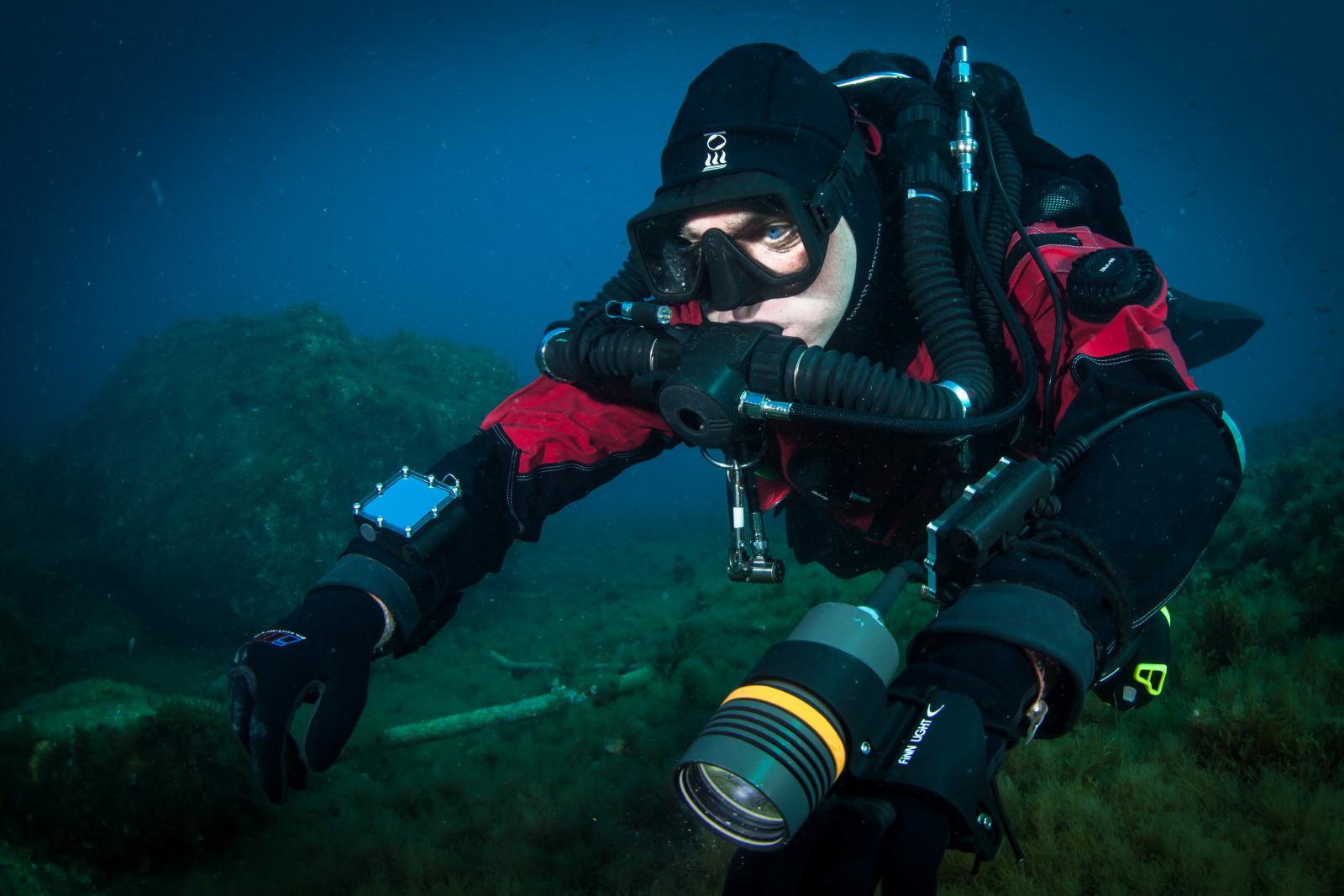 The latest release opens by stating 'automation is a wonderful thing… until it isn't, and Friday's release about Paul Toomer and RAID is a classic example of what can go pear-shaped when an automatic mailing sends out a first draft, instead of the final one.'
It goes on to explain how Toomer has been cutting back on his involvement with the day-to-day operations at RAID since the new management team took over in January 2022. He is quoted as saying 'at 57 years old, I suddenly realised that I don't have all the time in the world to do the things that I want to do. I have so many dives that I want to do; so many people I need to meet; so many courses I want to help write. And the list goes on'.
The release then goes on to state that, a few weeks ago, he asked to 'get out there and do the things that I love, and that I feel I'm good at', and the RAID team agreed, hence him stepping out of his management commitments.
However, where the original release certainly made it sound like Toomer had parted company with RAID, in this latest offering, the management team at the agency have scrambled to clear up any confusion and confirm that he does still 'bleed orange' (a reference to the dominant colour scheme of the RAID brand).
It states: 'What needs to be made clear is that while PVT has left hos VP of Product Development role, and is no longer tied down to an 'office job' at headquarters, he is still a significant and valued shareholder, he will still head up RAID's Training Advisory Group, and will continue to sit as the RAID representative on various standards groups, like the Rebreather Training Council (RTC), Recreational Scuba Training Council (RSTC), and ISO.
"Most significantly, he remains one of the agency's top instructors – a role he expects to become much more active in as time unfolds'.
Toomer himself added a footnote – 'I'm still here, as bold as ever, and I hope I can help RAID bring more amazing things to the dive community through our wonderful orange agency'.