Papua New Guinea is regarded by professional divers as one of the best dive destinations in the world. Home to pristine reefs, countless plane and shipwrecks, and hundreds of untouched atolls, its islands and coastal regions are a divers and snorkelers paradise.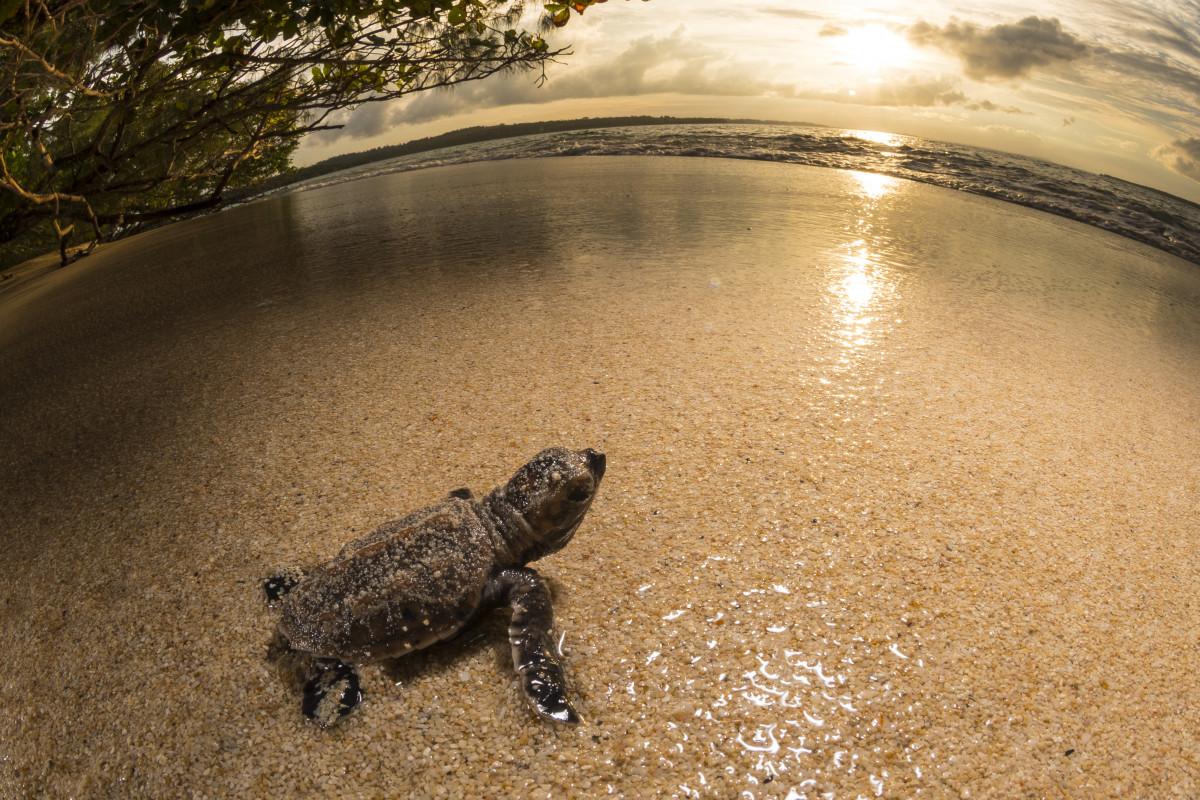 Lissenung Island Resort is one of Papua New Guinea's true gems set amongst this breathtaking paradise. Not only is it a striking, private-island accommodation option providing easy access to some of the world's best wall and muck diving, wrecks and beautiful reefs, the resort also runs a very important turtle conservation program each year to help protect the local Hawksbill Turtle population.
Lissenung Island Resort owners, Dietmar and Ange Amon, established the resort's turtle conservation program back in 2013, after seeing firsthand the dangers posed to the local turtle population by poachers who used the turtle eggs for food (just like we eat chicken eggs, the locals were eating turtle eggs).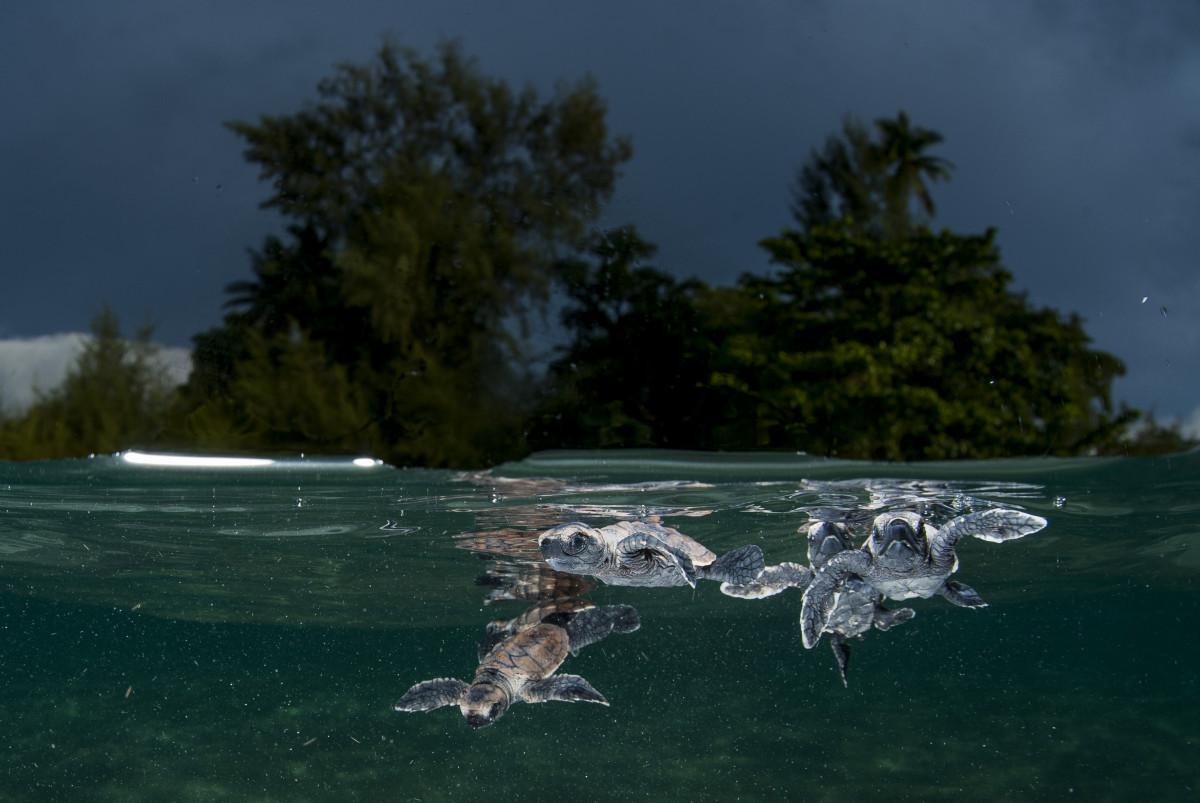 Ever since then, from mid-September till the end of March, the team at Lissenung Island Resort has travelled daily to the neighbouring islands, Ral and Edmago, to beat the locals to the nests, and protect the eggs.
After rescuing as many eggs as possible, the team then head back to Lissenung Island Resort where the eggs are safely rehomed in a similar nesting environment until they are ready to hatch (following a safe incubation period of 60 days), and the baby turtles ready to be released off the resort beach.
To date, Lissenung Island Resort has rescued and released a staggering 16320 Hawksbill turtles.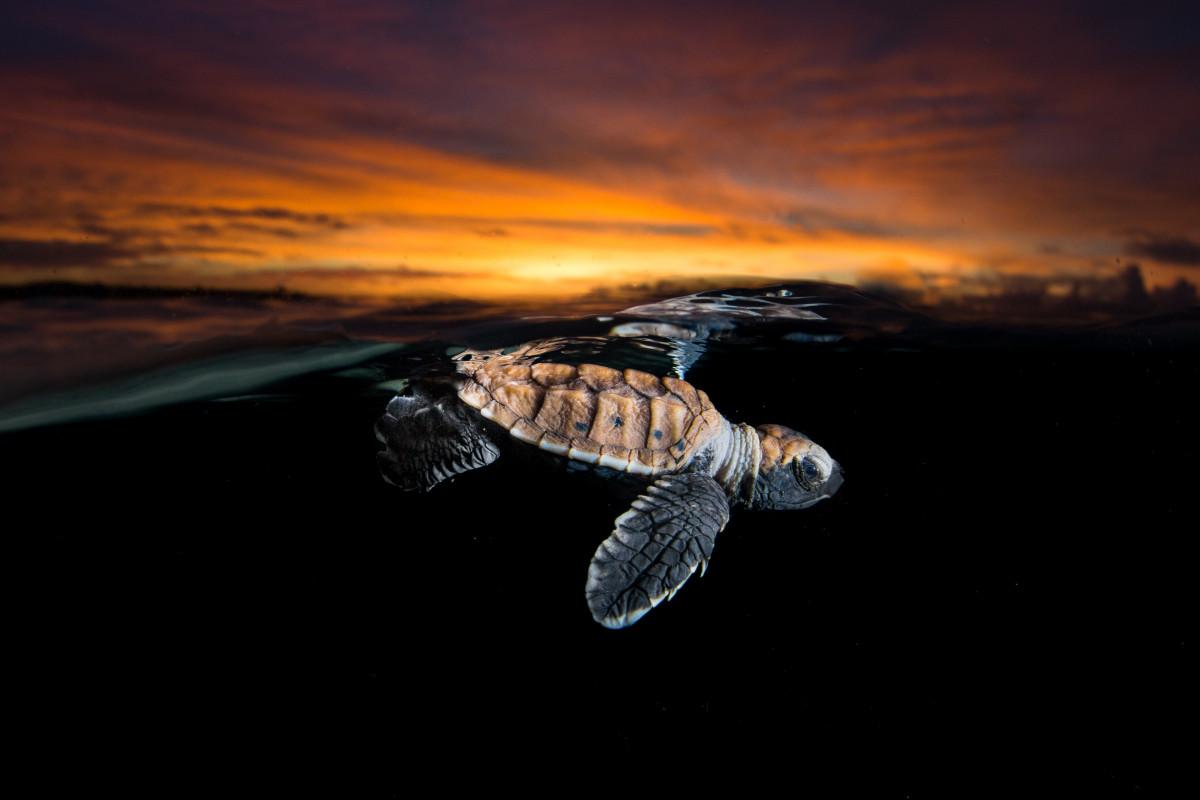 Guests of Lissenung Island Resort may volunteer their time to assist with the conservation program, both in locating and relocating news nests, plus the release of the hatchings off the beach.
The resort team also uses the conservation program to educate fellow villagers and school children on safeguarding ocean wildlife and encourages their involvement in beach clean-ups as a way to educate them on the damage non-organic disposal can have on the environment.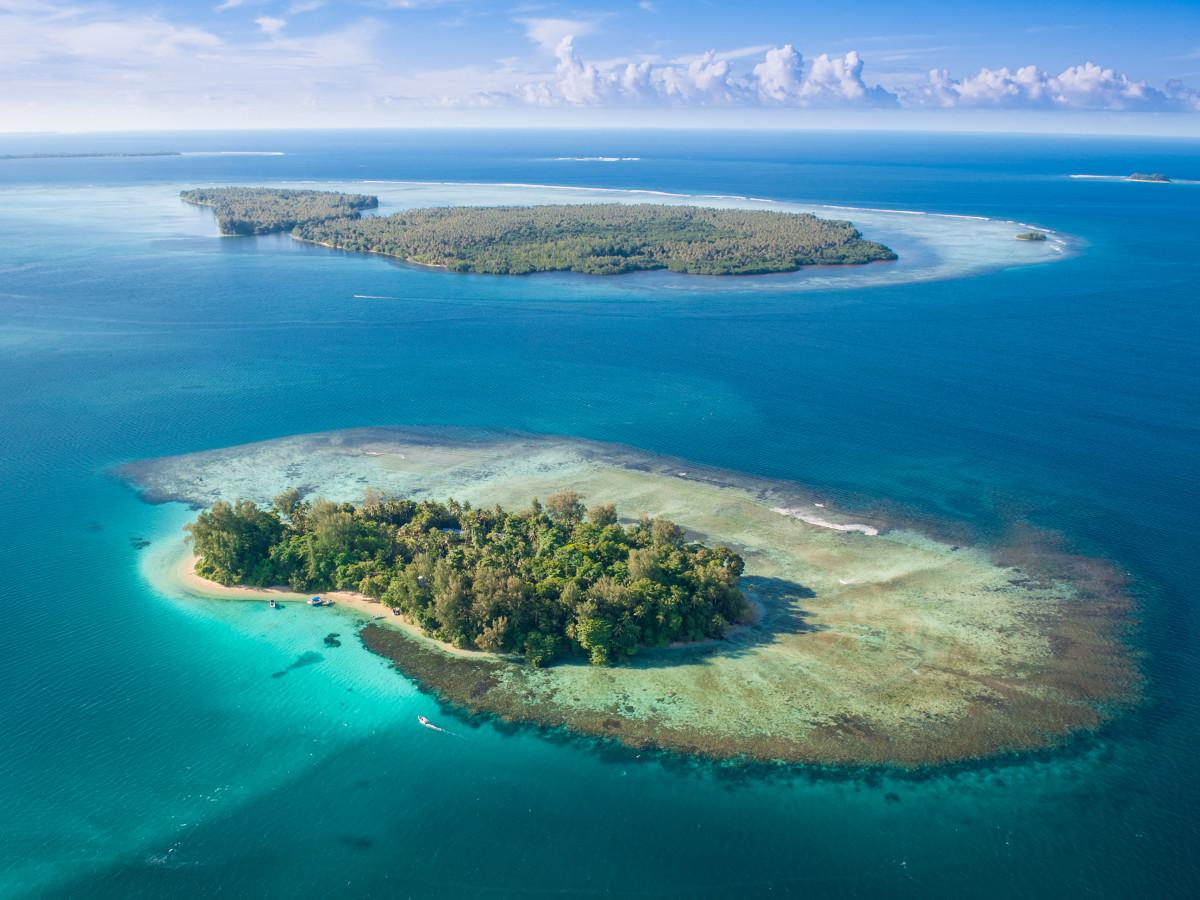 About Lissenung Island Resort
Lissenung Island Resort, Papua New Guinea is located on a small, private, tropical island surrounded by some of the world's best coral reefs as well as white sandy beaches, tall palm trees and magnificent sunsets.
Accommodation consists of four private bungalows, built using traditional building materials to ensure minimum impact on the environment as well as to blend in well with the landscape and local culture.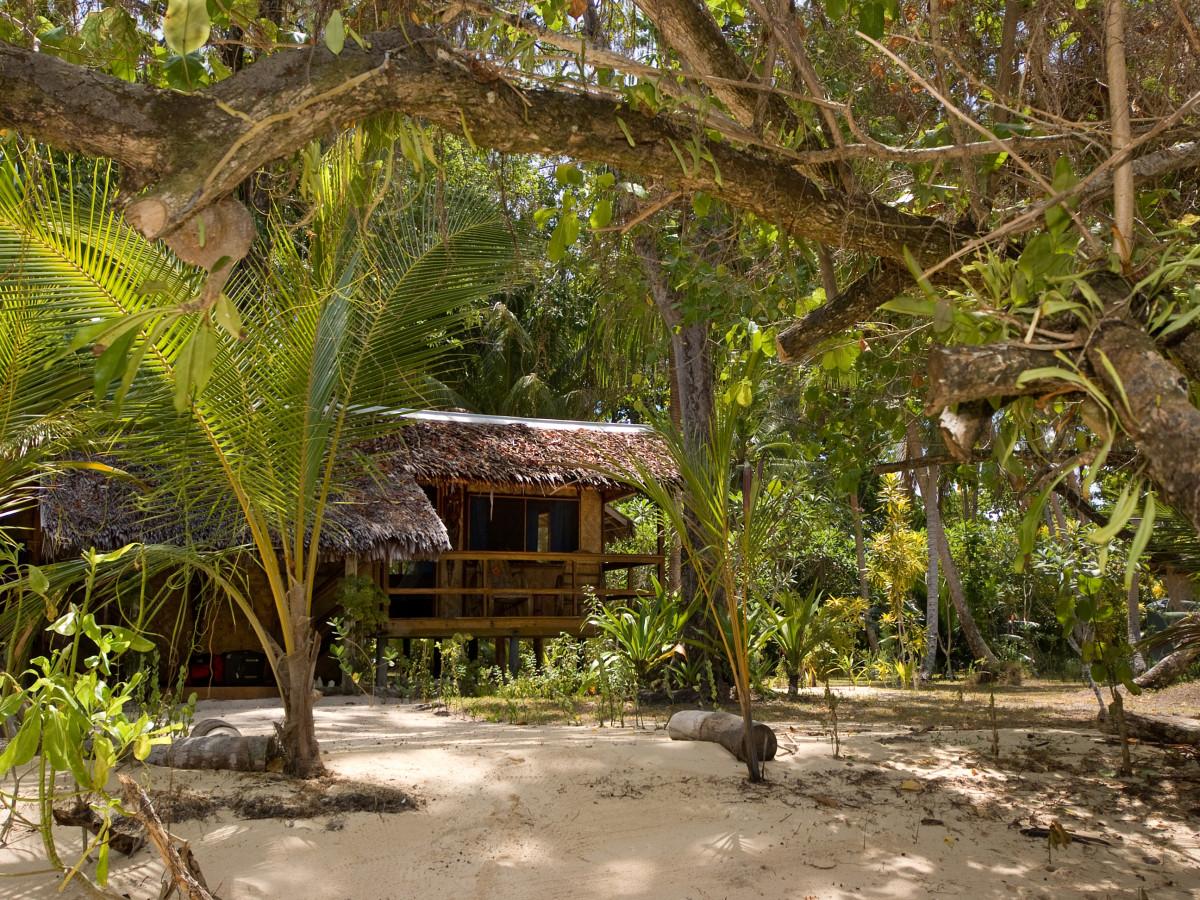 Diving includes wall and muck diving, wrecks and reefs. The resort also offers free shore diving on its house reef with morning boat dives.
Water temperature in this area of Papua New Guinea ranges from 28 – 30 degrees Celsius (83 – 87F) all year round and underwater visibility from 20 – 40m (60 – 120ft) on most dives. You can go out on boat dives and also dive at the house reef, which is perfect for night dives!
For further information visit www.lissenung.com
Want more conservation-related articles?
500 Green Turtle Hatchlings Released 
Ceningan Divers release online Education Centre to promote environmental conservation
Florida Passes New Bill to Stop Further Sales of Shark Fins