Introduction: Otter Watersports' Reputation and New Arctic Undersuit
Mark Evans: Otter Watersports have a global reputation for their top-quality, robustly constructed drysuits, which are the suit-of-choice for many hardcore technical, wreck and cave divers.
The exemplary customer service offered by John Womack Junior and the team is also renowned across the planet. Otter have always offered a range of undersuits, but now they have upped the ante with the latest one-piece thermal suit in their range – the Arctic quilted 200gm undersuit.
Evolution of Diving Undersuits: From Babygro to Stylish and Efficient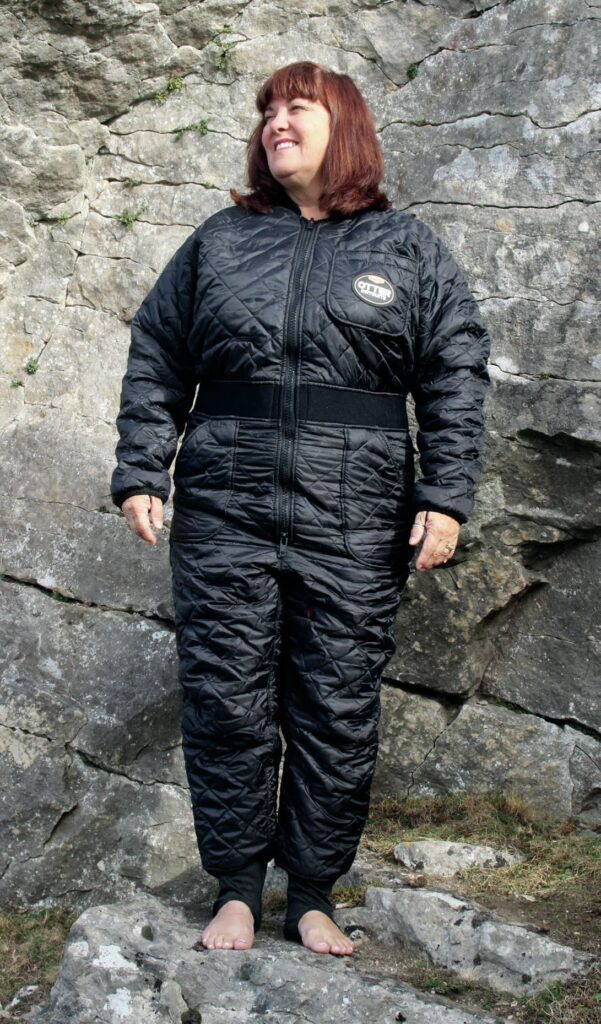 In the past, diving undersuits could resemble a grown-upsized Babygro, and were not something you'd particularly want to wander about in pre- and post-dive. All this changed with the likes of O'Three, Fourth Element and Santi adding smart, but efficient, undersuits into their range which you could happily wear to and from the dive site.
Arctic Undersuit Features: Pre-compressed and Easy to Move In
The Arctic undersuit fits right in with this merry bunch. At first glance, you think it is going to be quite bulky due to the quilting, but the undersuit is pre-compressed, which means you don't require huge amounts of lead to be able to sink. When test-diving it, I didn't use any more lead than I do with my ageing HALO 3D or the new HALO AR. It is also very easy to move around in, with no hindrance to movement.
Finful Insulation and Suitability for Travel
The Otter undersuit is filled with Finful insulation, which aims to keep you warmer for longer than ever before, and weighs in around 4.4lb, so it isn't too heavy to take with you on foreign trips. My wife Penney took the Arctic undersuit to Iceland and found that even in 35 degrees F water she was toasty warm just wearing that, with no added base layers, under her Otter Watersports Atlantic. If my warm-waterloving wife was not feeling the cold in these conditions, you can rest assured you will be plenty warm enough in less extreme temperatures.
Testimonial: Staying Warm Despite Suit Flooding
Going the extra mile, I even found that the Arctic keeps you warm in the event of a complete suit flood. A dive off Anglesey resulted in a serious amount of water entering my suit – zip failure, in case you were wondering – and even though I was soaked from head to toe (I still did a full 50-minute dive), I was not cold. Impressive.
Additional Features and Sizing Options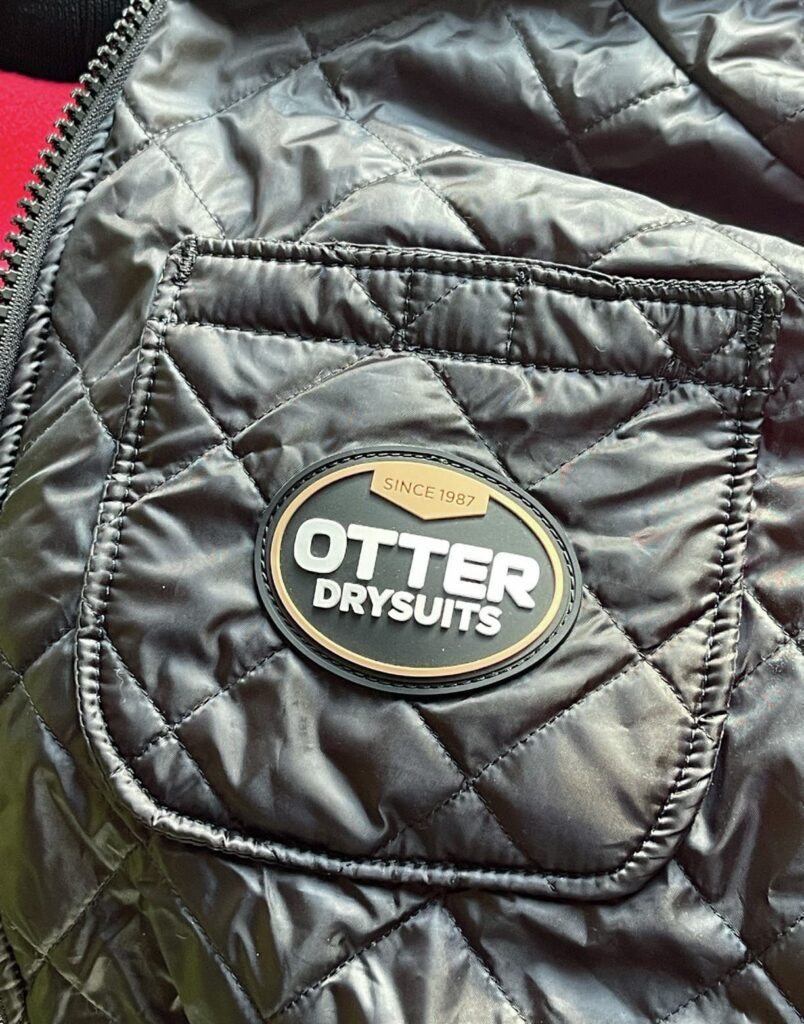 There are useful hand-warmer pockets – essential to stick your mitts into when you get out of the water and are on your surface interval – an elasticated section around the waist to give a stylish fit, a Velcro-closing pocket on the chest useful for keys or some notes for post-dive cuppas, and thumb loops in the sleeves to stop them riding up your forearms. Similarly, super-stretchy stirrups keep the legs in place as you don your drysuit. It is available in a huge range of sizes for both male and female.
OTTER WATERSPORTS ARCTIC QUILTED 200GM UNDERSUIT | SRP: £223.75 (EXCHANGE RATE CAN FLUCTUATE)
---
This article was originally published in Scuba Diver North America #13
Subscribe digitally and read more great stories like this from anywhere in the world in a mobile-friendly format. Link to the article