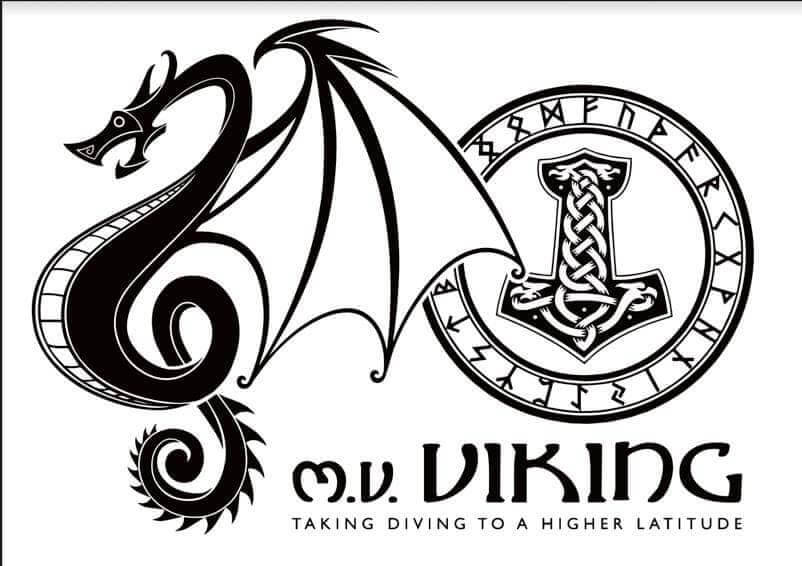 Orkney and Shetland Charters have expanded their fleet, adding Viking to the established liveaboards Valhalla and Valkyrie.
According to Hazel Weaver and Helen Hadley, a plan was hatched at the start of 2019 to diversify their well-known business of Orkney and Shetland Charters into other operations, and so the search began to locate and purchase a suitable boat to undertake diverse charters, such as whale/dolphin watching, surveys, fast transfers, bird watching and the occasional bespoke diving project.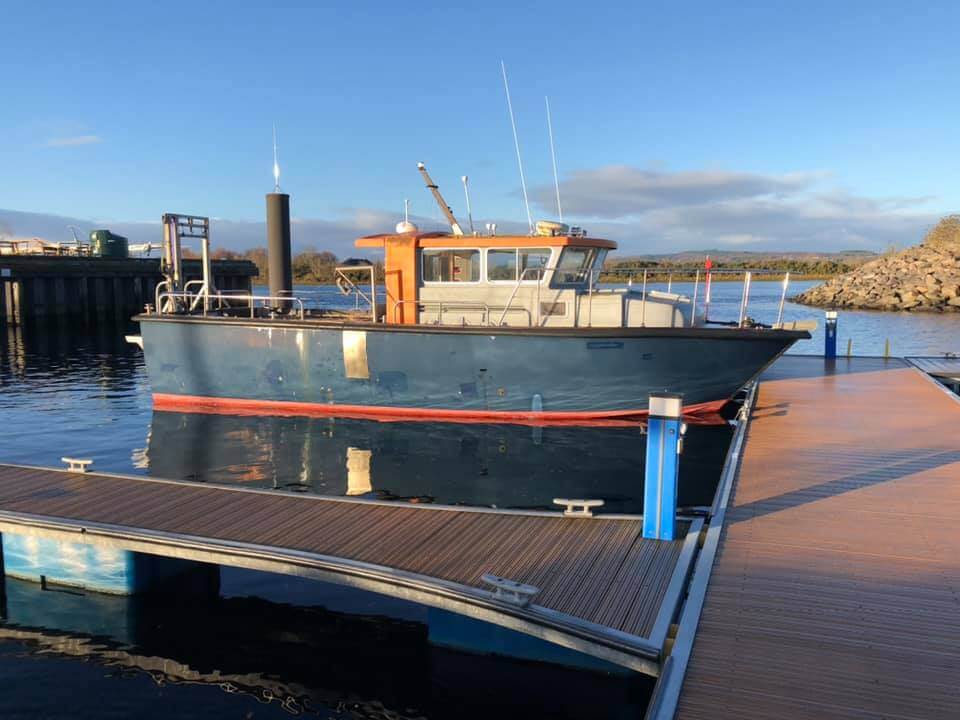 COVID-19 threw a bit of a spanner in the works, but Hazel and Helen planned, replanned, planned again – and finally found a capable, fast little vessel which was just what they were looking for.
The Viking – formerly named TopGun – will be a familiar vessel to the Plymouth diving scene, and once she has undergone a refit to suit her new role, she will be joining the Valhalla and Valkyrie on duty.
Hazel added: "We will not be booking regular diving trips on Viking, but if you have a special project that requires her services, get in touch."
Website: mvvalkyrie