Scuba Diving Truk Lagoon
Diving in Truk Lagoon aboard the MV Odyssey provides one of the world's finest diving experiences, both above and below the surface.
Truk, formally known as Chuuk since 1986, is one of the world's best-known wreck diving destinations, thanks to dozens of World War Two wrecks scattered across 77 square miles. These ships were sunk in battle and contain many artefacts. The wrecks are covered with life, including more than 300 hard and soft corals. In addition, the outer reef features coral mountains and excellent shark diving. Divers of all experience levels are easily accommodated.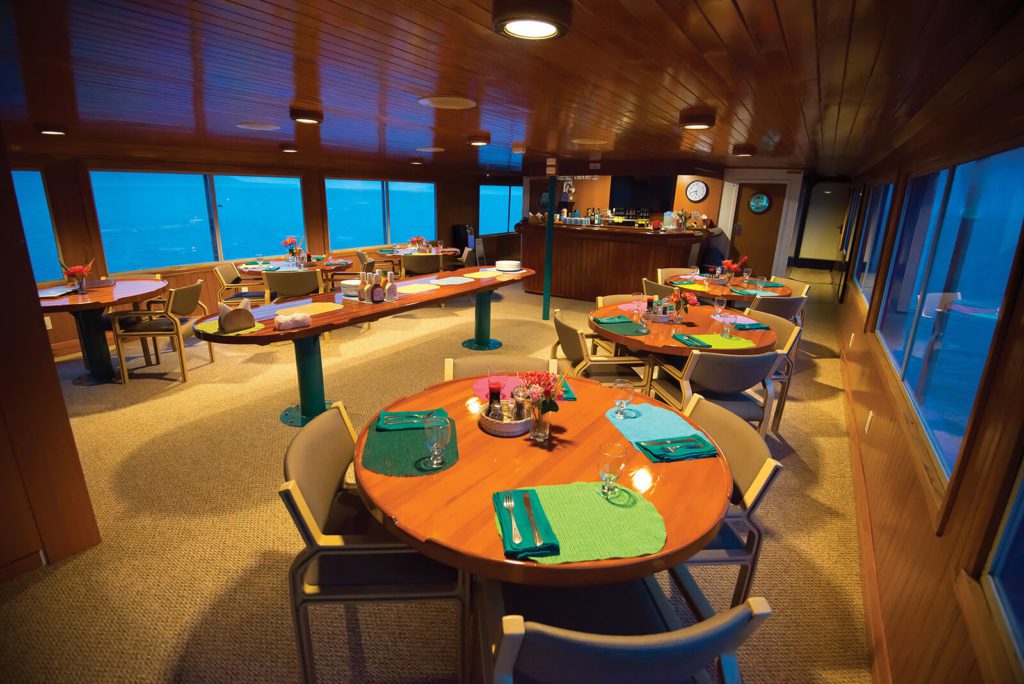 The 40-metre MV Odyssey welcomes just 16 passengers and offers seven staterooms that have either one king bed or two twin beds and two private single staterooms with a single bed. All cabins offer private en-suite facilities, air-conditioning, and access to the onboard entertainment system with over 600 movie titles. The rest of the ship, which is fully air-conditioned, features a large dining room, separate lounge, bar, and full dive deck facilities.
Odyssey offers week-long excursions that include airport greeting and transfers to the vessel (for those arriving on charter schedule); seven nights of accommodation onboard the Odyssey; six days of diving up to five dives per day; Nitrox – 30% (for nitrox-certified divers); Tanks and weights; All meals, snacks, beverages, including beer, wine and other spirits.
Odyssey Adventures Truk Lagoon
Top Dive Site
Fujikawa Maru – The Fujikawa Maru was a 133-metre supply ship primarily transporting aircraft and parts to various Pacific islands. The depth range of the dive is from just below the surface to a maximum of 35m. One of the main features of this wreck is the cargo hold containing aeroplane fuselages and wing sections. There is lush coral growth on the exterior.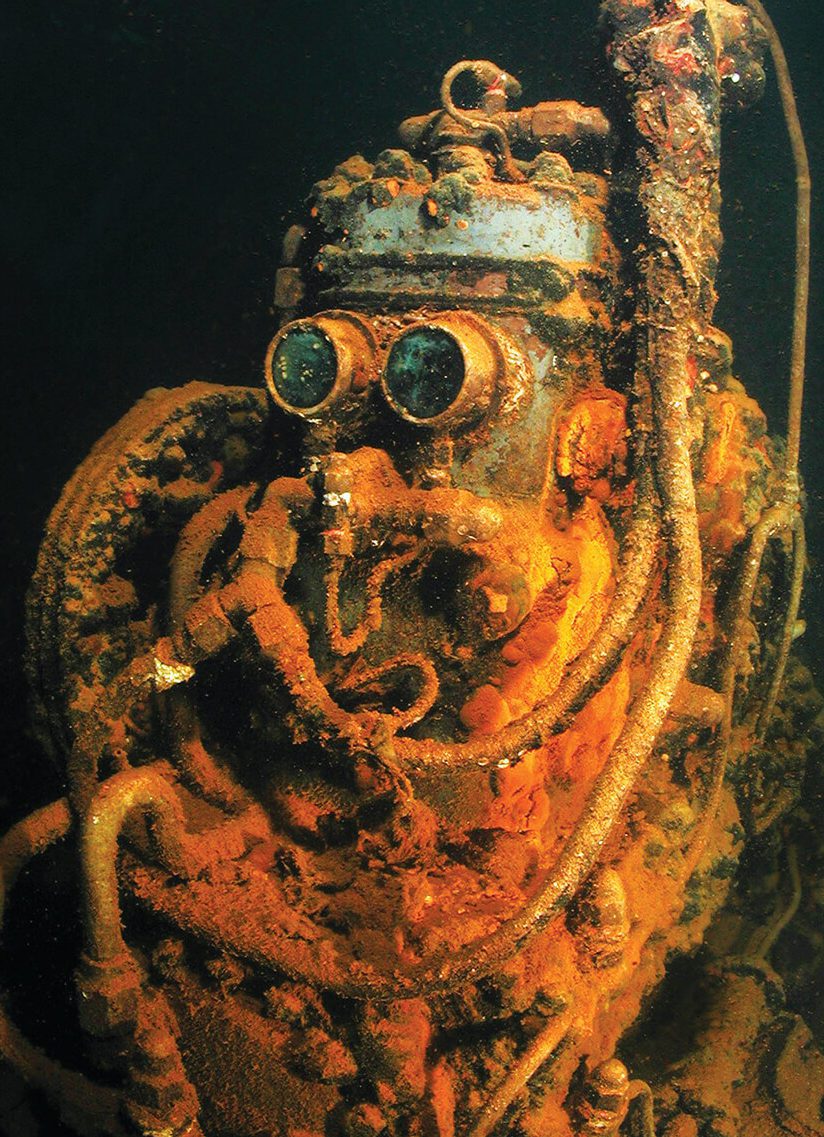 Find more inspiration for your dive trips this year in the Ultimate Divers Guide.