Oceanic has launched its Veo 4 computer, which can either be wrist-mounted (as reviewed here, and the preferred form for European divers) or in a console (which the Americans still adore).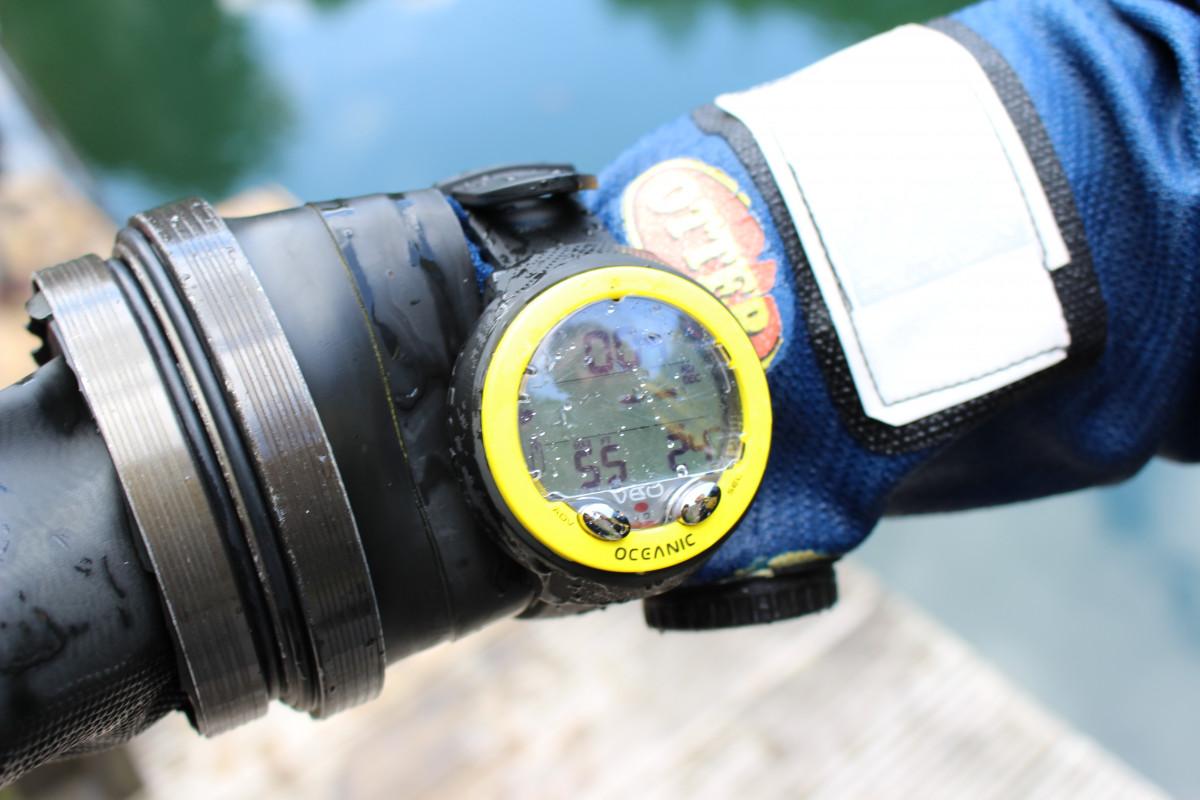 The Oceanic Veo 4 is a nice, straightforward unit, with just two push buttons for navigation, but it boasts plenty of features.
It is equipped with Oceanic's patented dual algorithm, so you can select from the Pelagic Z+ (Buhlman ZHL-16C) or the Pelagic DSAT algorithms. Oceanic Veo 4 has four operating modes – air, nitrox, gauge and freedive, and is capable of handling up to three gas mixes.The large size of the digits on the analogue display make it great for those with, shall we say, less than perfect vision. The unit itself is quite compact for a wrist-mounted computer – Oceanic says it has a 20 percent slimmer profile than its predecessor, the Veo 2.0.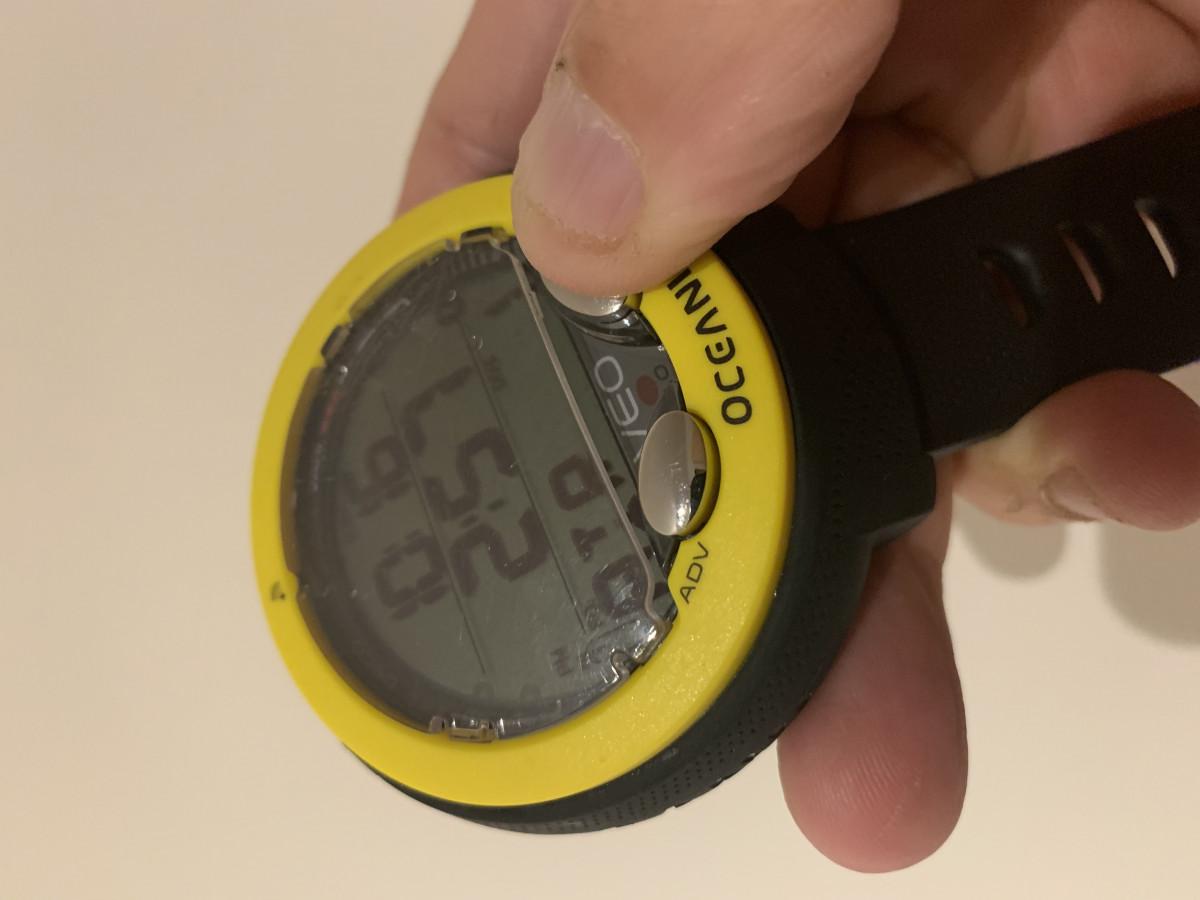 The user-replaceable battery gives Oceanic Veo 4 approximately 300 hours of use, and is simple to swap out for a new one. There is a handy SmartGlo backlight, the duration of which can be adjusted, and this makes seeing the screen at night as easy as pressing a button.
The Pelagic DiverLog+ App can be downloaded at no charge from the App Store, and this handy tool not only logs your dives but also allows you to control and change settings on the Veo 4 from your phone via Bluetooth. Pre-dive you can select your gas mix and algorithm, set alerts for time and depth, etc, and then fire it across to your computer. After the dive, you can reverse the process, sending all the dive profile information across to your phone. You can then embellish this with photographs, videos and more detailed information.
Everyone seems to be going for colour screens these days, but the good old digital display still has some legs yet. The digits on Oceanic Veo 4 are crisp, sharp and a decent size, and the information displayed is very easy to read. The two buttons are easy to press even wearing thick neoprene gloves, and navigation around the menus is nice and simple. For the price – and its capabilities – it represents good value for money. And with the dual algorithm, you could buy this as a back-up to your primary computer and set the algorithm which is nearest that on your other unit. It comes in this bright yellow colour, or techie black if you don't want to stand out.
www.oceanicworldwide.com
Want to read more Scuba Equipment Reviews?