Last month, ITV headed to Vivian Dive Centre in Llanberis, Snowdonia, North Wales, to film under the water in the picturesque inland dive site for the well-known TV programme Coast and Country. Presenter Andrew Price joined PADI Course Director Clare Dutton for his very first UK dive to explore the historic slate works.
Clare said: "It was an absolute pleasure to be working with ITV to show the historic importance of the quarry. The site may be small, but is filled with reminders of the industrial slate mining era within the area, such as the blast house and discarded industrial material scattered throughout."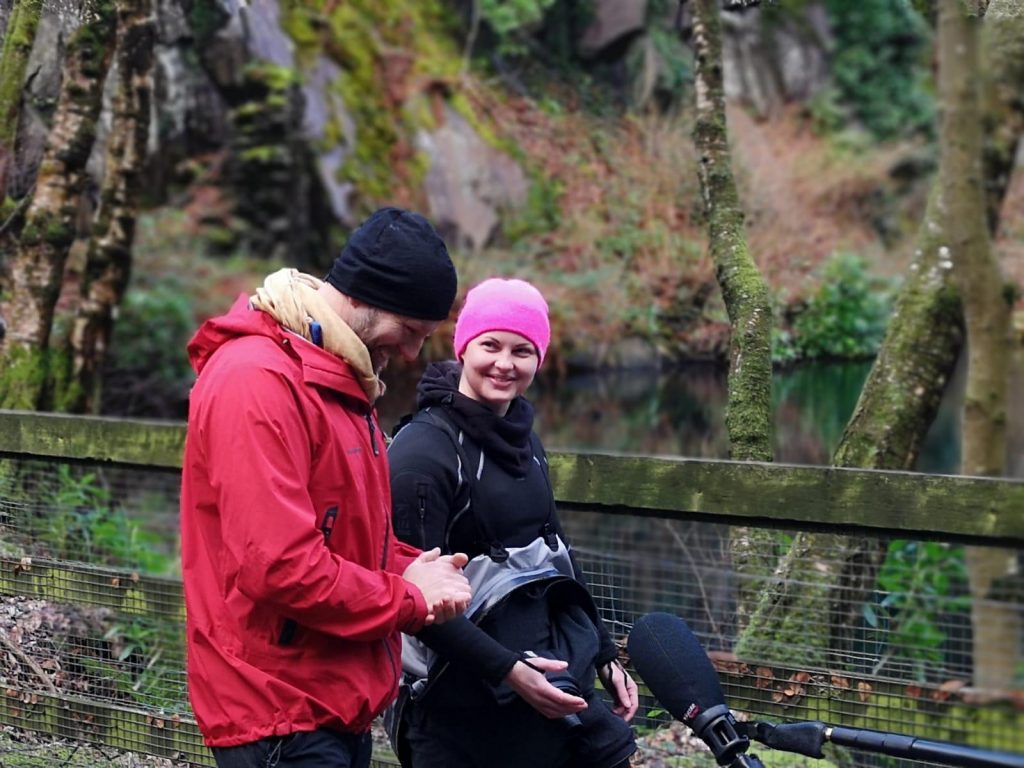 The ITV crew spent the day at the quarry, learning about the construction of the site and as qualified divers that were not used to cold-water diving, were trained in the use of drysuits by Clare, before being taken around the dive site to explore it for themselves.
Clare continued: "I, like other divers, love the fact that diving allows us to visit areas lost in time. This is what I wanted to get across on the TV screen and encourage divers to visit the quarry and see these fascinating features for themselves. It is important to the area that the history is not lost and forgotten. This is the reason why I find Vivian so special as an inland dive site."
You can see the clip for yourself by going to ITV Wales and watching on catch up, or follow this link if you are outside of Wales: