In a Positive Sign for the Travel Industry Australia Will Soon Open a Travel Zone to New Zealand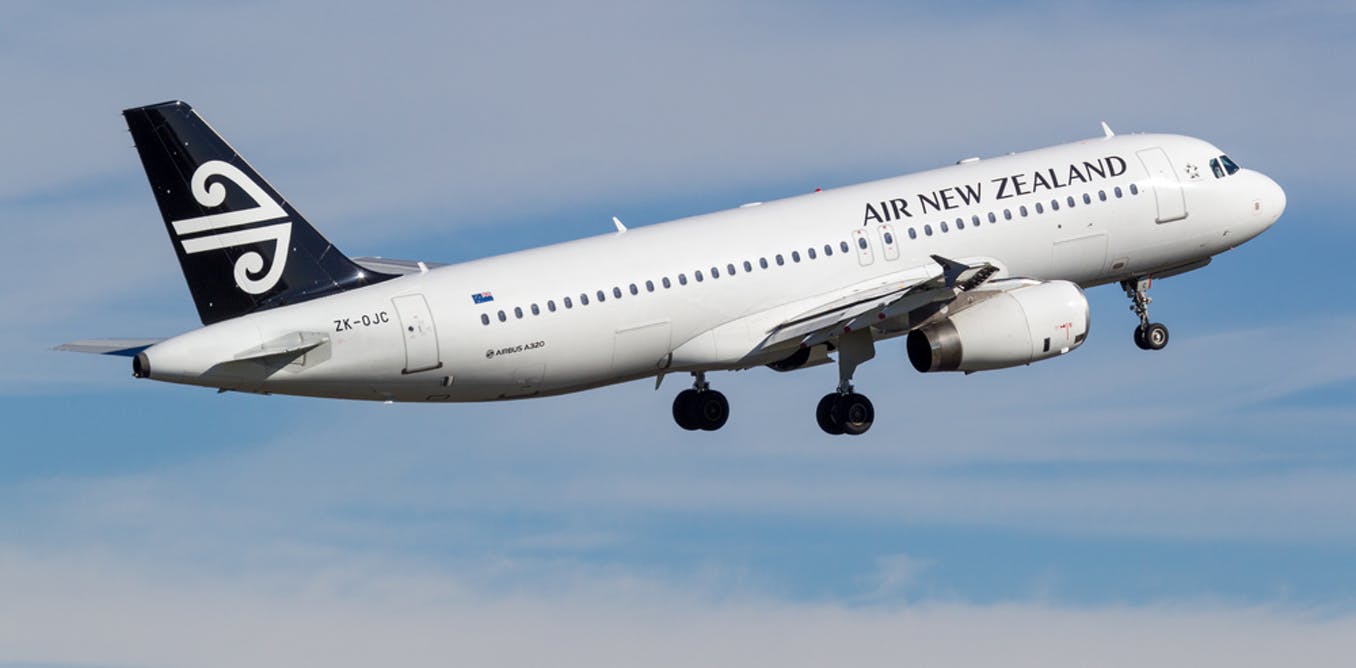 New Zealanders are to be granted access to Australia in the first opening of international borders by either nation since Covid 19 restrictions were imposed.
It was announced on Friday that from October 16 New Zealanders would be able to travel to New South Wales and the Northern territory. A further announcement on Saturday confirmed that the ACT would also be part of the scheme.
Australian Deputy Prime Minister Michael McCormack said.
"This will allow New Zealanders and other residents in New Zealand who have not been in an area designated as a COVID-19 hot spot in New Zealand in the preceding 14 days to travel quarantine free to Australia,"
Australia defines a hotpot as any area with at least three local infections per day across a three-day rolling average. New Zealand's most recent locally acquired case was reported on August 21 and are considered to pose a low risk of COVID 19 transmission as they currently have no hotspots. Australia's Northern Territory has not recorded any infections in two months. New South Wales has not seen a locally transmitted case since last week.
Mr McCormack added:
"This is the first stage in what we hope to see as a trans-Tasman bubble between the two countries, stopping not just at that state and that territory." At first, travel will be limited to New Zealanders. We want to open up Australia to the world. This is the first part of it. We want to make sure that we get as many Australians home, we want to make sure that we get as many visitors."
Mr McCormack concluded:
"The travel bubble as it stands only includes New Zealand, but other countries could be included. I know Foreign Minister Marise Payne is working with many of our Pacific island friends at the moment."
Asked when New Zealand might allow Australians to visit, Mr McCormack said that decision was up to the New Zealand government.
"It's very much in prime minister Ardern's court at the moment," We want to make sure that there is two-way travel, and that would be something that I will leave to those negotiations between the two Prime Ministers."
In further good news regarding international travel, from October 8, Singapore will lift border restrictions to Australians. While closer to home Queensland and New South Wales have eased border restrictions between the two states with plans to fully re-open from the November 1.
Want to read more news stories?
Whale Rescue Could Result in $27000 Fine
Iceland Cancels 2020 Whale Hunt
Artefacts seized as Cypriot officials clash with salvagers over ancient shipwreck