Last week, New York's artificial reef system was expanded for the third year as attempts to create more-diverse underwater eco-systems and shelter for marine life continued.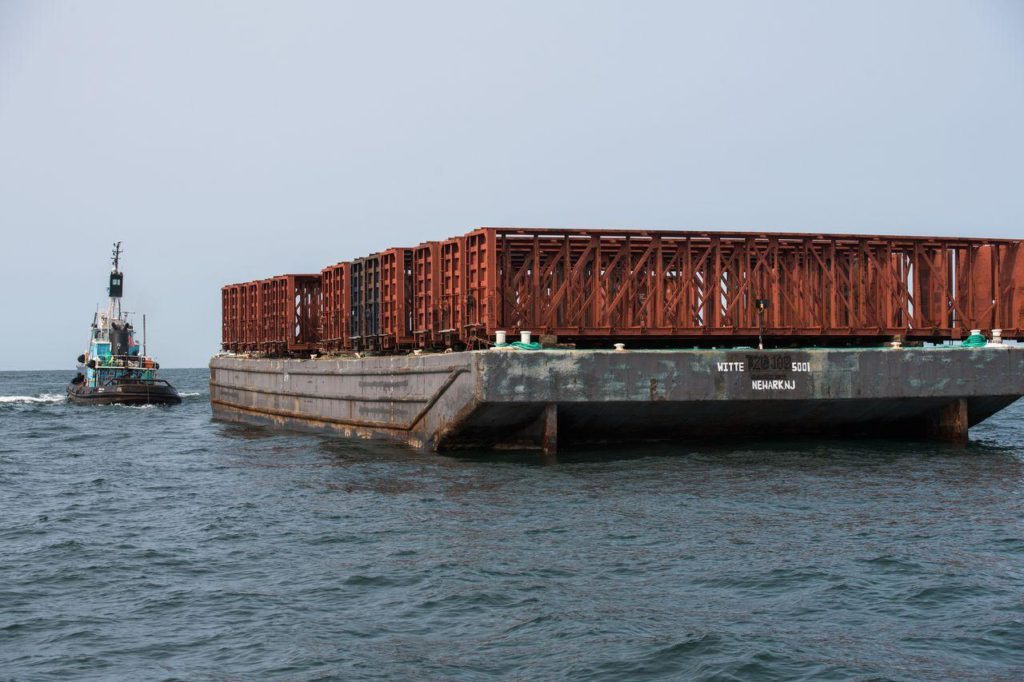 The New York State Department of Environmental Conservation is in charge of the 12 artificial reefs, and the most-recent expansion happened at Hempstead Reef, off the coast of Long Island.
Materials put in place at Hempstead Reef include 16 rail cars donated by the Wells Fargo Rail Corporation, a steel turbine provided by NYPA/Canal Corporation, and a 70-foot tugboat.
Gov Andrew Cuomo said: "This expansion of the state's artificial reef program is a testament to New York's unwavering commitment to environmental preservation and restoration in the absence of federal leadership that continues to jeopardize the health of vulnerable eco-systems.
"With this rail car and tugboat drop at Hempstead Reef, we continue to build on our efforts to energize local economies and build a healthier marine environment for future generations."
During his 2020 State of the State address, Cuomo announced a scheme to double New York's existing artificial reef acreage by expanding seven of the 12 existing reefs, and creating four new ones by the end of 2022.
Photo credit: Darren McGee – Office of Governor Andrew M Cuomo