How did you get started in underwater photography?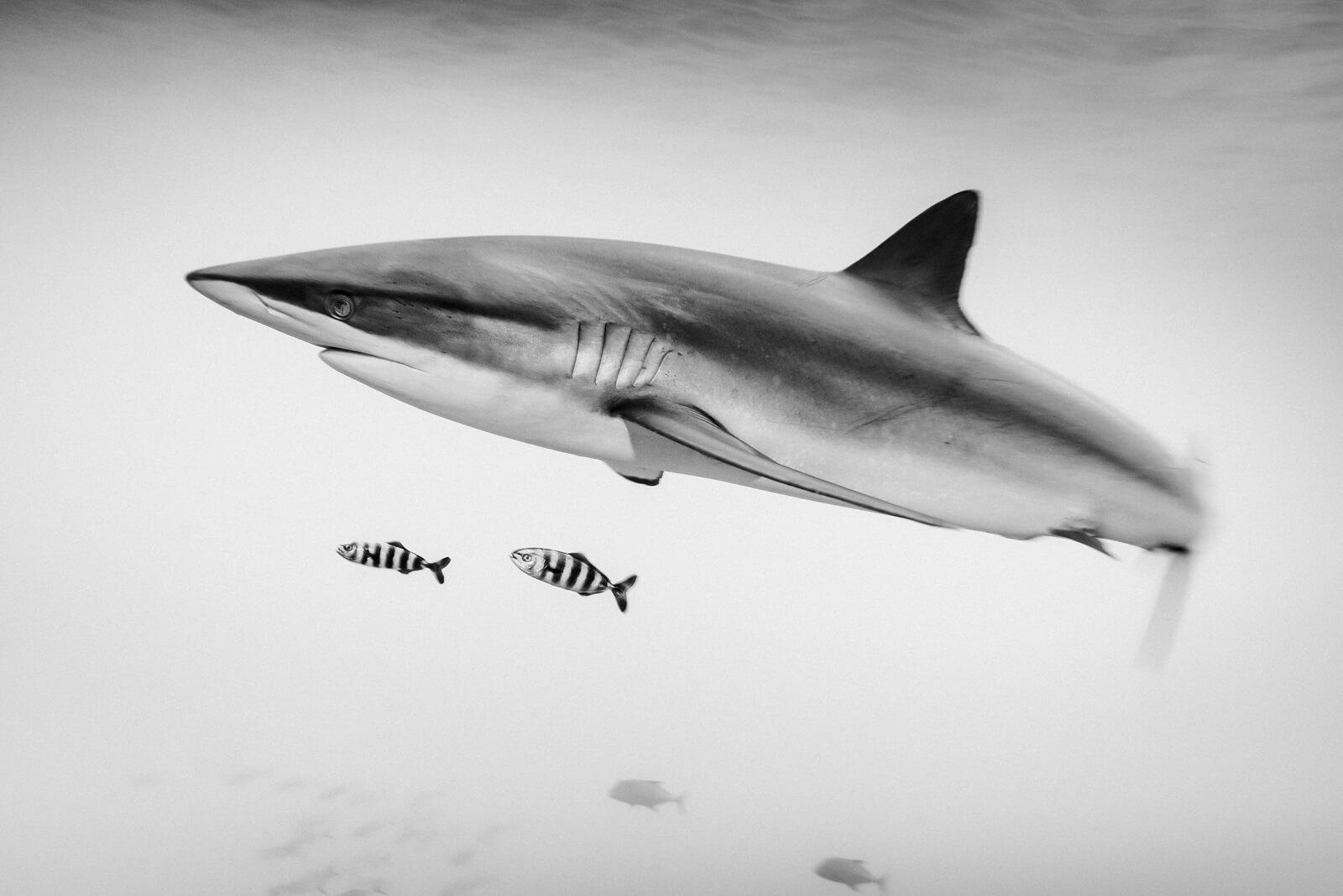 I have always loved the ocean and worked as a diving instructor in 1997. I have always also loved photography and have been doing that since I was a teenager, but it wasn't until 2011 that I combined my lifelong passions and started doing underwater photography.
What came first – diving or photography?
I had the opportunity to start taking pictures before I could do my first dive.
What's in your underwater photography kitbag?
A Nikon D810, 15mm fisheye lens, 16-35mm, 60mm macro, Aquatica Housing and two Inon z240 flashes.
Favourite location for diving and underwater photography?
All around Baja California, México.
Most challenging dive?
A French Polynesia night dive at Fakarava with more than 100 hunting sharks. It can get pretty extreme when the sharks find prey close to you and the feeding frenzy begins.
Who are your diving inspirations?
David Doubilet and Ernie Brooks.
Which underwater locations or species are still on your photography wish list and why?
Bahamas Tiger Beach for the opportunity to be with these amazing sharks, Bimini for the beautiful and special great hammerheads and Norway for the orcas.
What advice do you wish you'd had as a novice underwater photographer?
To develop my own recognisable style of photography and to create a consistent body of work with my own personal message embedded in each of the images.
Hairiest moment when shooting underwater?
While night diving with hundreds of sharks at Fakarava, because they are hunting, they become very active and not shy of divers at all.
What is your most memorable dive and why?
I have so many. But I'll mention one with a pregnant female Bull shark at Playa del Carmen because she became very interested in me and kept coming closer and closer to me throughout the dive!
Christian Vizl
Christian Vizl was born in México City and has been a photographer for more than three decades. He has won dozens of international professional awards including Wildlife Photographer of the year, International photographer of the year and Sony World Photography awards. He has served as a judge in several international underwater photography contests and his images have been published in numerous outlets including National Geographic and Ocean Geographic.
To see more of Christian's work visit www.christianvizl.com or follow him on Instagram