Mama Ranger Wins Biodiversity Award for her work at Tubbataha Reef in the Philippines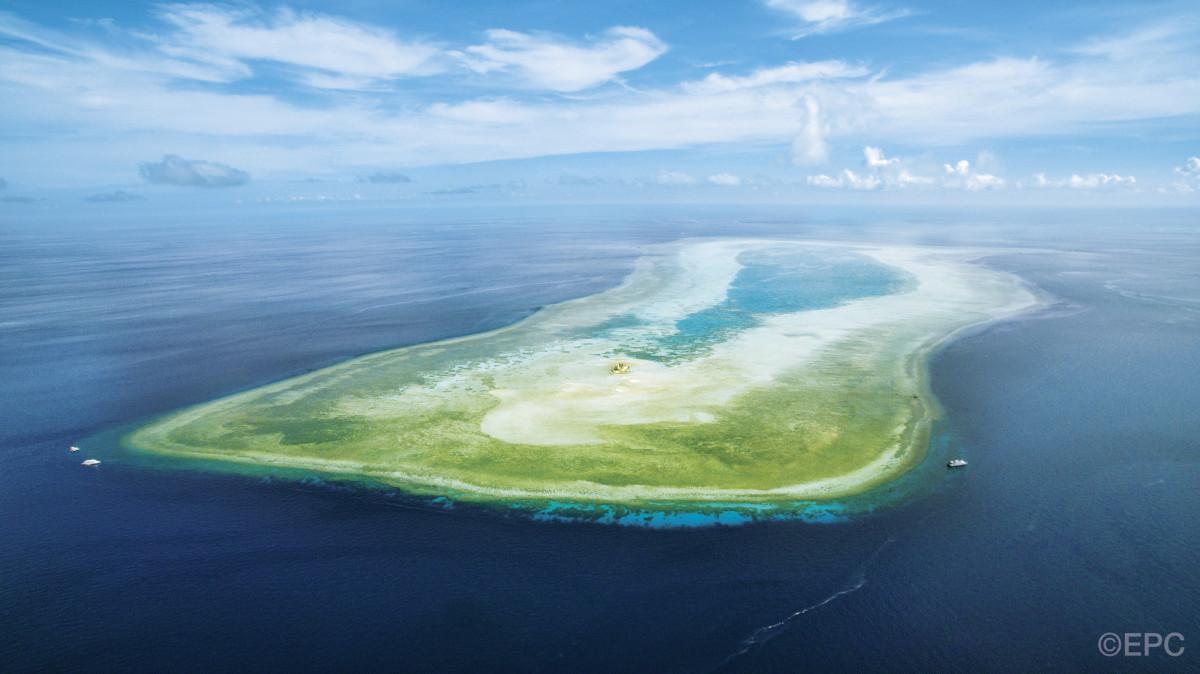 She's affectionately called "Mama Ranger," a term of endearment which is something considering that she has to enforce laws and ends up putting violators in jail.
Angelique Songco is the top park manager of Tubbataha Reef and was recently honoured with the prestigious KfW-Bernard-Grzimek-Preis award, this award is only given every two years and comes with a cash prize of 50,000 euros. Angelique or Mama Ranger has quite a big responsibility. She's in charge of protecting the vast Tubbataha Reef that comprises 96,828 hectares or 239,270 acres and that was declared in 1993 by UNESCO as a World Heritage Site. Tubbataha is home to 360 species of corals—75% of the world's species, 600 pelagic and reef-dwelling fish—40% of the world's species, and 12 species of dolphins.
Although a UNESCO World Heritage Site, illegal fishing and tourism continued to jeopardise this sensitive ecosystem. Mama Ranger, who has been managing the park since 2001, has developed an innovative and powerful strategy: It focuses especially on thorough educational work and on reaching out to convince people in person.
In consequence, she has succeeded in raising awareness of environmental issues among the local community and, as a result, people have been taking greater care in using the Marine Protected Area. Above all, her work aims to develop an understanding among locals that increased conservation efforts are essential to securing their livelihoods and to improving living conditions in the area permanently.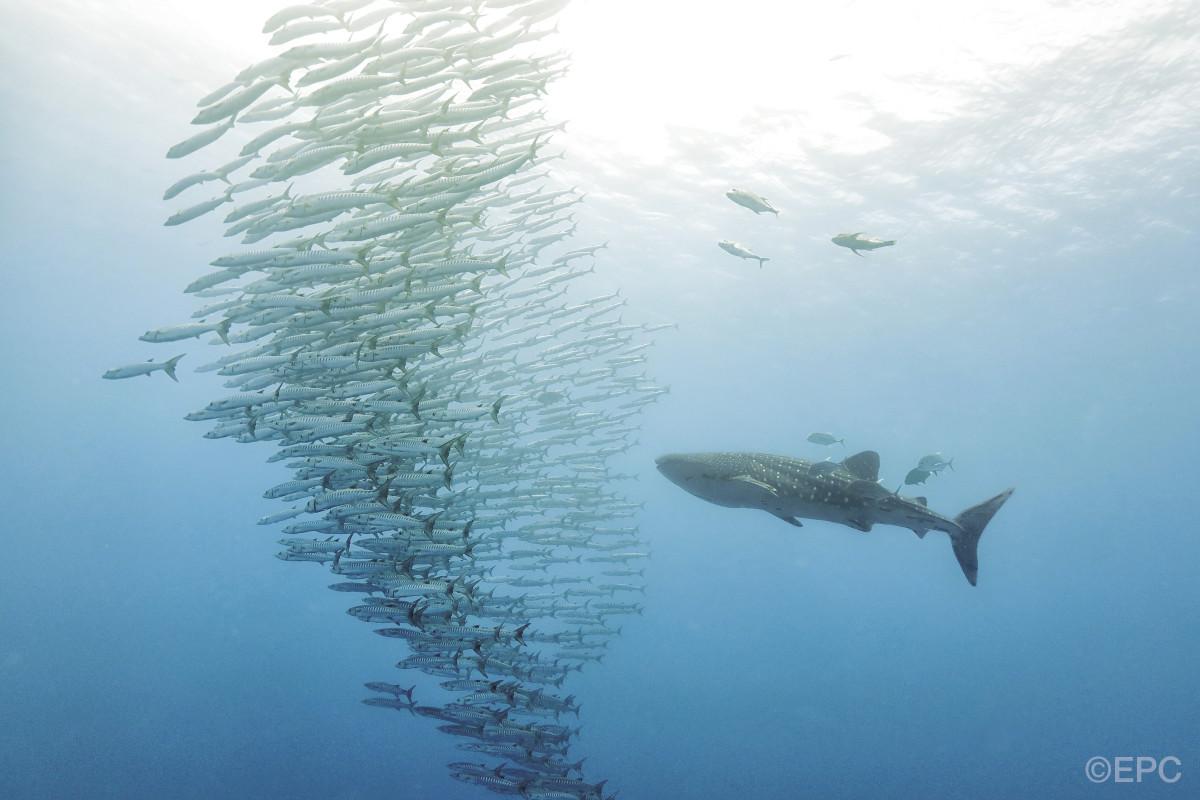 Dr Lutz-Christian Funke from the Board of KfW Stiftung pointed out: "Both a heightened awareness and the willingness to take responsibility are crucial to climate and environmental protection. For this reason, the KfW-Bernhard-Grzimek-Preis honours charismatic leaders, who tackle ecological problems while also meeting economic needs. They thus create a win-win situation, set an example and inspire others to join in.
When asked in an interview what advice she would give her 18-year old self, she replied: "You are not alone in the Universe. Contribute to others."
Angelique Songco explained:"It is important to me to explain to people that oceans are not infinite, that they cannot absorb all our rubbish, and that if we continue in this way, there will soon be no fish left for us to catch. For it is only when people start to understand our seas that they begin to treat them with care."
For more information about Tubbataha Reef and the other great dive destinations that the Philippines has to offer visit Tourism Philippines
Photo Credit: Wowie Wong and Robert Yin
Want more conservation-related articles?
500 Green Turtle Hatchlings Released
Ceningan Divers release online Education Centre to promote environmental conservation
Florida Passes New Bill to Stop Further Sales of Shark Fins
64,000 Green Turtles Captured by Drone