After spending over two weeks in a crocodile-infested river in Kakadu National Park, the lost Humpback whale has finally made is way out.
After what has been a bad week for whales in general. With over 70 Pilot whales becoming stranded on a sandbar in Tasmania. It's nice to hear that the Humpback whale that was lost in a crocodile-infested river in the Kakadu National park in the Northern Territory has found its way back to the ocean.
The lost humpback whale had entered the river over two weeks ago with two other whales, and while the other two soon found their way to the safety of the open ocean the third ventured further up the river where there was an increased risk of it getting grounded.
The massive mammal was spotted 20 KM upstream on the 2nd September by a group of three friends that were fishing in the area, one of whom was a marine biologist.
It is the first time in recorded history that humpbacks have been seen 20 kilometres upriver in Kakadu and the scientific team monitoring the lost humpback whale said their concerns spiked on Friday when they saw the animal in very shallow water.
Carol Palmer a scientist with the Northern Territory Government said:
"The whale was covered in mud, although it looked fine, we had found it seven kilometres downstream from where we had earlier recorded it, and it was in pretty shallow water, only three metres deep,"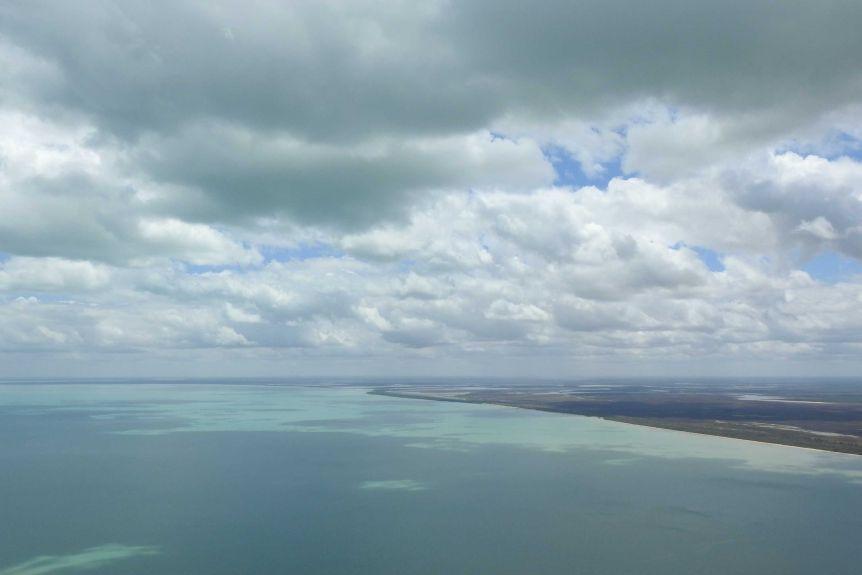 It was a relief when the Experts who were tracking the lost humpback whale spotted the creature, dubbed The Kakadu Humpback, nine kilometres off the Van Diemen Gulf on Sunday.
Carol Palmer said the sighting was comforting news.
"We are really happy, because it was getting to the point where tides were causing us to be more than a bit concerned, we were working out a plan B and a plan C to get the whale out of the river before the sighting."
Photo Credit: Parks Australia
Want to read more news stories?
Whale Rescue Could Result in $27000 Fine
Iceland Cancels 2020 Whale Hunt
Artefacts seized as Cypriot officials clash with salvagers over ancient shipwreck