A Devon zoo where you could dive with penguins has closed its doors for the final time due to the COVID-19 pandemic.
Living Coasts, which was located right on the seafront in Torquay, has been owned and run by Wild Planet Trust since 2003, but now, the WPT has said that closing other zoos in the same network for lockdown – it also owns Paignton and Newquay Zoo – meant they could not afford to keep Living Coasts open.
Living Coasts hosted more than 6,500 school visitors a year since it opening, and focused on the conservation and protection of many of the marine species it looked after, including penguins, otters and seals.
Living Coasts was also one of the few places in the world where you could dive with penguins, which was an amazing experience.
Thankfully, homes have been found for all of the animals at the zoo, and they will be rehomed at 'specialist facilities' which are part of the 'world-wide network of zoos and aquariums'.
Dr Kirsten Pullen, director of conservation and education said: "We needed to ensure that their new home is the right habitat, the right social grouping and has the right experienced staff working with them."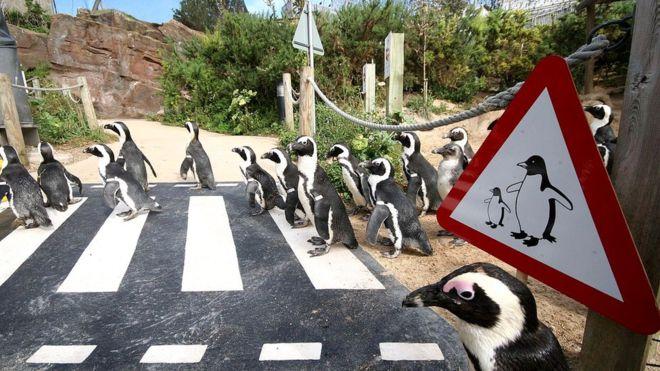 Photo credit: Living Coasts