SUDAN the wild Red Sea Last Minute Deals
5 Unique Trips, April 2nd until May 5th 2021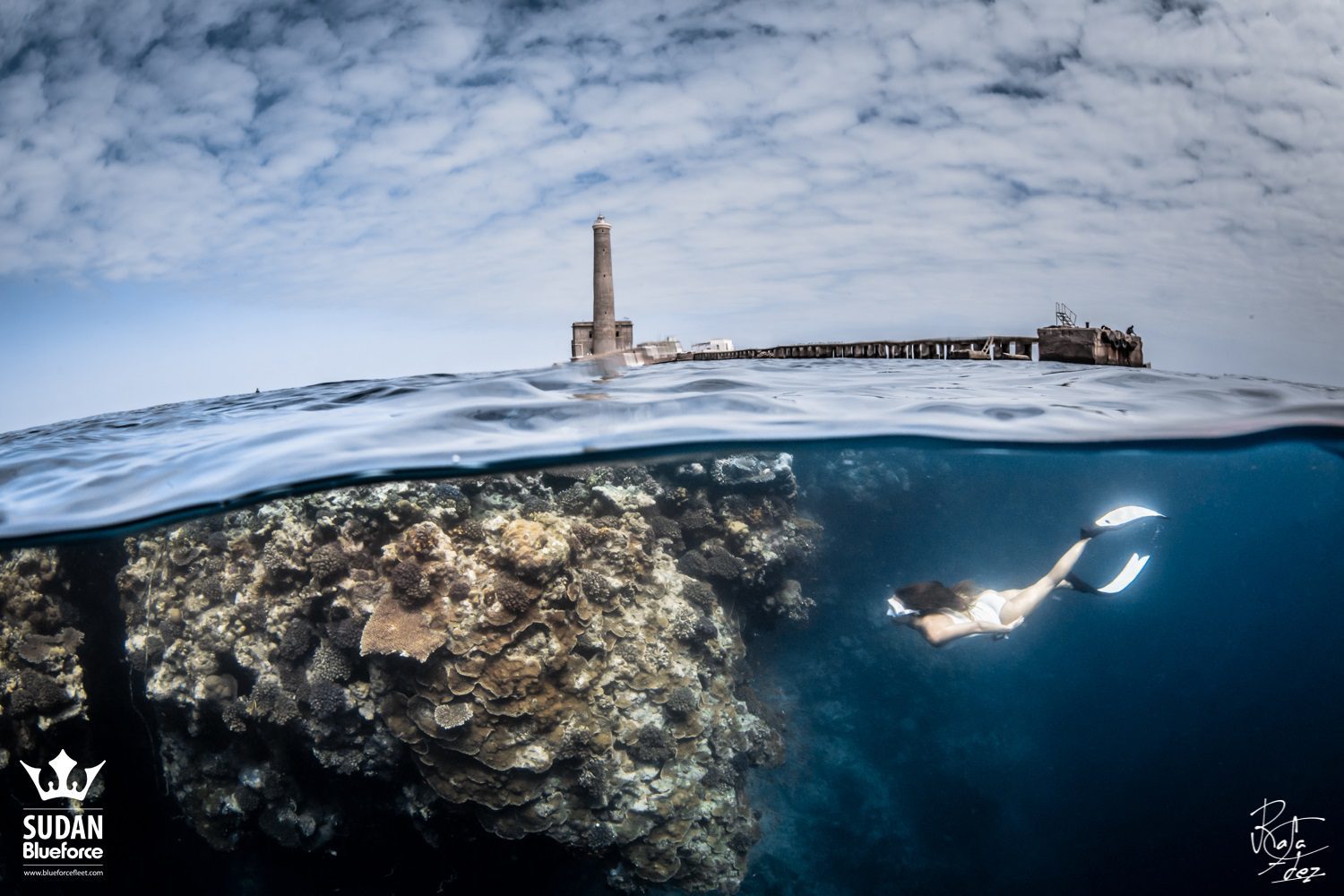 2021
Route
Down deck
Down deck
Main deck
Top deck
Triple cabin (1 & 2)
Double cabin (3 to 6)
Double cabin (7 & 8)
Double cabin (9 to 12)
April 2 – 12
Deep South (10 nights)
1.990 €
2.150 €
2.150 €
2.440 €
April 12 – 23
Deep South (11 nights)
2.190 €
2.290 €
2.290 €
2.640 €
April 23 – 30
Central & South (7 nights)
1.440 €
1.490 €
1.490 €
1.690 €
April 30 – May 7
Central & South (7 nights)
1.440 €
1.490 €
1.490 €
1.690 €
May 7 – 14
Central & South (7 nights)
1.440 €
1.490 €
1.490 €
1.690 €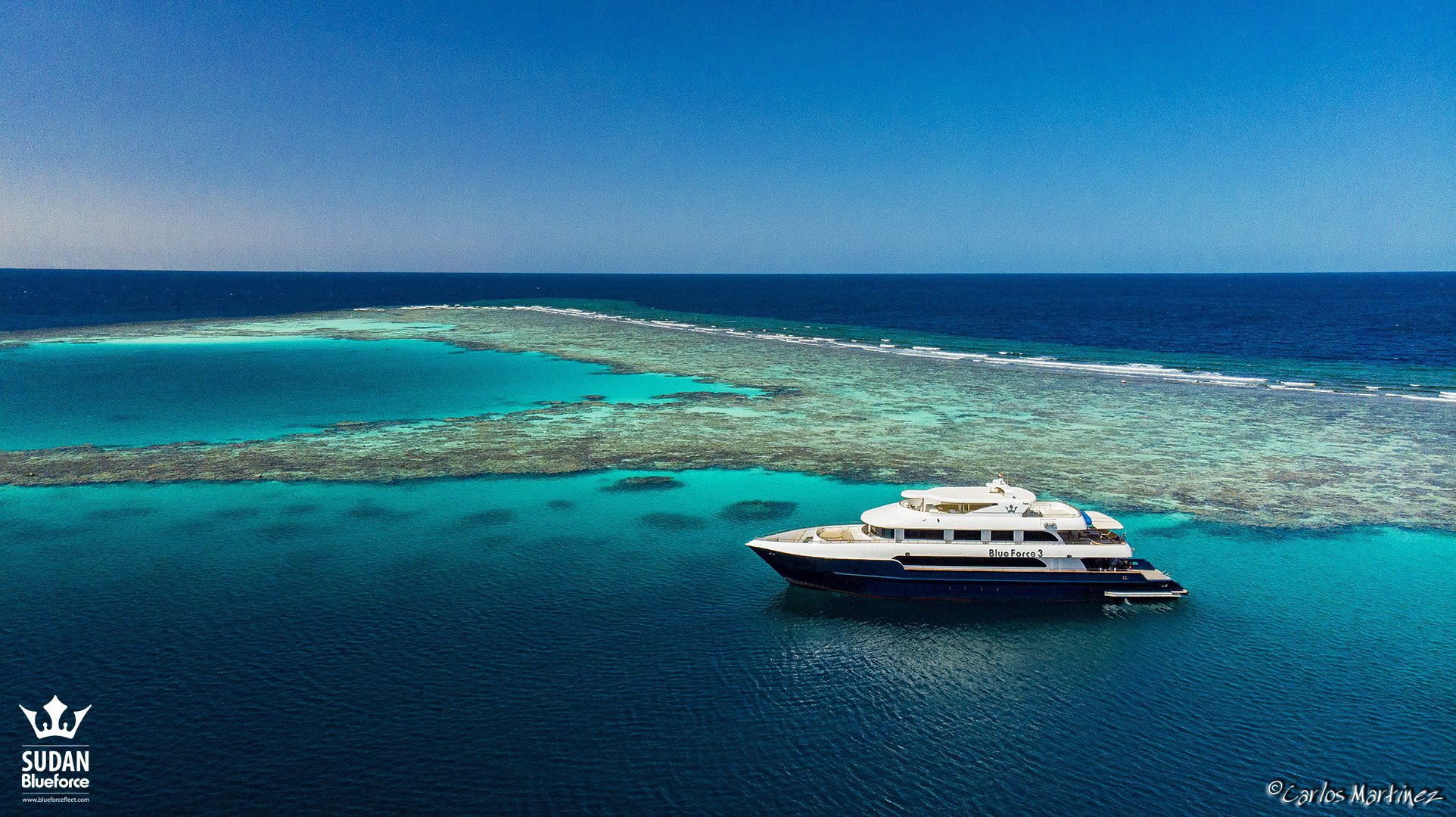 The PRICE PER PERSON INCLUDES:
Assistance at the airport in Port Sudan. Transfers airport/port/airport. Diving cruise 7, 10 or 11 nights in cabin to share aboard the RED SEA BLUE FORCE 3, full board and water. Plan dives depending on route. Air, S80 tank and weights. Dive Guides. Travel insurance, scuba diving and cancellation policy (see conditions www.blueforcefleet.com).
The PRICE PER PERSON NOT INCLUDE:
Flights. Tourist Visa of Sudan: 155$ (205$ for USA citizens). Payments on board: Sudan, ports and airport transfers: 220€, 285€ or 310€ (7, 10 or 11 nights). Service Tax: 65€, 100€ or 110€ (7, 10 or 11 nights). Optional: Soft and alcoholic drinks. S100 tank. NITROX: 40€.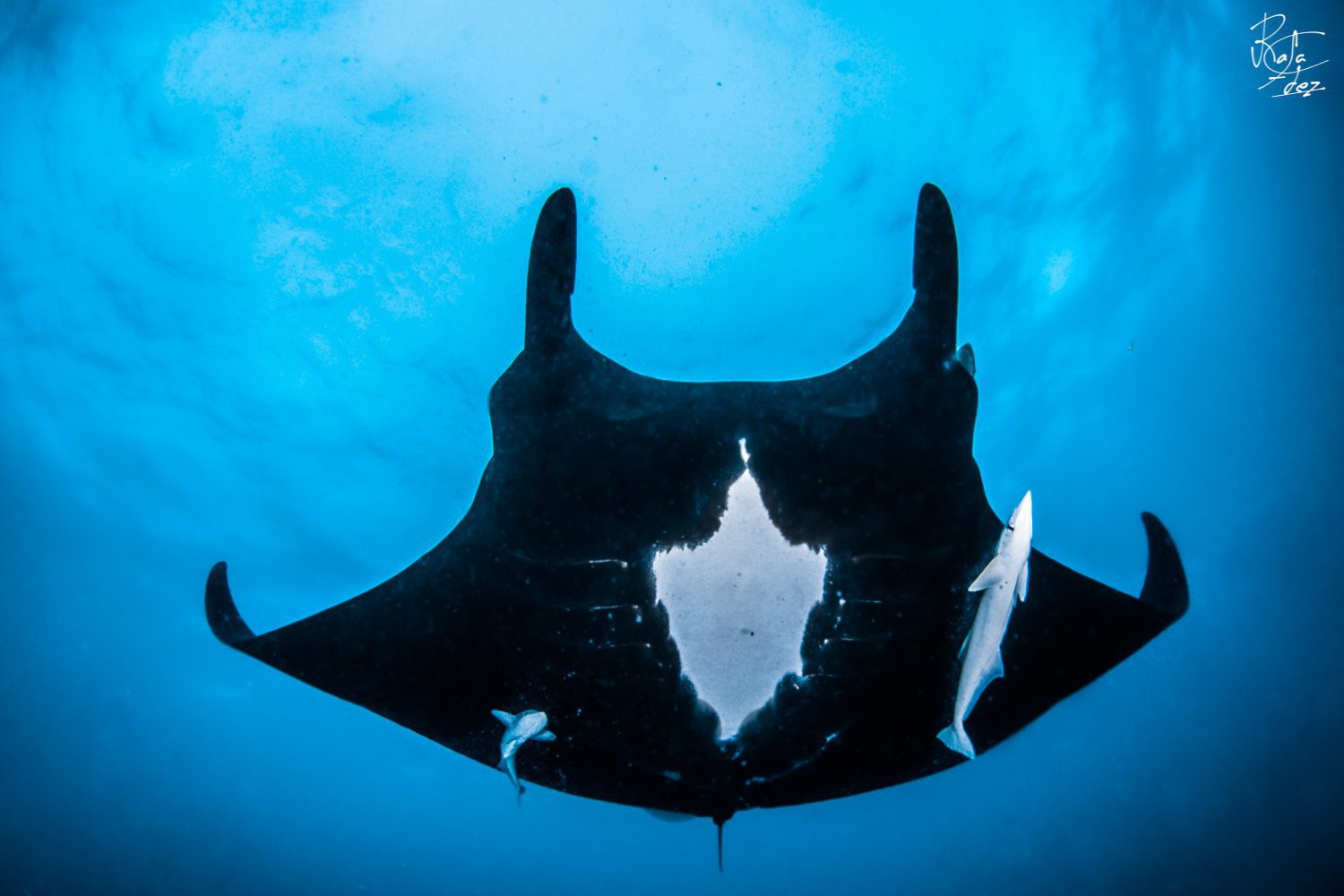 More OFFERS!!!!
DOUBLE CABIN FOR SINGLE USE: we are offering just a 600€ supplement for a single use double cabin.
SECOND WEEK OF LIVEABOARD: 50% off on your second consecutive week.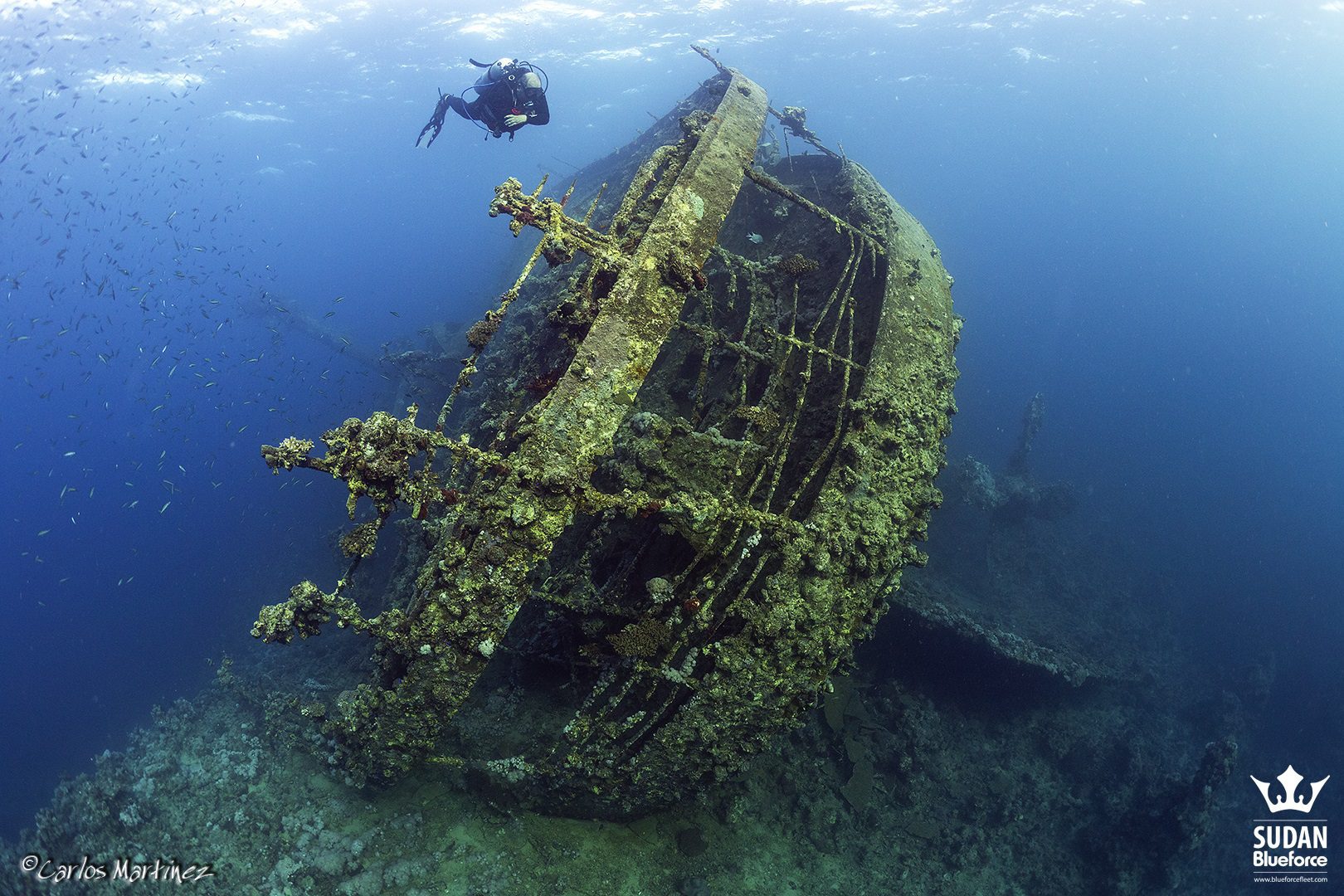 IMPORTANT: For safety reasons and to fully get to enjoy the dives, the trip in Sudan is recommended only for trained divers with some experience. We recommend at least to be advanced and a minimum of 100 logged dives.
MANDATORY NEGATIVE PCR: Mandatory requirement to have a health document confirming in English a negative Covid-19 PCR test made within 72 hours prior to arrival in Sudan.
FORMALITIES FOR ENTRY INTO SUDAN: It is mandatory to have a passport, valid for at least 6 months and a visa issued before arrival in the country. The visa can be requested by yourself at an Embassy or Consulate of Sudan or through Blue Force Fleet that will manage it through our partner agency in Port Sudan (at least 10 days before the start of the trip).