Kelly Walsh, son of the acclaimed ocean explorer Don Walsh, has been to the bottom of the Marianas Trench, some 60 years after his father made history in doing so.
On Saturday 20 June, he became the 12th person to visit the famous trench seabed – some 11km down in the Pacific – which now equals the number of Apollo moonwalkers, so the old saying 'more people have walked on the surface of the moon than have dived to the deepest part of the Earth's oceans' is no longer true.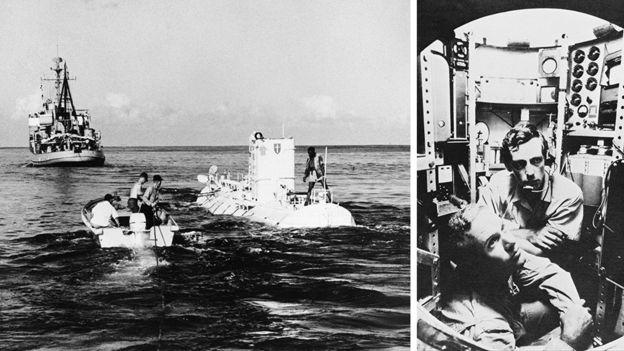 The iconic descent was piloted by the financier and adventurer Victor Vescovo, who is conducting a series of dives into the lowest point of the Marianas Trench, an area known as Challenger Deep, in his submersible Limiting Factor, developed by Triton Submarines.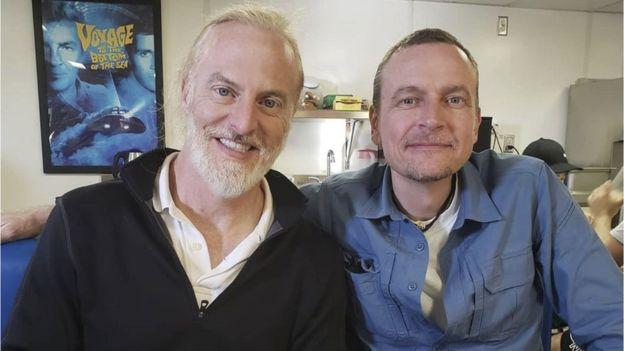 Recent passengers who have accompanied him to Challenger Deep include NASA astronaut Kathy Sullivan and British-American mountaineer Vanessa O'Brien, but Kelly Walsh's 12-hour dive came some 60 years after his father, Don Walsh – along with Jacques Piccard – made the first crewed dive to the seabed in the bathyscaphe Trieste.
For more about this epic expedition, you can check out the websites of Caladan Oceanic and EYOS Expeditions.
Photo credit: M. Moore/EYOS, NOAA/SPL and Victor L Vescovo