With the further relaxation of COVID-19 lockdown rules, many inland dive sites are starting to re-open their doors to divers over the coming weeks.
While shore diving has started in the past couple of weeks, this news will be greeted with delight by the many people who live some distance from a shore-diveable coastline, and will be champing at the bit to get their diving fix.
Below is an overview of some of the major dive centres, but of course, the situation is changing on a regular basis, so I'd advise anyone to contact their nearest sites directly for the latest information.
Wraysbury Dive Centre
Wraysbury Dive Centre is re-opening on Monday 15 June from 9am to 3pm (out of water).
They have new guidelines and rules in place to tackle COVID-19, such as:
Initially we will only be hiring cylinders and weights. This will be reviewed after a few days and may ease.
Air fills will only be available for divers on-site. Please do not turn up for air fills or gas fills for use off-site. This is to limit through traffic on-site.
We will only be allowing divers on site, no non-diving children, cheerleaders, spectators, hangers on, groupies, etc.
No dogs at present.
Government guidelines must be adhered to at all times with regards to social distancing and groups no larger than six people.
Please DO NOT arrive before 9am and wait outside of the gate. If our neighbours become upset, we may have to close which is not beneficial to any of us.
For full details of the Wraysbury COVID-19 site rules, visit: www.wraysbury.ws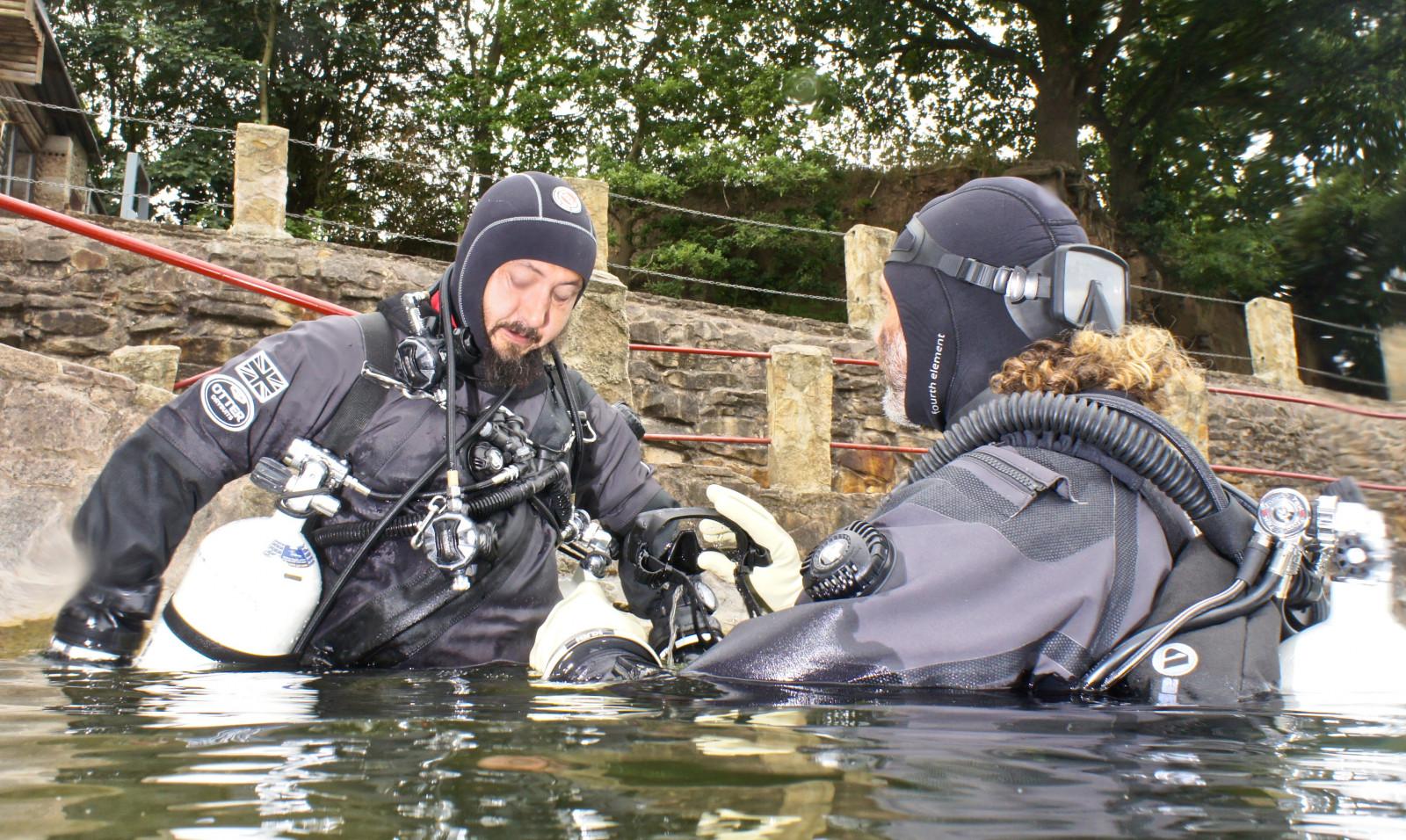 Delph Watersports Centre
Delph Watersports Centre is also re-opening on Monday 15 June for diving and open-water swimming. They have introduced a simple booking system, and have increased the opening times from 9am to 9pm Monday to Thursday (Friday 10am to 4.30pm, and Saturday and Sunday 9am to 4.30pm). They have put new rules in place, such as:
Numbers of people on site are going to be restricted to enable social distancing to occur, so no spectators, with the exception of surface support.
You are asked to 'arrive, dive/swim and drive' – we cannot allow people to hang around chatting after dives or swims.
No groups of more than six persons are allowed.
Only one group/buddy pair to use the water entry/exit points at any one time.
Changing rooms will NOT be in use.
Food/drinks will be available for takeaway only.
Air fills are only supplied to those diving on-site.
For more information, visit the website: www.thedelph.com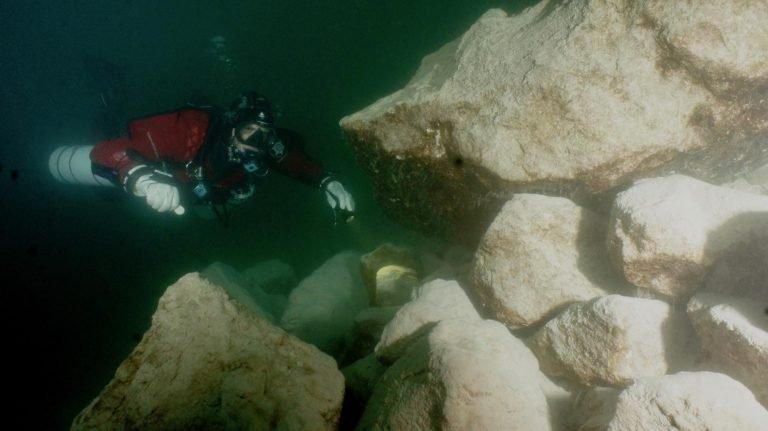 St Andrews Lakes Diving and Watersports
St Andrews Lakes Diving and Watersports will also be opening its doors to divers from Monday 15 June. COVID-19 rules are being put into place, but some include:
Maximum 20 divers on-site.
Pre-booked slots (payable on-site) only, book here.
Social distancing will apply.
Changing rooms will NOT be in use.
Toilets will be open.
For general information, visit: www.smbdiving.co.uk
Stoney Cove
Stoney Cove are making plans to re-open on Wednesday 17 June, initially for five days per week (Wednesday through to Sunday, from 8.30am to 4pm), and with limited numbers to enable social distancing.
Entry will be by pre-paid tickets only, and you must have a valid Stoney Cove Diverlog registration to dive. Tickets will be available via a booking page on our website. Diverlog registration is available here.
We recommend diving defensively, avoiding deep dives and decompression dives.
The toilets will be open, but the changing rooms will be closed.
Nemo's Bar and Restaurant will be closed, but the take-out hatch will be open for food and drink.
The air station will be open for air only, not nitrox.
For more information, check out the website: www.stoneycove.com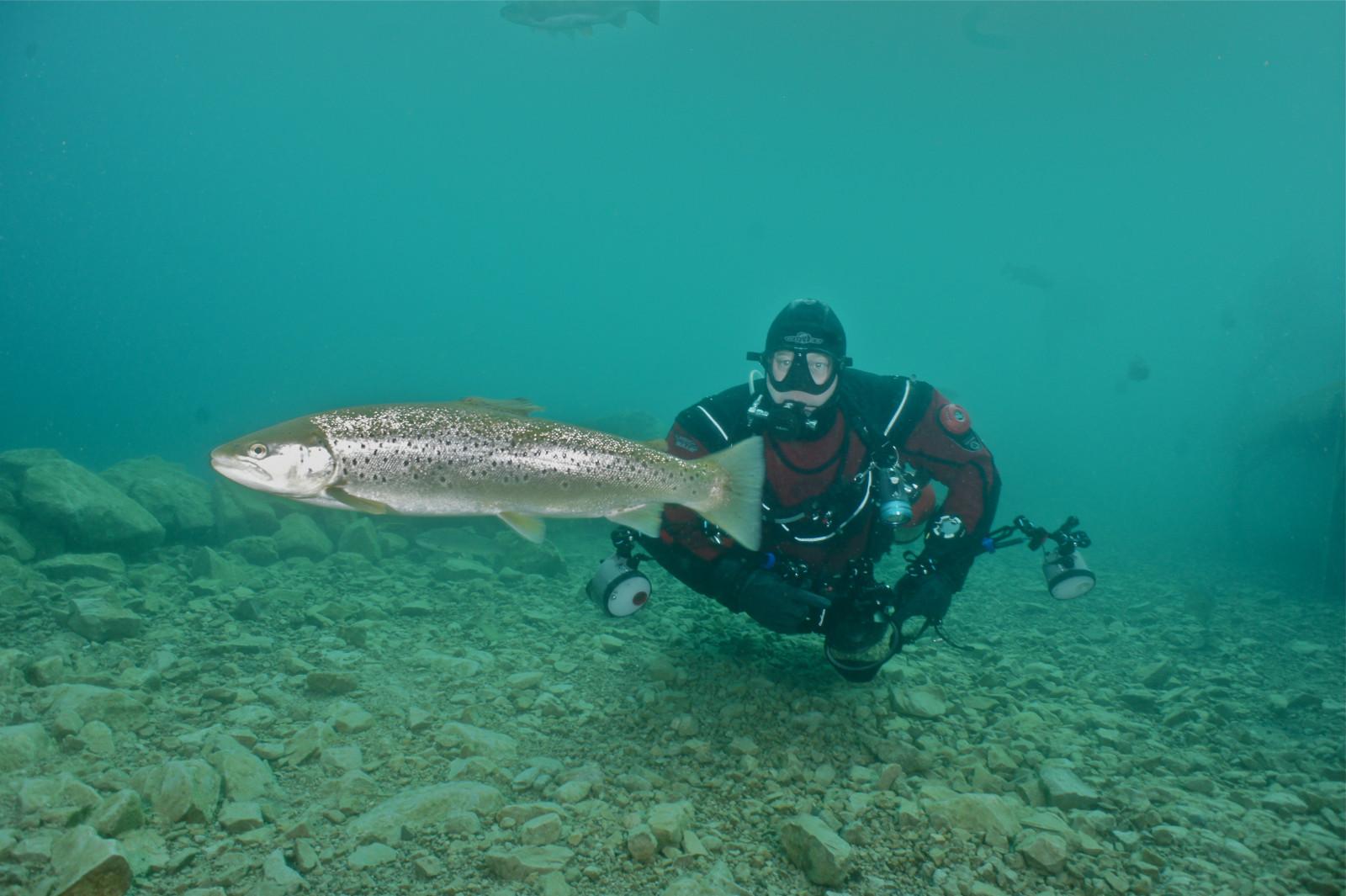 Capernwray Dive Centre
Capernwray Dive Centre plans to re-open for diving and open-water swimming on Tuesday 23 June. Details of COVID-19 rules will be released in the coming week or so, so watch this space.
For more information as it becomes available, visit: www.dive-site.co.uk
Vobster Quay
Vobster Quay is planning to re-open to divers on 29 June (it is currently open to open-water swimmers). The team are working hard to get COVID-19 rules in place, but full details will be released in a couple of weeks – check their Facebook page for the most up-to-date information.
Benches have been spread out, so most spaces have one bench per space.
There will be a limit on the numbers on site, and diving must be pre-booked.
Opening hours have been extended from 8am to 8pm every day.
For general site information, visit: www.vobster.com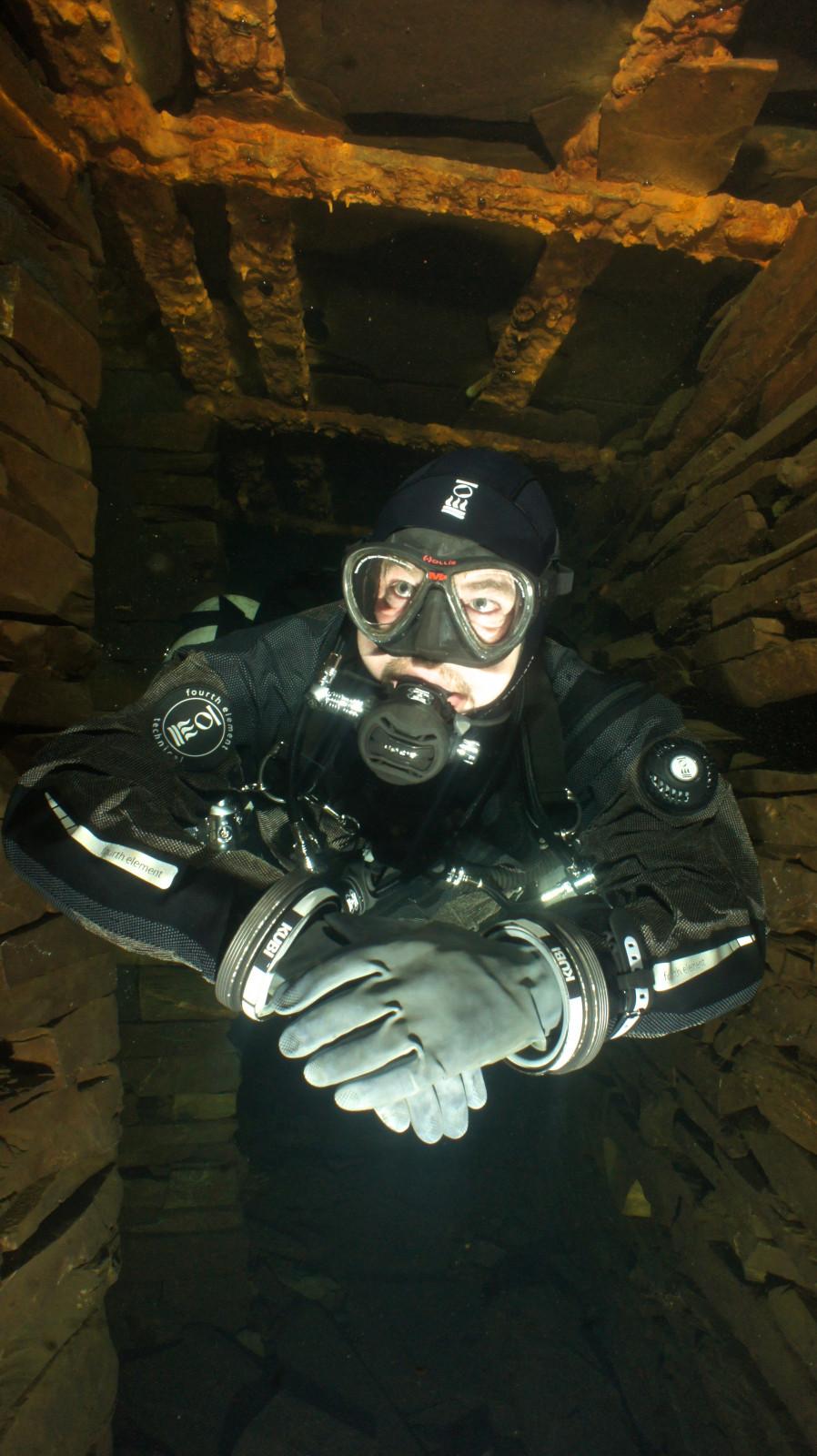 NDAC
The National Diving and Activity Centre is currently closed, and we were unable to ascertain when it might be re-opening its doors. Watch this space for an update.
Vivian Dive Centre
At the current time, Wales is still in a stricter lockdown situation, with locals only allowed to travel up to five miles for leisure, and the border is still closed with England. We will monitor the situation with regards to Vivian Dive Centre, but currently they are still closed, except for equipment servicing and online courses, etc.
For more details, visit: www.viviandivecentre.com