Mother Nature Sets the Rules, But Rules Were Meant to Be Broken with the Sharkskin Chillproof Titanium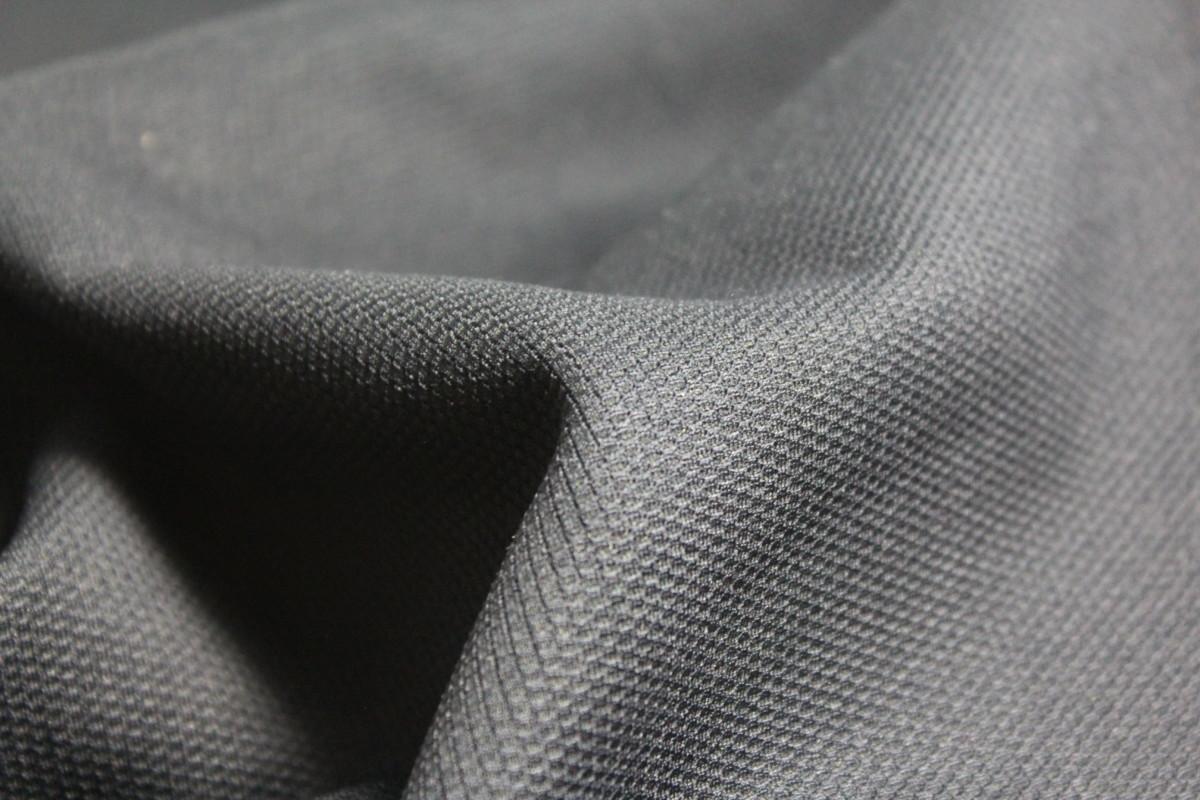 The SHARKSKIN Chillproof Titanium will break all the rules with a game-changing new fabric that will revolutionise the way you dive. Unprecedented warmth in a neutrally buoyant tri-laminate garment due to far infrared captured, generated and radiated by titanium nanoparticles impregnated in the fabric.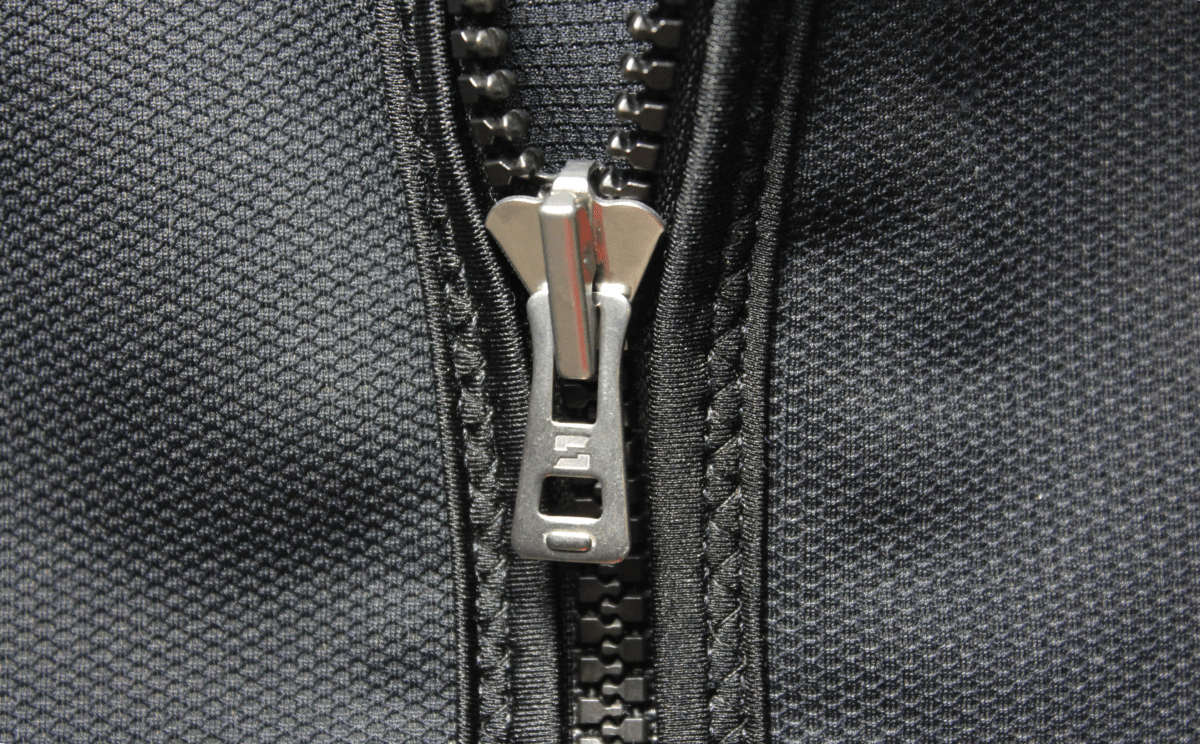 SHARKSKIN Chillproof Titanium retains all the features of traditional Chillproof – neutrally buoyant, breathable, windproof, water repellent, flexible lightweight and antimicrobial. While incredibly warm, Chillproof Titanium looks incredibly cool with a stylish new outer fabric, complemented by a chunky stainless steel zip and Titanium look reflective graphics. Chillproof Titanium is in a league of its own. Made in Australia in our own factory to a standard unsurpassed in dive apparel.
Photo Credit: Sharkskin
Want to read more Scuba Equipment Reviews?