Archaeologists from the Rhode Island Marine Archaeology Project (RIMAP) believe they have pinpointed the final resting place of Captain Cook's iconic vessel HMS Endeavour, which he used to sail to Australia in 1770, after an epic 25-year search.
The possible discovery of the wreck of the famed ship off the east coast of the USA – it was used by the Royal Navy in the American War of Independence and eventually scuttled with a dozen other vessels in 1778 as a blockade off Rhode Island – has been hailed a 'significant moment in Australian history'.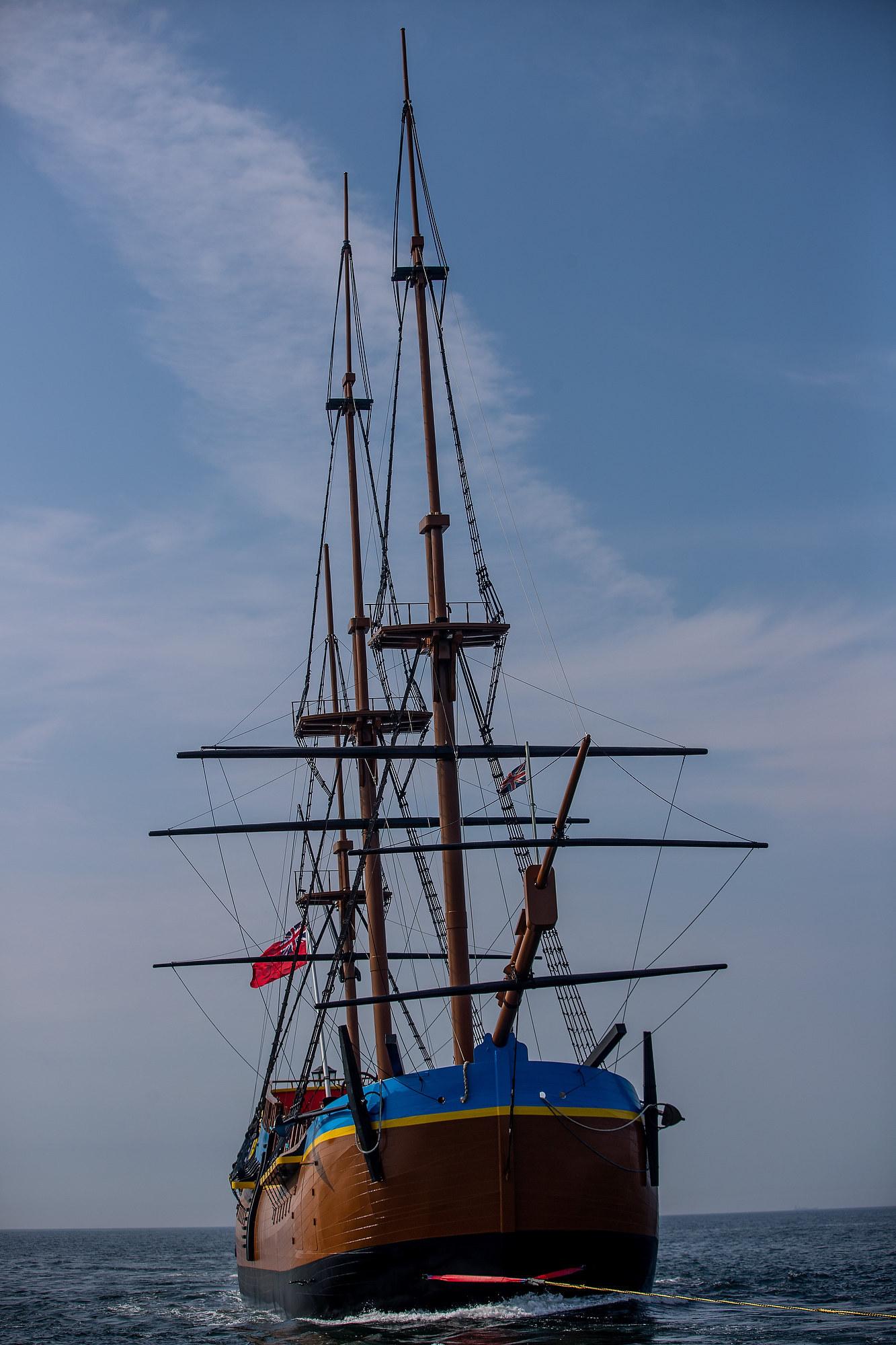 Researchers know that the Endeavour was the largest of the scuttled vessels, and 3D imaging revealed this ship that fit the specifications. RIMAP Director Kathy Abbass said: "We are down to just one site", which prompted Australia's Consul General in New York, Alistair Walton, to state: "I think we can say with a great deal of confidence, based on everyone we've heard, that this is the final resting place of the Endeavour."
However, marine archaeologist Dr James Hunter from the Australian National Maritime Museum, which is involved in the project with RIMAP, said it could be another year until testing confirms the identity of the wreck. He explained: "We have our timber samples and data that we have recovered, we will have to go through that and assess all those little disparate parts, and then we will have a clearer picture of whether we have Endeavour or not."
The Australia National Museum is planning an exhibition to mark the 250th anniversary of Cook's arrival in Australia in 2020.
Ian Coates, the director of the exhibition, said it was an 'amazingly timely discovery'.
"We have a tendency to think the story stops when the Endeavour leaves Australian waters, but to think about what it did back in England in 1771 and on to the east coast of the US, it's fascinating," he said.
He also held out hope some part of the wreckage could make it to Australian shores again.
"In a museum you're aware of the power of objects to take people back to the moment when these things are used or created. To have something like the Endeavour as part of the story of the Cook voyage would be amazing," he explained.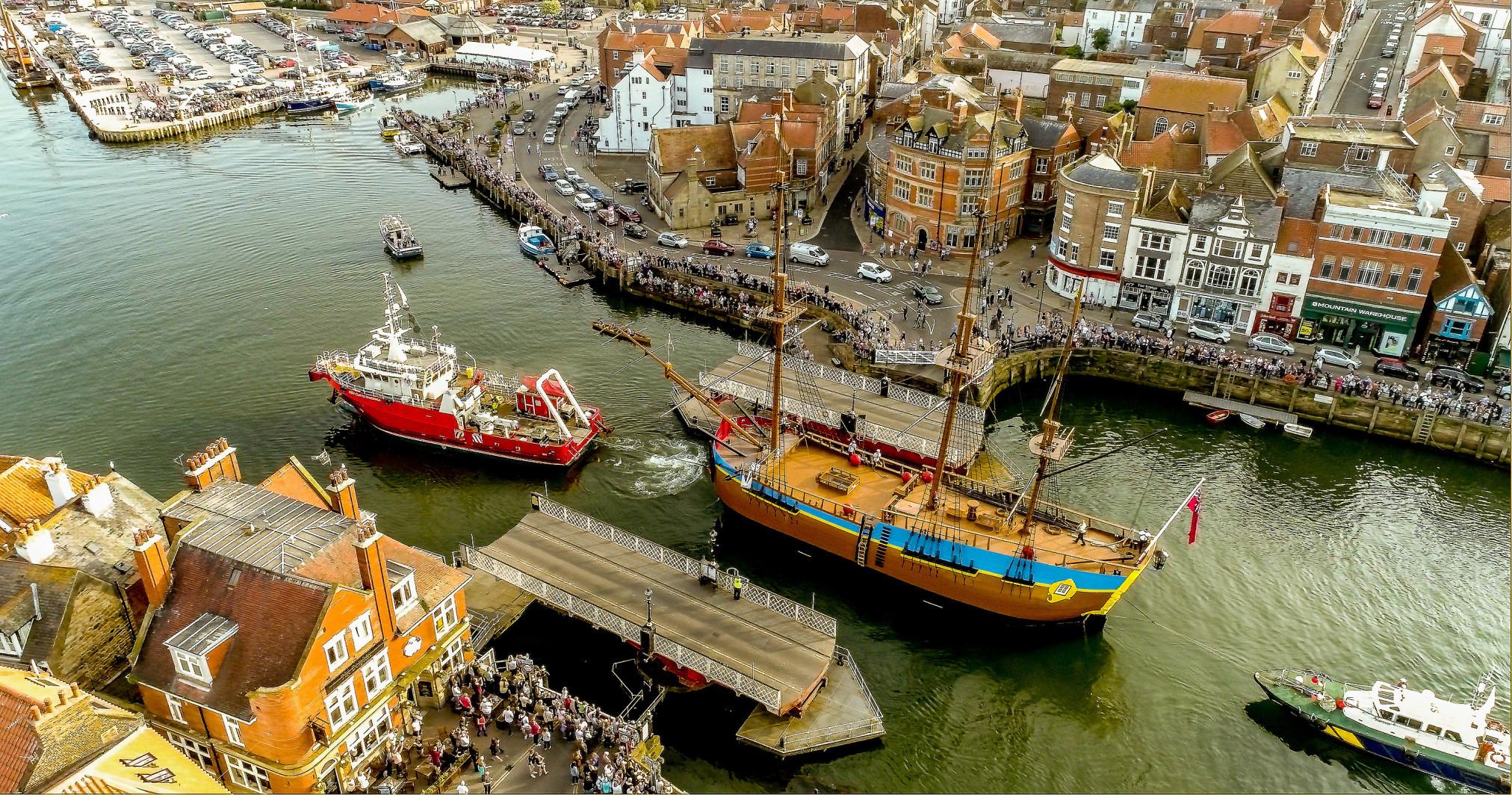 The Endeavour Experience
Want to see what life was like on a sailing vessel from this era? The Endeavour Experience in Whitby – where the original vessel was constructed – features the only full-size replica of the Endeavour, which has become a tourist attraction full of educational and interactive displays.
Photo credit: Charlotte Graham / CAG Photography Ltd