The sun is shining, and hopefully we might be able to start making tentative steps towards some semblance of normality in the coming weeks, and Fourth Element has released its Summer 2020 Collection so we can emerge into the sunlight looking cool.
In a statement, Fourth Element explained: "For Summer 2020, there are messages of hope for the environment and celebrations of unity, splashed by a colour palette that is anything but gloomy. For divers, freedivers, conservationists and ocean lovers alike, it's time to come together and tell the world what we believe the future should look like."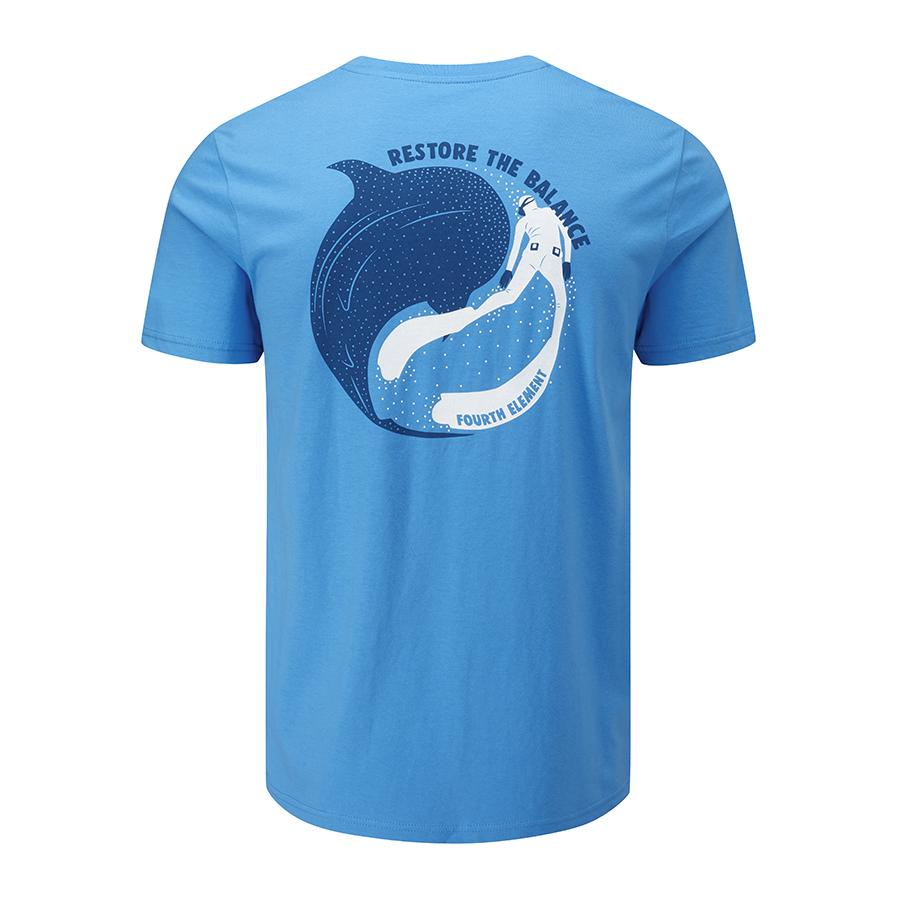 They added: "All our designs are printed in water-based inks, these are free from harmful chemicals and therefore more gentle on the environment. Each T-shirt in this collection is made from 100 percent organic cotton, traceable from farm to factory, GMO-free and grown without the use of chemicals. They all come packaged 100 percent plastic-free too!"
The Summer 2020 Collection is available to buy online now! The hoodie is £59.95, and the T-shirts are £29.95. Many designs come in male and female cuts, but there are some women-only designs as well.