When Sir David Attenborough gave Prince George a fossilized shark tooth as a gift following a private viewing of his latest documentary, no one could have imagined the furore that would erupt around the ancient tooth.
In photographs released by Kensington Palace, the seven-year-old Prince is seen looking enthralled as he examines the giant tooth, which came from the long-extinct carcharocles megalodon.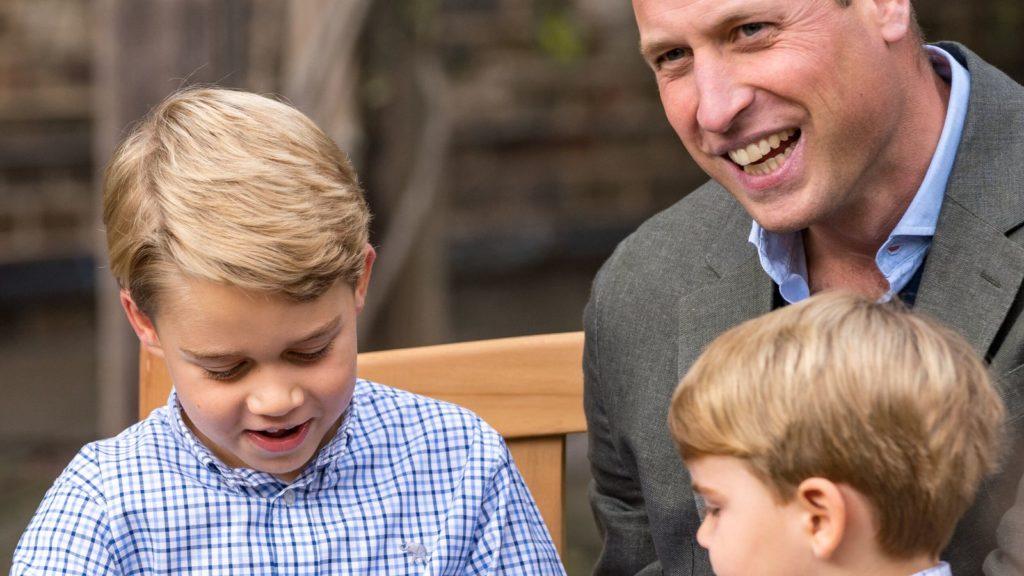 He was given the present by Sir David after the Duke of Cambridge and family had enjoyed a private viewing of his new environmental documentary, A Life On Our Planet, in which the veteran broadcaster reflects on defining moments in his life as a naturalist, and the devastating changes he has witnessed over the years.
Apparently, the tooth was found by Sir David during a family holiday to Malta in the late-1960s, where it was embedded in the island's soft yellow limestone, which was laid down during the Miocene period some 23 million years ago.
And that is where the furore began. Malta's cultural minister Jose Herrera has implied he wants to add the artefact to the nation's heritage collection, telling the Times of Malta newspaper that 'There are some artefacts that are important to Maltese natural heritage and which ended up abroad and deserve to be retrieved.
'We rightly give a lot of attention to historical and artistic artifacts. However, it is not always the case with our natural history. I am determined to direct a change in this attitude.'
A Life On Our Planet will launch on Netflix on 4 October.